Martin Slater discusses the UK's National Debt on Radio 4
27 Mar 2019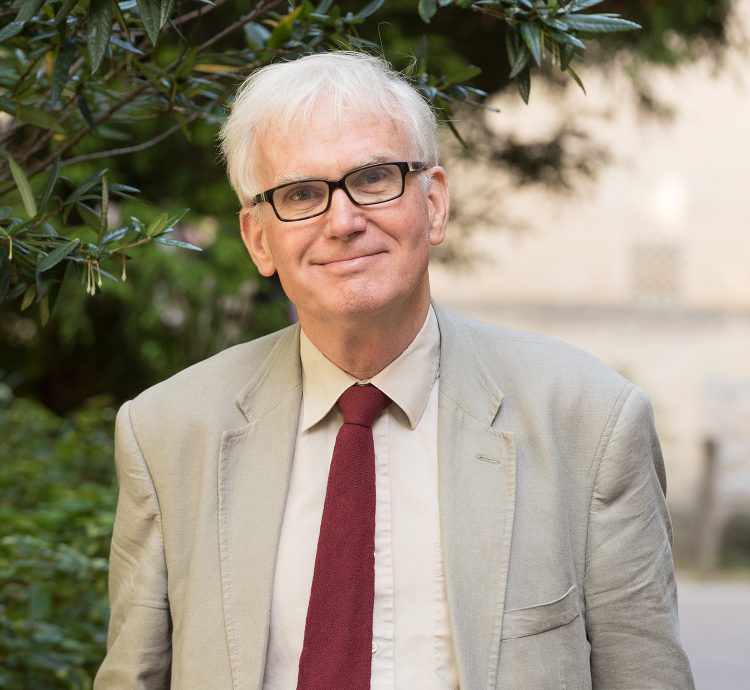 Martin Slater was interviewed last week on BBC Radio 4's 'Thinking Allowed' programme, presented by Laurie Taylor, and the programme is now available online.
Martin is the author of The National Debt: A Short History (2018, Hurst) and he is extremely good at demystifying this subject. In the Radio 4 programme, he explains what exactly the National Debt is, how and why it has changed over the years, and whether or not we should be worried about it. If you find your appetite whetted by listening to his conversation with Laurie Taylor, his book is also aimed at a general reader and has been described by Times Higher Education as a "lively history, taking in wars, empires, constitutional change and slavery, of the National Debt from medieval times to the 2008 crash and beyond." It was chosen as a New Statesman Book of the Year for 2018.
Martin was a Fellow and Tutor in Economics at St Edmund Hall from 1980 to 2011 and continued to teach our students until his retirement in 2013 when he was elected as an Emeritus Fellow.
Martin also gave a short talk at the College's Research Expo in 2017 in which he presented a very engaging historical perspective on the National Debt, aimed at a non-specialist audience – and a video of that is available to watch on the St Edmund Hall YouTube channel.