Martin Slater
Emeritus Fellow
Martin Slater was Fellow and Tutor in Economics at St Edmund Hall from 1980 to 2011, and at various times he was also Tutor for Graduates, Dean, Senior Tutor, Pro-Principal (2005-6) and Finance Bursar of the Hall. He continued to teach Hall Economics students until his final retirement in 2013.
For the University, Martin was Chair of the Economics Sub-Faculty, Director of Undergraduate Studies in Economics, Senior Proctor (2000-2001) and a member of the University Council. He was Secretary and Business Manager of the Review of Economic Studies and a Managing Editor of Oxford Economic Papers.
Originally trained as an engineer, Martin's interests are principally in Industrial Economics and Public Policy. He has advised firms in several industries, particularly with regard to issues of competition policy, regulation, pricing and investment. For many years he was a tutor on the Oxford University Business Summer School.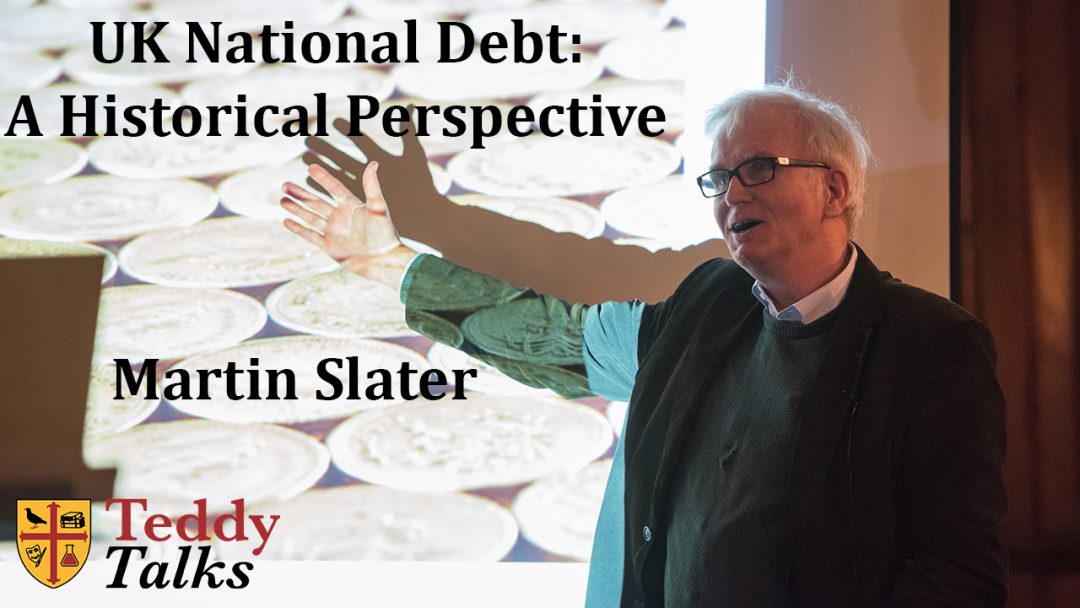 His book The National Debt: a short history was published in May 2018. Watch a short 'Teddy Talk' on the same subject, given by Martin at the College's Research Expo.