St Edmund Hall Alumnus Robbie McRobbie awarded MBE for philanthropy and services to UK-Hong Kong relations
8 Jan 2020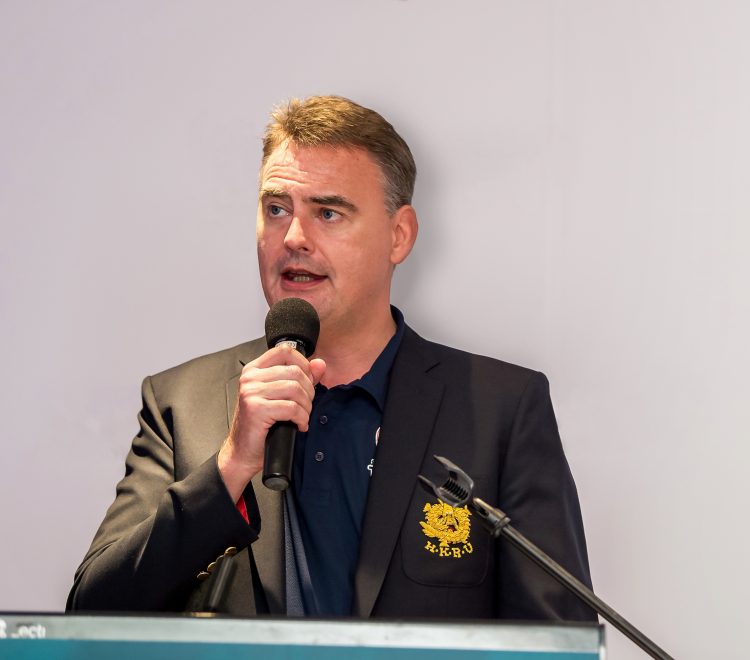 St Edmund Hall is proud to celebrate the awarding of an MBE to Hong Kong Rugby Union chief executive and former Hall student Robbie McRobbie (1989, BA History) for his services to philanthropy and UK-Hong Kong relations.
The award recognises Britons for their outstanding contributions to their field. Robbie has been awarded for his ongoing use of sport as a tool for development and social change.
Robbie was formerly a police officer working with youngsters who had found themselves in trouble. He became convinced that sport can be "a powerful medium to tackle social issues and effect positive change". He utilised sport as a social tool in his work with Operation Breakthrough, set up and run by former police officers, which helps at-rick youngsters find meaning through sport.
"Prior to Operation Breakthrough, there wasn't much understanding of how sport could be a tool for social change", Robbie said. "But now there's a much wider acceptance and a lot of great charities in Hong Kong." He highlights how the initiatives are not just about sport and are important for developing communication and life skills too.
He continued to push the "sport-for-development" agenda during his time with the Hong Kong Rugby Union supported by UK-based NGOs such as Laureus Sport for Good Foundation, PeacePlayers International, Active Communities Network and Spirit of Soccer. With the HKRU, Robbie has set up a programme for deaf rugby players. A team competed in the first major international deaf rugby tournament in Australia in 2018 and many of the players have gone on to join mainstream clubs.
He says, "I am proud to accept this recognition on behalf of all those who continue to believe that sport has the power to change the world."
The Hall congratulates Robbie on this incredible achievement.
Related News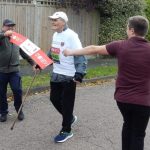 David Picksley walks the London Marathon!
David successfully finished the marathon in 9202nd place (out of 11206 participants) and 2nd place in the 80+ category, in a time of 7 hours and 28 minutes.
13 Oct 2021