Oxford College Castaway: an interview with Richard Morter
2 Apr 2019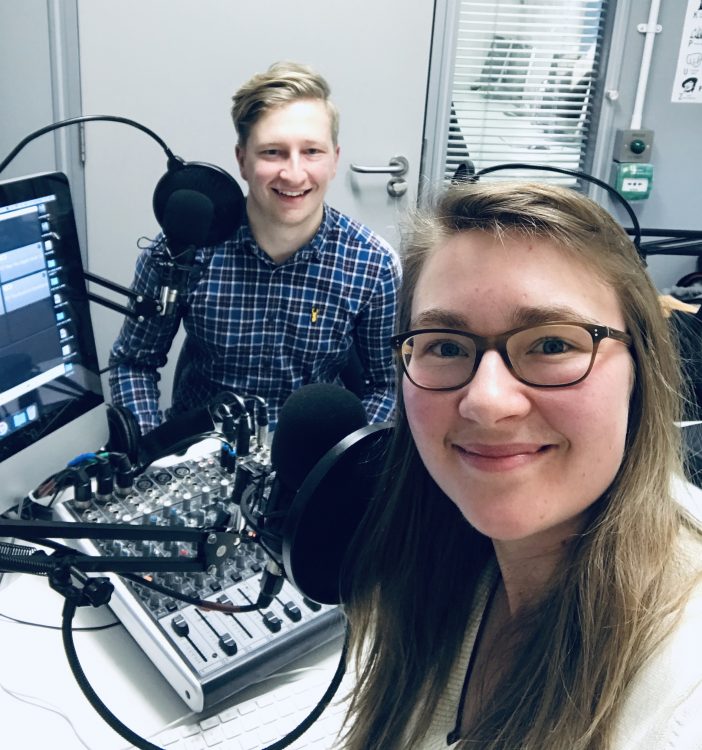 Last month, postgraduate student Richard Morter (2015, DPhil in Infection, Immunology and Translational Medicine) was the guest on Alice Watson's Oxford College Castaway radio show on Oxide Radio. Based on a similar premise to Desert Island Discs, the series features Alice in conversation with Oxford students and asking them to choose their favourite music.
Richard is interviewed in the seventeenth episode of Oxford College Castaway, and the podcast is now available online here. He speaks about his research into immune responses to malaria infection and vaccination, fieldwork in The Gambia and Kenya, and student life in Manchester and Oxford. Before being cast away to Teddy Hall for the Easter break, Richard shares his passion for cooking, makes his golden ticket request (for a meal at any restaurant in the city), and names the essential item he would want to take with him.
Related News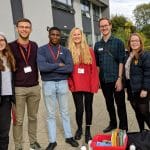 St Edmund Hall Roadshow 2019
This year's St Edmund Hall Roadshow, our annual trip to secondary schools, saw the Outreach team visit over 400 students in Leicestershire, Peterborough and Rutland.
16 Oct 2019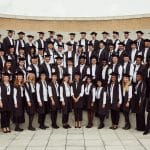 Associate Members celebrate the completion of Oxford Diplomas in Strategy and Innovation
First group of Oxford Diploma in Strategy and Innovation students associated with the Hall celebrate their graduation.
29 Aug 2019