Oxford Pathways Year 12 Study Days
23 Mar 2018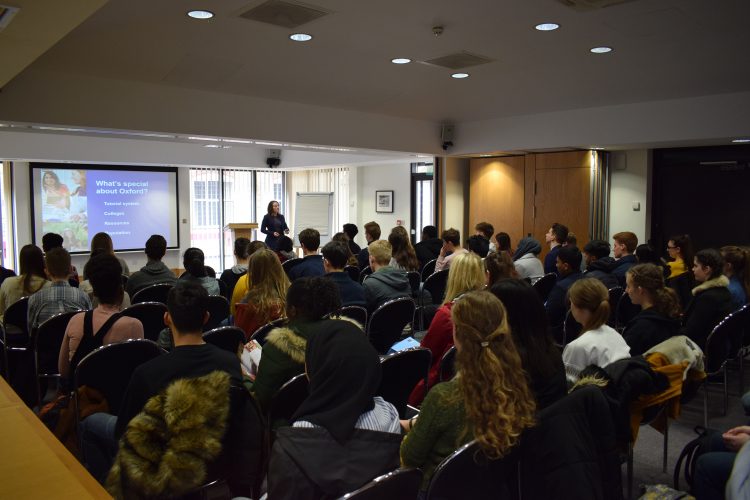 Last week, the College took part in the Oxford Pathways Year 12 Study Days, which saw almost 500 students from schools across the country attend subject-specific taster days across the collegiate university.
The Pathways Programme is an initiative coordinated by the colleges of the University of Oxford, and aims to provide information, advice and guidance on higher education and Oxford to academically able students in non-selective state schools with little history of student progression to Oxford.
The Year 12 Study Days offer students the chance to gain more experience of what it would be like to study their chosen subject through a day of academic sessions run by Oxford tutors. Over three days, around 470 state school students attended from 265 different schools across the country. The students had a taste of university-level study in a subject in which they are interested, as well as gaining insights into student life, and particularly what it is like to study and live in an Oxford college setting.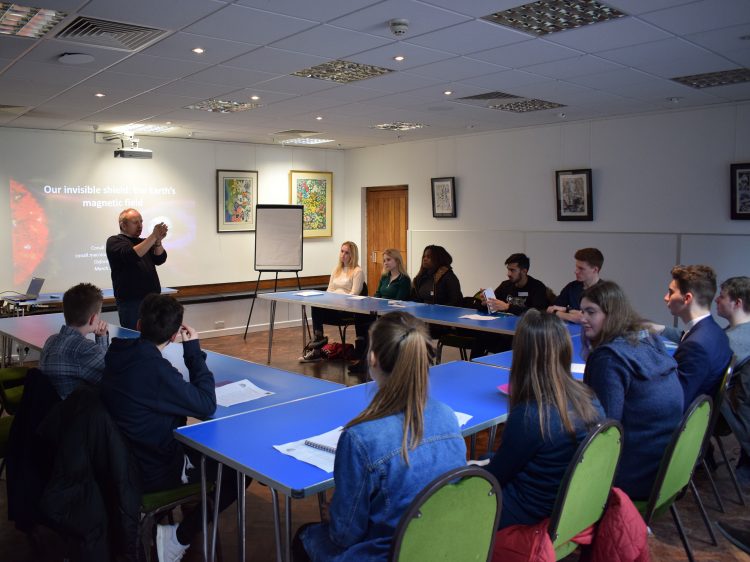 Our Schools Liaison Officer, Luke Maw, is a co-ordinator of the Pathways Programme, and organised the event in collaboration with the Academic and Admissions Manager, Helen Brooks, at Mansfield College. St Edmund Hall hosted over 300 students as part of the Study Days, with our tutors delivering taster sessions in Materials Science, Psychology, Medicine, French and Philosophy. The Hall also provided accommodation for 90 students over the three nights of the Study Days, and over 45,000 calories of pizza was consumed each night!
Luke was pleased with how the event went, saying "Initial feedback from participants has been very positive, and it's great to know that almost 500 students have had the chance to get a real-life taste of academia at Oxford."
Students can find out more about the Pathways Programme at www.pathways.ox.ac.uk – the programme offers sustained contact, with events for students in Year 10 through to Year 13. For information on other similar Study Days held by individual Oxford colleges and departments, you may wish to visit this webpage.
Related News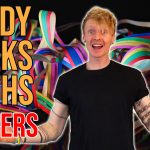 Teddy Rocks Maths Essay Competition - 2021 Winners Announced
College Lecturer Tom Crawford announces the winners of the 2021 Teddy Rocks Maths Essay Competition
14 Jun 2021