Debut novel PlutoShine by Lucy Kissick wins W&A Working-Class Writers' Prize
7 Aug 2019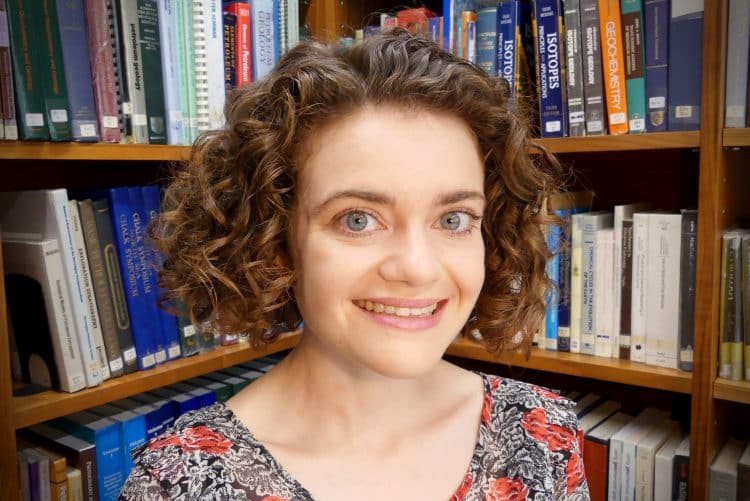 St Edmund Hall student Lucy Kissick's (2016, DPhil Environmental Research – Earth Sciences) debut novel Plutoshine wins the inaugural Writers & Artists (W&A) Working-Class Writers' Prize.
Lucy was selected out of 200 candidates and will receive editorial feedback on her writing from author Natasha Carthew as well as a complimentary place at one of W&A's 'How To Get Published' events held at Bloomsbury Publishing.
For the past year I've been writing this novel in secret, so having its existence revealed to my friends and colleagues this way was the strangest feeling! I'm as much shocked as I am proud. Last week I signed with a literary agent, and I'm now cautiously hopeful about one day getting to hold my own book in my hands. – Lucy Kissick.
This prize, part of Bloomsbury, launched in March and is given to writers who consider themselves to be from a working class background and without current publishing contract or agent.
Plutoshine follows the tale of Nou, a young girl mute from trauma, who finds alien life on her home world of Pluto. When terraformers arrive to build the planet's sun, Nou finds the courage to share her discovery and rediscover her voice.
Related News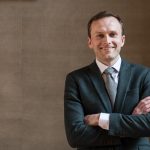 Václav Janeček wins the Jacques Derrida CEFRES Platform Award
Václav Janeček (2017, DPhil Law) has won the Jacques Derrida CEFRES Platform Award for his research on data ownership.
13 Aug 2019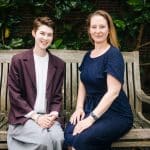 Eleanor Minney wins Vice-Chancellor's Public Engagement Research Award
St Edmund Hall Alumnus, Eleanor Minney (2013, BFA Fine Art) and Associate Professor Liz Tunbridge, Department of Psychiatry at the University of Oxford have won a Project Award in the 2019 Vice-Chancellor's Public Engagement with Research Awards.
6 Aug 2019