Professor Andrew Kahn appointed Senior Editor of new Oxford Research Encylopedia of Literature
22 Feb 2019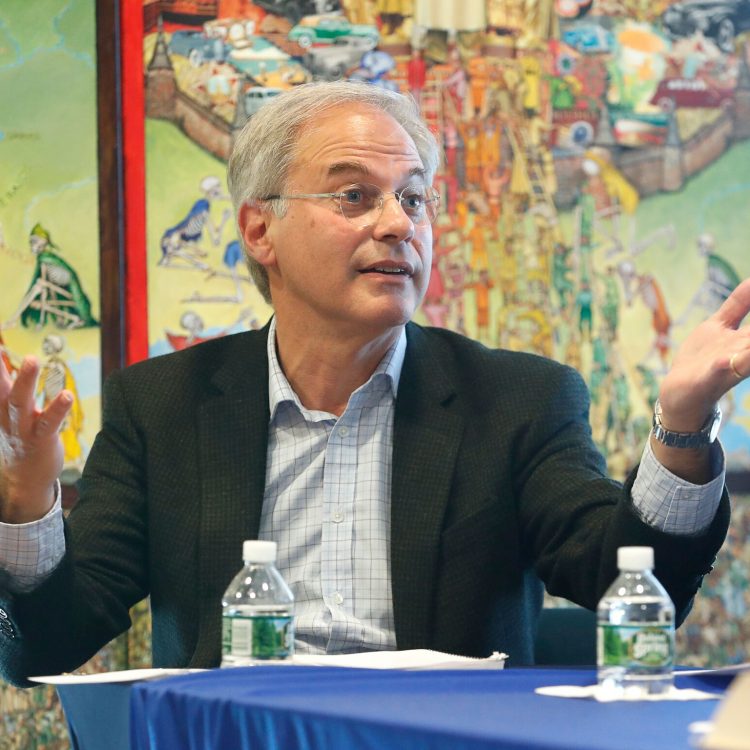 Professor Andrew Kahn (our Tutorial Fellow in Russian) has taken on a position as Senior Editor in the new Oxford Research Encylopedia of Literature (OREL), an impressive electronic resource and outlet for cutting-edge work (oxfordre.com/literature) conceived and run by Oxford University Press.
OREL takes its place in an interdisciplinary and cross-searchable platform also including social science disciplines, English and American literatures, history, and some of the hard sciences. Launched in 2015 and already hosting over 400 articles by renowned writers, critics, and scholars from all over the globe, the Oxford Research Encyclopedia of Literature aims to map, over time, the world's entire landscape of literary expressions and criticism, weaving together the various fields and approaches that make up literature in its broadest sense. This project will not only offer a rigorous yet accessible overview of current literary research but also become a living resource that evolves as the discipline evolves in order to constantly reflect and inspire new debates within the academic community.
Andrew's role will be to commission and supervise Russian literature scholarship within the editorial team the production of new work, striking a balance between foundational pieces of a broad scope that look more 'encyclopedic' and original work of a more specialist kind. He is pleased that the first set of contributors includes our own Dr Daniel Green, a lecturer in Russian at St Edmund Hall this year, and Dr Alexandra Vukovich, a British Academy Post-Doctoral Fellow and Junior Research Fellow at the Hall.