Professorial Fellow Eleanor Stride recognised as one of the 100 Most Influential Women in Engineering
18 Oct 2019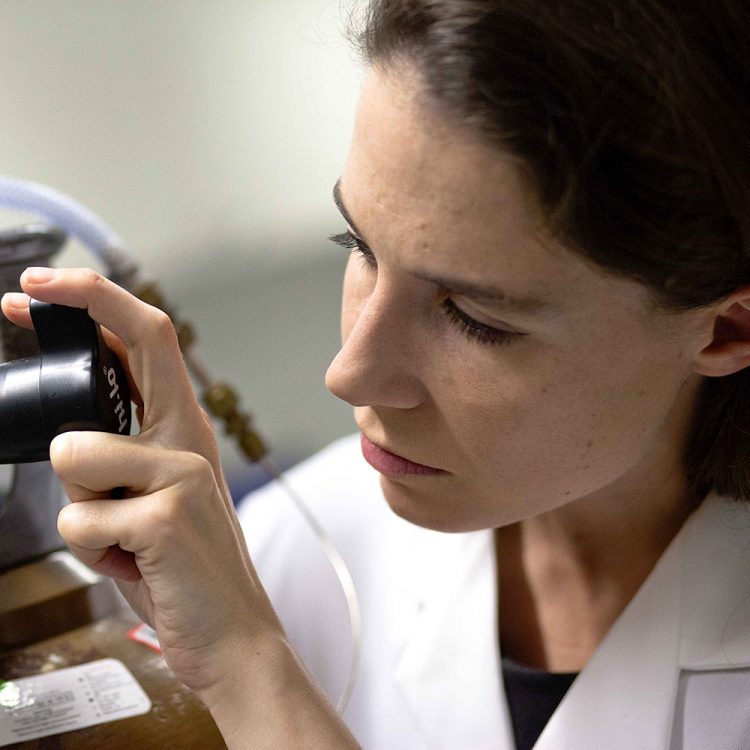 Professor Eleanor Stride, Professorial Fellow at the Hall, has been announced as one of the top 100 Most Influential Women in the Engineering Sector. The List, produced by Inclusive Boards in partnership with the Financial Times, highlights the achievements of women in engineering, and will be released at the Inclusive Boards: Women in Engineering Leadership Conference on October 22nd.
Professor Stride's research focuses on two complementary areas: drug systems delivery involving advanced encapsulation methods for the fabrication of drug carriers; and biomedical ultrasonics involving engineering microbubble agents for diagnostic and therapeutic applications. She is identified as a role model in her field, combining scientific and societal importance in her work to inspire those around her and demonstrating leadership and influence in her field. The conference will see inspirational speakers with first-hand experience of increasing the representation of women in the sector share their experiences with delegates and encourage best practice for increasing the representation of women in leadership positions.
We congratulate Professor Stride on this fantastic achievement and for representing women in leadership in engineering.
Related News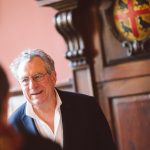 Teddy Hall Alumnus and Monty Python Star Terry Jones 1942-2020
St Edmund Hall is deeply saddened to hear of the passing of Monty Python star, actor and writer Terry Jones.
22 Jan 2020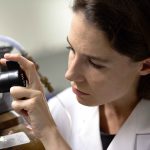 Professorial Fellow Eleanor Stride Awarded Prestigious Blavatnik Award for Young Scientists
Professorial Fellow Eleanor Stride Awarded Prestigious Blavatnik Award for Young Scientists
22 Jan 2020