Student sport during social distancing
12 Jun 2020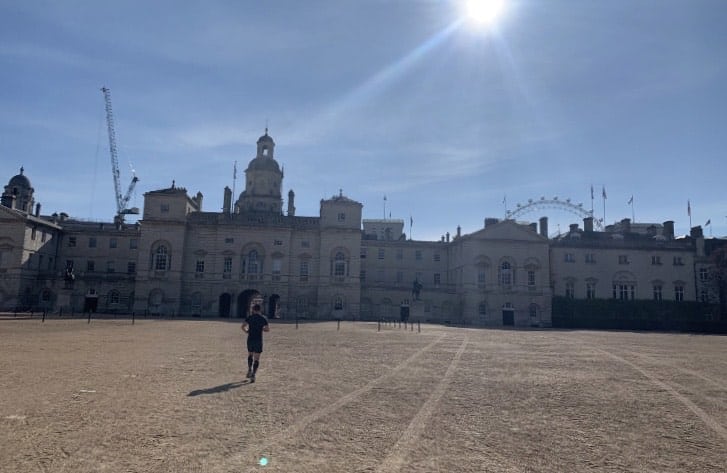 JCR President Benjy Penny (2018, Earth Sciences) gives us an update on sport at the Hall this term.
A highlight of Trinity term normally involves the abundance of sport that Teddy Hallers get involved with, including: tennis, swimming, rowing, rugby, football, netball, rounders, cricket, ultimate-frisbee, and many others. Sadly due to lock down, we have been unable to compete this term together and events such as the 'Rugby Cuppers Semi-Final' have been badly missed.
However, even in isolation Teddy students have found a way to participate in sport together. For example, over 70 students have joined the 'Teddy Strava Cuppers Team' and compete each week against other colleges to see which can run the most distance. The first week the Hall joined, it ran 1145km with nearly 200km ahead of second place.
An enormous sporting success of students this term has been 'SEHBC does 1861km in a day'. This event was organised to fundraise for the 'Bone Cancer Research Trust' and was in memory Matt Greenwood, who passed away in 2016. A target of raising £1,861 was also set, as this was the year in which the SEHBC was founded. On the 16th May, both the targets were smashed by the Hall's boat club with 4692km being run, cycled and rowed, and £3,712 being donated. Congratulations to all those involved!
Other News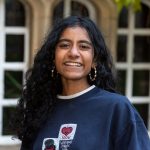 New JCR President elected: Brittany Perera
Brittany was elected by the St Edmund Hall undergraduate students to become their next president.
12 Jan 2022