Winner of the 2020 writing prize honouring suffragette journalist Rebecca West
23 Jun 2020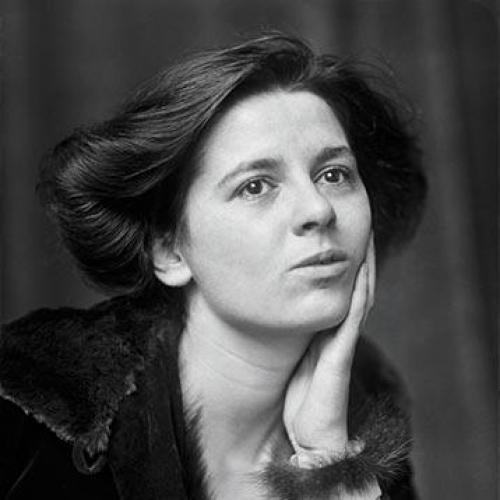 The fourth Rebecca West Prize for Writing was awarded to Zehra Munir, an undergraduate in History at Wadham College. Read Zehra's winning essay: Beyond liberation: using Rebecca West to complicate images of Muslim womanhood.
The panel also selected a runner-up: Aleksandra Majak, a DPhil student in Medieval and Modern Languages at New College for her essay: The Stories We Tell: Rebecca West and the limits of complexity.
These annual prizes of £1,000 and £500 have been established at St Edmund Hall by the Rebecca West Literary Estate, to celebrate the writing, life and achievements of Dame Rebecca West. Rebecca West (1892-1983) has been called "the world's number one woman writer", "the greatest woman since Elizabeth I" and "a strong contender for woman of the century". As a young woman she was a fiery suffragette and socialist; by her thirties, she was a world-famous journalist and political analyst as well as a distinguished novelist.
All students at the University of Oxford can apply by submitting a piece of writing of 2,000-2,500 words on a topic related to Rebecca West's interests, set each year by an International Panel. The topic for 2020's prize was Complexity and fine distinction in political thinking asking students to consider passages in West's novels Black Lamb and Grey Falcon.
The International Rebecca West Panel this year consisted of Mrs Helen Atkinson, alumna of St Edmund Hall (1983, English) and great-niece of Rebecca West; Professor Ann Holbrook, Professor of English at Anselm College, US, and President of the International Rebecca West Society; Dr Kathryn Laing, Department of English Language and Literature at the University of Limerick and Professor Wes Williams, Fellow of St Edmund Hall.
Related News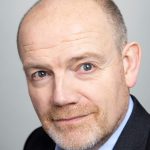 Mark Thompson gives 2021 Geddes Lecture
Mark Thompson, former CEO of The New York Times Company and Director-General of the BBC and current Chairman of Ancestry.com, delivered the 2021 Philip Geddes Memorial Lecture on Friday 5 March.
9 Mar 2021