First Aularian to hold a position as judge in the European Courts in Luxembourg
1 Jun 2019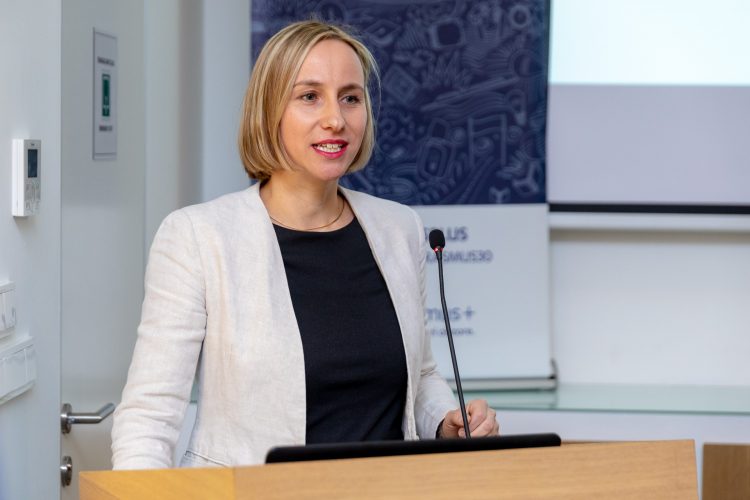 Tamara Perisin has been appointed a judge at the EU General Court. She is the first Aularian to hold a position as judge in the European Courts in Luxembourg.
Tamara came to the Hall as a Chevening Scholar in 2002 and took the Magister Juris Degree in European and Comparative Law in 2003. She is a qualifed lawyer, holds a Jean Monnet Chair at the University of Zagreb, and was recently a visiting Professor at Harvard. She is an internationally renowned scholar, and has written extensively on the EU internal market, constitutionalism, and international trade law.
As a judge of the EU General Court she will hear and decide cases on competition law, trade law, and international sanctions. Fellow Aularian and MJuris graduate Michal Bobek is currently serving as an Advocate General at the Court of Justice.
Her former tutor, Derrick Wyatt, comments "This appointment is a well-deserved accolade for an outstanding lawyer and scholar. As a university professor she has championed international cooperation, and developed innovative law courses at Zagreb, such as that on the Global Effects of EU law. She joins the ranks of distinguished and high-achieving Aularian women I and the college are so proud to celebrate."
Other News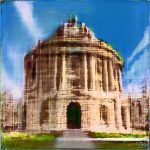 Exhibition: 'Oxford: An AI-art View'
On Wednesday 24 July, St Edmund Hall will host an exhibition entitled 'Oxford: An AI-art View' showcasing artificial-intelligence created digital paintings and video art pieces.
8 Jul 2019
Aularians gather to hear from the Principal
Over 30 alumni and guests gathered to hear Principal Professor Katherine Willis discuss 'Green Health: The new science of the health benefits of nature'.
6 Jul 2019