Team Bear Bones take on the Mongol Rally
8 Apr 2019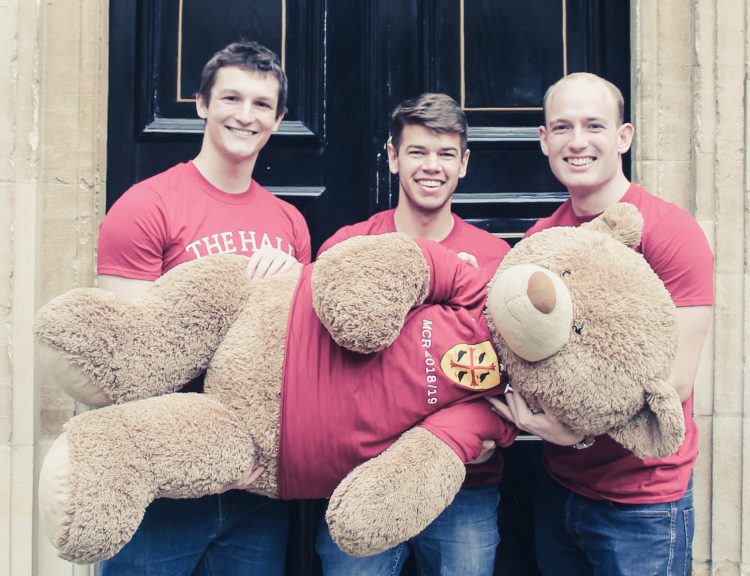 This summer, three of our students will take part in the Mongol Rally, attempting to drive over 15,000km through 22 countries from Oxford to Ulan-Ude in Russia in what they describe as a "wholly inadequate" vehicle! All cars entered into the rally must be maximum 1200cc; and participants can choose any route they like to the finish line, whilst also raising money for charity. Ed Baker (2016, DPhil in Earth Sciences), Freddie Soerensen (2017, DPhil in Statistics), and Sean Selzer (2017, DPhil in Environmental Research) have together formed 'Team Bear Bones' and will be fundraising for the Bone Cancer Research Trust (BCRT).
The trio explain their motivation as follows: "Too many people know how it feels to lose a friend or loved one to bone cancer. Unfortu­nately, everyone at Teddy Hall knows that feeling all too well. Matthew Greenwood was a third year engineering student (age 21) at the Hall when he became ill. He was first diagnosed with osteonecrosis but it was later found to be a kind of bone cancer. In March of 2016 he rowed for the top boat at Teddy Hall, and later that summer he was given just 9 months to live. Clearly bone cancer can strike anyone at any time and is difficult to diagnose." The Bone Cancer Research Trust fund research into new treatments, as well as ways of reducing the side effects of current treatments.
Other News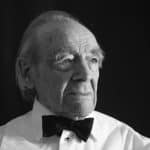 Memorial Service for Dr Francis Rossotti
Memorial Service held for former Tutor in Inorganic Chemistry
10 Oct 2019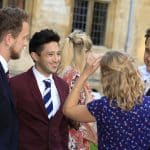 Aularians return to Teddy Hall
Over the summer over 250 alumni and guests visited the Hall for their anniversary dinners.
9 Oct 2019