Teddy Hall in Tokyo
27 Mar 2019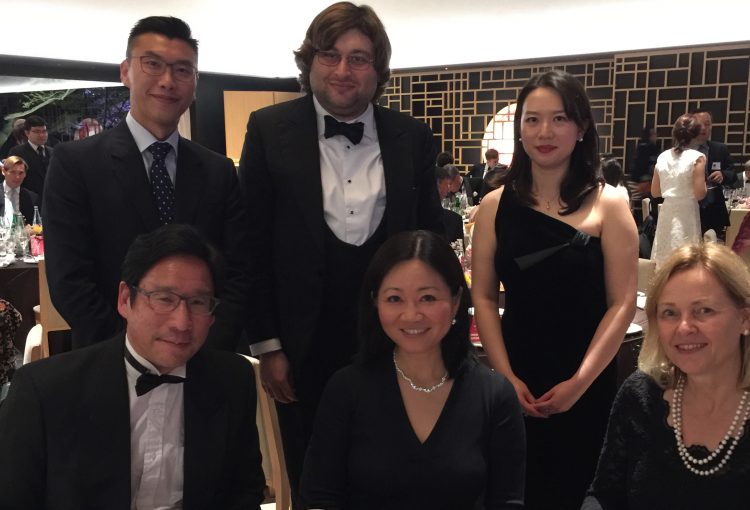 Last Friday, as part of the Meeting Minds in Tokyo: Alumni Weekend, alumnus Michael Young (1983, Jurisprudence) and alumna and Fellow by Special Election Dr Linda Yueh (1999, DPhil Economics) hosted alumni and guests at the Hotel Okura in Tokyo for an informal drinks reception. It was great to welcome both local Aularians and those who had travelled to Tokyo for the weekend.
On Saturday, as part of the central alumni weekend, Linda moderated a conversation with Haruhiko Kuroda, the Governor of the Bank of Japan, discussing the current financial situation in Japan.
The weekend culminated in Saturday evening's gala dinner, which was well attended by Teddy Hall alumni.
Many thanks to Michael and Linda for hosting the drinks reception.
Related News
Aularians gather to hear from the Principal
Over 30 alumni and guests gathered to hear Principal Professor Katherine Willis discuss 'Green Health: The new science of the health benefits of nature'.
6 Jul 2019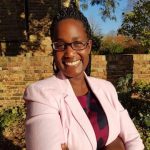 Teddy Hall DPhil student has been awarded the prestigious British Academy Postdoctoral Fellowship
Congratulations to Daisy Ogembo (2016, DPhil Law) on her new Fellowship.
24 Jun 2019