The Ashinaga Africa Initiative: educating and empowering orphaned students
4 Feb 2019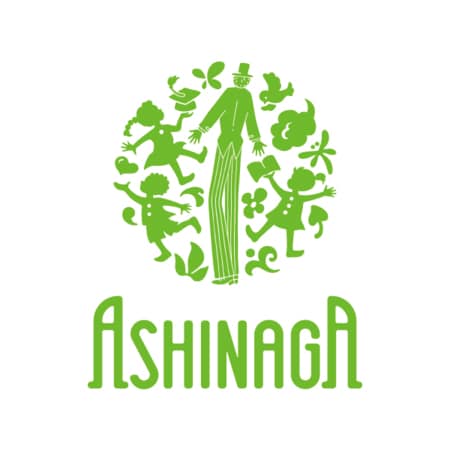 Following his degree in Geography at St Edmund Hall, Hector Bagley (who graduated in 2014) completed an MSc in African Studies at St Catherine's College before moving to Uganda to work for Japanese charity Ashinaga.
"Our Sub Saharan African Programme is called the Ashinaga Africa Initiative," Hector explained, "and its mission is to contribute to the region's development by providing orphaned students with the education, network, and opportunities necessary to become leaders in their home countries. We invest in students who want to study internationally and then return home to make a positive difference in their country and community." The programme welcomes around 25 selected scholars from over 25 different countries in Sub-Saharan Africa each year to a leadership program in Kampala, Uganda. Participants receive academic training in their studies of interest, as well as assistance applying to universities around the world.
Through education, Ashinaga hopes to empower its students to make the change that they wish to see in their communities, countries, and Africa as a whole. These students have all lost one or both parents, and have been specifically chosen due to their academic ability, financial need and potential for leadership.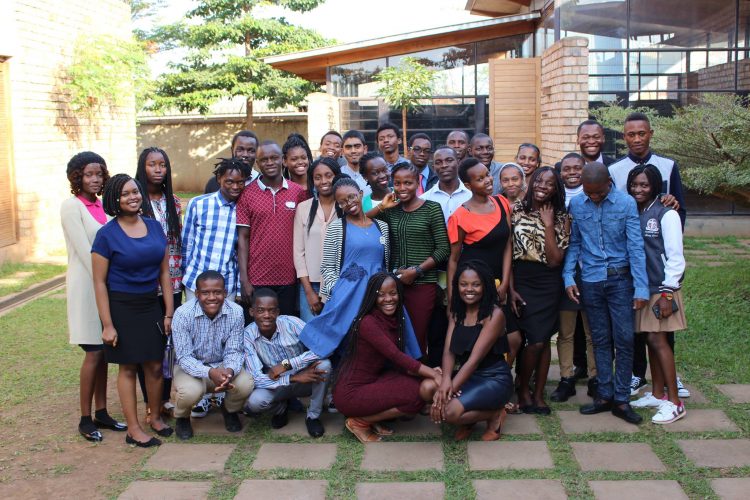 Hector's role as programme manager focuses on two core components: i) overseeing student recruitment and ii) tracking the impact of Ashinaga's intensive foundation year in Uganda before sending the students to Japan, the US or the UK. "Every year we receive thousands of applications for our programme but are only able to offer one scholarship per country. As manager of student recruitment, I have to design and implement the means of assessment to ensure we select the students with the highest potential to instigate positive change in their home country in the future. Monitoring, Evaluation and Learning focuses on using data to understand the impact of our intervention and to provide insight on how we can improve moving forward. Despite sounding less exciting, this part of the job is my favourite as it involves finding solutions to the problems that might inhibit the potential of our students."
Ashinaga recruits a range of interns each year to support participants in IELTS and SAT exam preparation, essay writing, mathematics, and subject-specific studies. Members of St Edmund Hall have previously taken part, including Mark Kelly (Engineering, graduated in 2017) and James Porter, who is studying Biomedical Sciences. Hector is keen for more current members of College to apply: "I'd like to continue the legacy of having great interns from Teddy Hall!" The application form can be found here and details of internship opportunities in both Uganda and Japan can also be found on the Oxford Careers portal for both Uganda and Japan.
Related News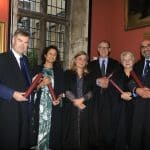 Five Honorary Fellows Sworn in at St Edmund Hall
The College's Governing Body swore in five new Honorary Fellows of St Edmund Hall on Thursday 10 October.
16 Oct 2019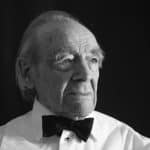 Memorial Service for Dr Francis Rossotti
Memorial Service held for former Tutor in Inorganic Chemistry
10 Oct 2019