The Hall welcomes families and guests of first year undergraduates
18 Feb 2019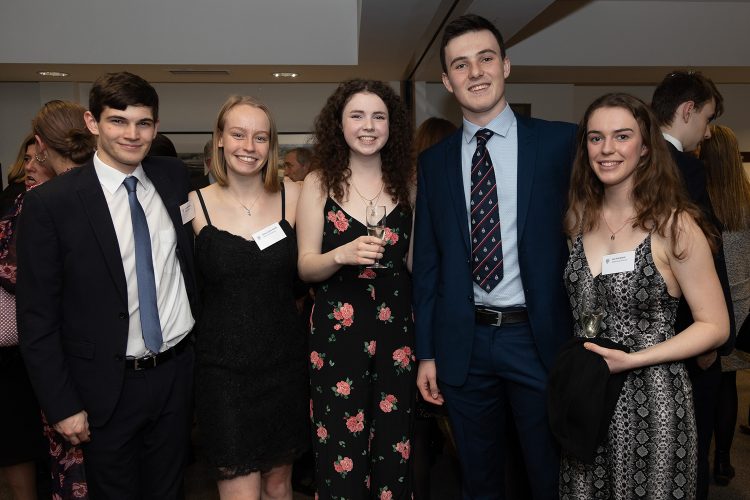 Last week we welcomed 65 students and their guests to the Freshers Parents' Dinner. It was a great opportunity for families and friends to see what life is like at the Hall and to taste some of the chef's fantastic food. Our guests were able to hear the choir's beautiful voices during Evensong, get to know fellow students and parents over drinks in the Jarvis Doctorow Hall, and meet Fellows and lecturers over a four-course dinner in the Wolfson Hall.
After dinner, guests heard from the Vice-Principal, Professor Robert Whittaker and Junior Common Room President, Emily Thwaites (2017, Geography), before heading off to the Buttery Bar.
Every year students' families receive invitations to a range of events. This year please save the date for the following events:
'Access Hall Areas' – Friday 3 to Saturday 4 May 2019
Parents' Garden Party for 2nd, 3rd and 4th year undergraduates and postgraduates – Saturday 1 June 2019
Parents' Dinner for 2nd, 3rd and 4th year undergraduates – Friday 25 October 2019
Carols in the Quad – Thursday 5 December 2019
Please visit our online gallery for photographs from this event.
Other News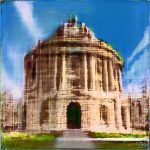 Exhibition: 'Oxford: An AI-art View'
On Wednesday 24 July, St Edmund Hall will host an exhibition entitled 'Oxford: An AI-art View' showcasing artificial-intelligence created digital paintings and video art pieces.
8 Jul 2019
Aularians gather to hear from the Principal
Over 30 alumni and guests gathered to hear Principal Professor Katherine Willis discuss 'Green Health: The new science of the health benefits of nature'.
6 Jul 2019