Winners of the Ex Aula Prize 2022 announced
21 Jun 2022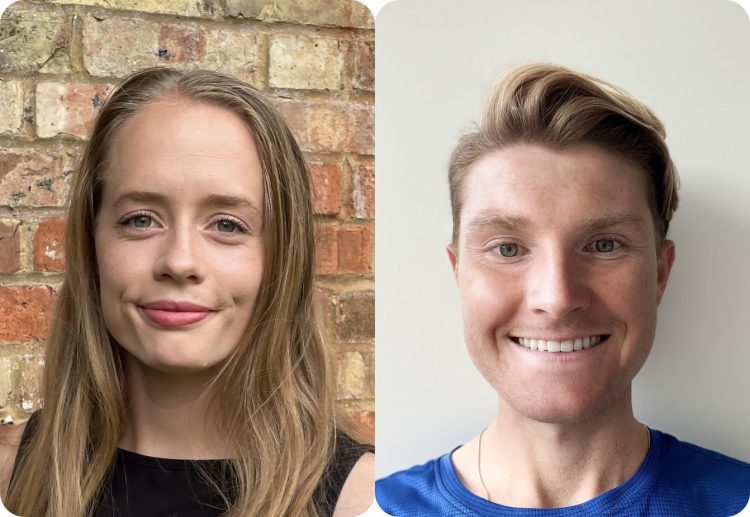 The St Edmund Hall Middle Common Room warmly congratulates David A. Cruz Walma (2019, DPhil Biomedical Sciences) and Celeste van Gent (2021, MSt Medieval History), who have been named the joint winners of the annual Ex Aula Prize.
The Ex Aula Journal is the Hall's postgraduates research prize. This year the 2022 Ex Aula Prize competition brief was 'to submit articles that present their research to a non-specialist audience'. The criteria were: 'For the Ex Aula Prize, submissions will be judged based on their ability to engage readers from other academic disciplines and for conveying their relevance with society'.
Six articles were shortlisted for the Prize by Ex Aula's editor Thijs van der Plas (2019, Interdisciplinary Biosciences), which can all be read on Ex Aula's website. The judging panel was composed of four Senior Common Room members; Dr Emily Winkler, Dr Tom Crawford, Dr Ricardo Pérez-de la Fuente and Professor Karma Nabulsi.
The judges have awarded the Ex Aula Prize jointly to David A. Cruz Walma ('Enzyme Hijacking 101') and Celeste van Gent ('The Experience of Travel in Late Medieval England'). The judges agreed that both pieces are written using an accessible vocabulary 'that wonderfully evokes either day-to-day experiences or those that the road would have imposed in the past', as one judge wrote. Both clearly reveal what the research of the author is about, and why it is important. Where necessary, they explain complexity with clarity.
The enzymes piece 'nicely explained a complex topic', as one judge put it. It had 'a very catchy opening that was alliterative and engaging', and 'strong verbs that give the reader a sense of things happening in their drinks—and bodies: the epitome of "short and sweet"'.
The judges praised the medieval travel piece for the way it told a story, and used this to reveal the author's research question and its importance. One judge wrote of the medieval travel piece, 'I enjoyed the story-telling aspect a great deal'. The author conveyed the originality of these ideas to the research field, and made daily life in the past interesting for readers today.
The judges enjoyed reading all of the entries, from which we all learned new things. For future competitions, the judges have a few recommendations for all writers.
Think about the relationship between informative writing and persuasive writing.
Are 'writing about a field of knowledge you know well' and 'showing what your own research is and why it matters' the same thing?
Always read the brief and the criteria carefully.
Keep writing!