Dr Lorraine Wild
Fellow by Special Election in Geography
Lorraine Wild was an undergraduate and postgraduate student at St Edmund Hall. She has a BA in Geography (1985) and her DPhil research (1990) was based on the effects of the changing legislative framework for land use planning decisions in the rural areas of the UK.
Lorraine has been a Lecturer in Geography at St Hilda's College since 1993 and is also a Stipendiary Lecturer at Worcester College. At college level she teaches all aspects of human geography. In the School of Geography & Environment she teaches the Final Honour School third year option on European Integration.
Since 2003 Lorraine has been the academic coordinator of the Undergraduate Course in Geography and has taken a major role in the development of a revised undergraduate course which was taught for the first time in October 2011. She is responsible for overseeing the effective delivery of all aspects of undergraduate course.
As part of this role Lorraine also takes the lead in the outreach work undertaken in the department, visiting schools and making links with geography teachers. She has also been centrally involved in the Admissions process within the department over the last ten years and also been a member of the course team delivering the online Admissions and Interviewing Training Course run by the Learning Institute.
Since 2010 Lorraine has taken on the role of Programmes Officer in the School of Geography and Environment, responsible for the administration and effective delivery of both the undergraduate and all of the postgraduate courses in the department. As part of this role Lorraine has been involved in the review of the suite of MSc courses delivered in the department.
In 2007 Lorraine was awarded a Teaching Excellence Award in recognition of her outstanding contribution to the organisation and administration of teaching.
Where next?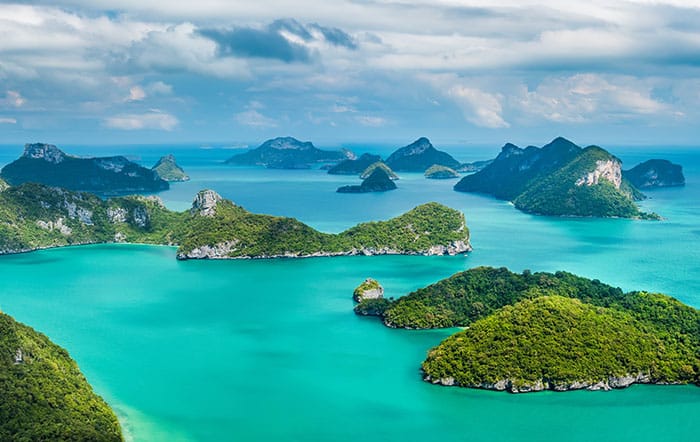 New paper published by Professor Robert Whittaker, Vice-Principal and Fellow in Geography.
31 May 2019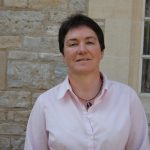 Dr Lorraine Wild
MA, DPhil (Oxford)
Fellow by Special Election in Geography
College Lecturer