Professor Robert Whittaker
Professor of Biogeography and Tutor in Geography
Rob Whittaker has a BSc in Botany and Geography from the University of Hull (1980), an MSc in Ecology from University College North Wales (1982), and a doctorate from University College Cardiff (1985), where he studied vegetation succession on recently deglaciated terrain, in the Jotunheim Mountains in Norway.
He joined the Oxford School of Geography and the Environment in 1986, having previously worked for a year as a research officer at Birkbeck College, London. In 1990 he was appointed to a university lectureship and a fellowship at St Edmund Hall. In 1999 he was awarded the title of Reader and, in 2004, Professor of Biogeography. Rob also currently holds a part-time professorship in the Centre for Macroecology, Evolution and Climate at the University of Copenhagen.
Rob has published over 150 peer-review articles and is also co-author or co-editor of three books: Island Biogeography: ecology, evolution, and conservation (OUP 2007); Biogeography(Sinauer 2010) and Conservation Biogeography (Wiley-Blackwell 2011). Rob collaborates with a wide network of collaborators from countries including Denmark, Greece, Germany, Spain, Portugal, France and the USA and is currently working mostly on topics in island biogeography.
Rob is a past editor-in-chief of two leading international journals: Global Ecology & Biogeography – a journal of macroecology, and Journal of Biogeography. He is also a founding member and past-President of the International Biogeography Society.
Rob's research interests span diverse themes within ecological biogeography and ecology, including: conservation biogeography, spatial scale, species diversity theory, climatic controls on species richness, species richness-productivity relationships, macroecology, and island biogeography. He is also an authority on the ecology of the Krakatau Islands, Indonesia, which provide a classic case study of ecosystem recovery in the tropics involving studies of both forest dynamics and island biogeography and their inter-relationships.
Rob's publications are listed on his Faculty personal page, and can also be found here.
Undergraduate Teaching
Rob currently contributes to the Earth Systems Processes and Geographical Controversies first year lecture courses. He also teaches on the Final Honour School Earth Systems Dynamics course and offers special subject teaching in island biogeography and conservation biogeography. Within St Edmund Hall, Rob shares the bulk of the core tutorial teaching programme with Dr Lorraine Wild.
Postgraduate Teaching
Rob currently contributes to two modules and co-leads the Tenerife Field Course for the MSc Biodiversity Conservation and Management.
Where next?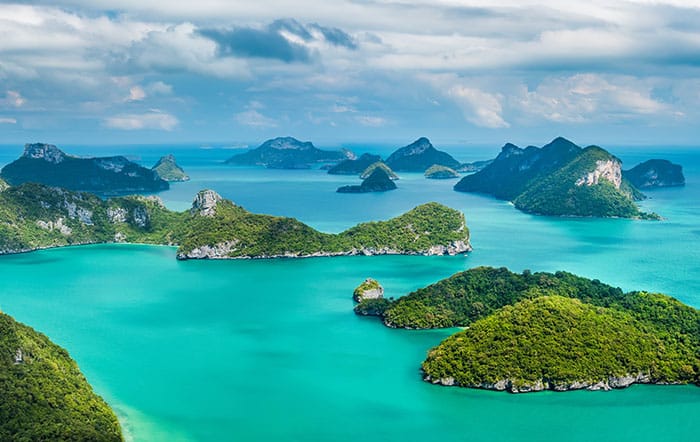 New paper published by Professor Robert Whittaker, Vice-Principal and Fellow in Geography.
31 May 2019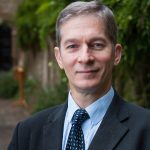 Professor Robert Whittaker
MA (BSc Hull; MSc, PhD Wales)
Professor of Biogeography and Tutor in Geography
Vice-Principal
Governing Body Fellow
Related Links