Law (Jurisprudence)
undergraduates
The Oxford undergraduate law programmes are among the UK's most highly regarded. The programmes are also widely admired outside the UK. As a graduate of Oxford Law you will be much in demand for your rigour, thoughtfulness, adaptability, and clarity of thought and expression.
In tutorials you are constantly challenged and encouraged by your peers so it enables you to strengthen your own arguments and remain open minded. It is never dull because of how wide ranging the different subjects are.
Shakila, Law
We hope and believe that law at St Edmund Hall will be hard work, fun, challenging and rewarding, in equal measures; and that those who go out into the world with their law degree from St Edmund Hall will be well equipped to impress.
Law students at St Edmund Hall form a lively and friendly community. The Portia Society, the College law society, provides social events and careers events for our students, including an annual Law dinner in Trinity term for students, tutors and several alumni currently working at major law firms. Our lawyers also organise Freshers' events at the start of the year, as they are always keen to welcome the new students.
Lawyers at St Edmund Hall also benefit from a wonderful location, with the law faculty and law library very close by.
The two full-time tutors at St Edmund Hall are assisted by a number of experts from outside the College. Between us, we like to think that we are able to offer complementary approaches to and perspectives on law and legal education.
For further information about our tutors and their specialist areas, please see below.
At Oxford University there is no assumption that our Law graduates ought to pursue a legal career: in practice, around 75% of Oxford Law graduates go on to the legal profession; others continue onto further academic study of law. Although Oxford Law graduates gain a BA in Jurisprudence rather than an LLB, each of the Oxford Law courses counts as a qualifying law degree so Oxford Law graduates can immediately go on to the Legal Practice Course (for solicitors) or the Bar Professional Training Course (for barristers).
St Edmund Hall has a long and successful tradition of teaching law. Many of our recent students have gone on to pursue careers at the Bar or as partners in law firms; others have chosen to work in government service, or with international bodies or non-governmental organisations. Still others have taken graduate law degrees at Oxford; and, of course, some prefer to pursue careers outside of the law (where their knowledge of the law may still give them all kinds of unexpected advantages).
St Edmund Hall has no requirements for Law beyond those outlined in the University Prospectus. The law degree at Oxford requires no particular background in terms of A level (or equivalent) subject choices, but requires candidates to achieve AAA in their chosen A levels.
All candidates for Law will be expected to sit the LNAT admissions test. More information on this can be found at www.lnat.ac.uk.
Our Tutors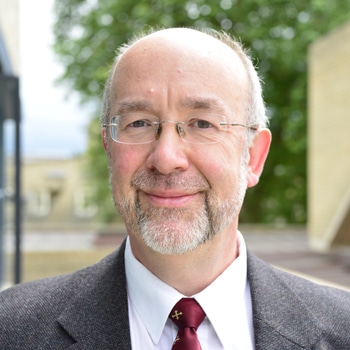 Adrian
Briggs
Sir Richard Gozney Fellow and Tutor in Law
Professor Adrian Briggs is a commercial lawyer who teaches land law, contract law and international commercial law. Alongside his academic work, he is also a practising barrister at Blackstone Chambers, working mainly in commercial law.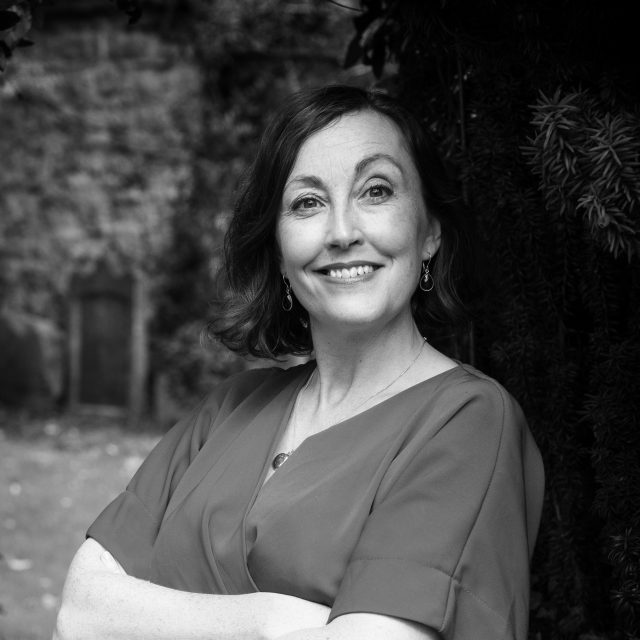 Aileen
Kavanagh
Jeffrey Hackney Fellow and Tutor in Law
Professor Aileen Kavanagh teaches constitutional law, administrative law, human rights and legal philosophy.
UCAS course codes
M100 Law (3 years)
M190 Law with European Law (4 years)
M191 Law with French Law (4 years)
M192 Law with German Law (4 years)
M193 Law with Italian Law (4 years)
M194 Law with Spanish Law (4 years)
Places available: 7
See syllabus and entry requirements for further information.