Law (Jurisprudence)
undergraduates
The Oxford undergraduate law programmes are among the UK's most highly regarded. The programmes are also widely admired outside the UK. As a graduate of Oxford Law you will be much in demand for your rigour, thoughtfulness, adaptability, and clarity of thought and expression.
In tutorials you are constantly challenged and encouraged by your peers so it enables you to strengthen your own arguments and remain open minded. It is never dull because of how wide ranging the different subjects are.
Shakila, Law
Studying law requires a good deal of discipline. It is, however, enormously intellectually rewarding. Most students study the subject for three years. Some for four, spending their third year in Europe. During their time at Oxford students study ten compulsory courses and, in their final year, select two optional subjects from a broad range of choices.
The Oxford law degree helps students to acquire a number of important skills which are highly valued by many professions: how to make sense of complex materials, how to write and articulate ideas clearly and how to work effectively and independently. Most importantly, a major aim of the course is teaching students to think logically and rigorously. Accordingly, our admissions process gives no preference to those who intend to pursue a career in law.
The Oxford tutorial system is central to the learning process. Although lectures are an important part of the experience, students learn primarily through lots of independent reading and regular in-depth discussions with their tutors. Tutorials encourage students to go beyond a surface understanding of the material, to evaluate and explore the nuances. The discussion is intended to be challenging, but is also often lively and good fun.
Law students at St Edmund Hall are supported by a warm and vibrant community. The law students are a friendly group who support one another both within and across the year groups. There is also a college law society – the Portia Society – which organises regular events in order to bring together the law students, tutors and alumni.
The two full-time tutors at St Edmund Hall are assisted by a number of experts from outside the College. Between us, we like to think that we are able to offer complementary approaches to and perspectives on law and legal education.
For further information about our tutors and their specialist areas, please see below.
At Oxford University there is no assumption that our Law graduates ought to pursue a legal career: in practice, around 75% of Oxford Law graduates go on to the legal profession; others continue onto further academic study of law. Although Oxford Law graduates gain a BA in Jurisprudence rather than an LLB, each of the Oxford Law courses counts as a qualifying law degree so Oxford Law graduates can immediately go on to the Legal Practice Course (for solicitors) or the Bar Professional Training Course (for barristers).
St Edmund Hall has a long and successful tradition of teaching law. Many of our recent students have gone on to pursue careers at the Bar or as partners in law firms; others have chosen to work in government service, or with international bodies or non-governmental organisations. Still others have taken graduate law degrees at Oxford; and, of course, some prefer to pursue careers outside of the law (where their knowledge of the law may still give them all kinds of unexpected advantages).
St Edmund Hall has no requirements for Law beyond those outlined in the University Prospectus. The law degree at Oxford requires no particular background in terms of A level (or equivalent) subject choices, but requires candidates to achieve AAA in their chosen A levels.
All candidates for Law will be expected to sit the LNAT admissions test. More information on this can be found at www.lnat.ac.uk.
Our Tutors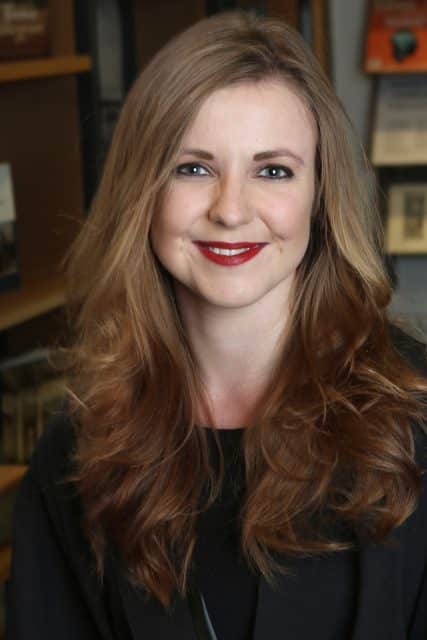 Joanna
Bell
Governing Body Fellow
Joanna is an Associate Professor, Jeffrey Hackney Fellow and Tutor in Law at St Edmund Hall. She teaches Administrative Law, Constitutional Law and Tort for the college, as well as Environmental Law for the Faculty.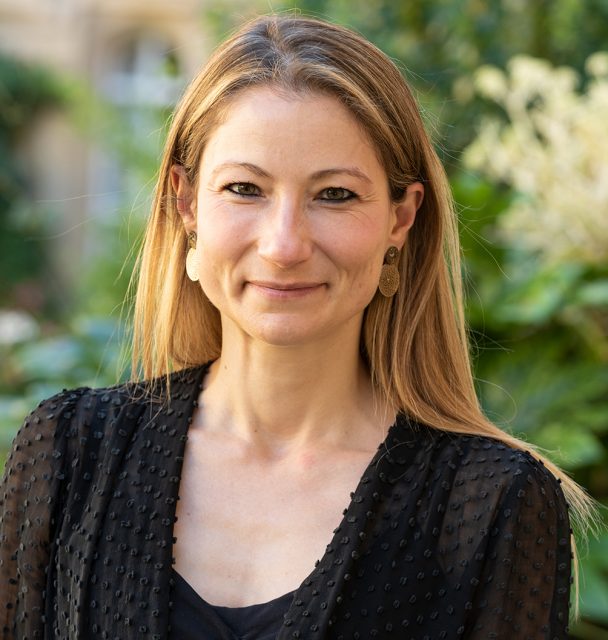 Solène
Rowan
Governing Body Fellow
Professor Solène Rowan is Tutorial Fellow in Law at St Edmund Hall.
UCAS course codes
M100 Law (3 years)
M190 Law with European Law (4 years)
M191 Law with French Law (4 years)
M192 Law with German Law (4 years)
M193 Law with Italian Law (4 years)
M194 Law with Spanish Law (4 years)
Places available: 8
See syllabus and entry requirements for further information.