Accommodation for Undergraduates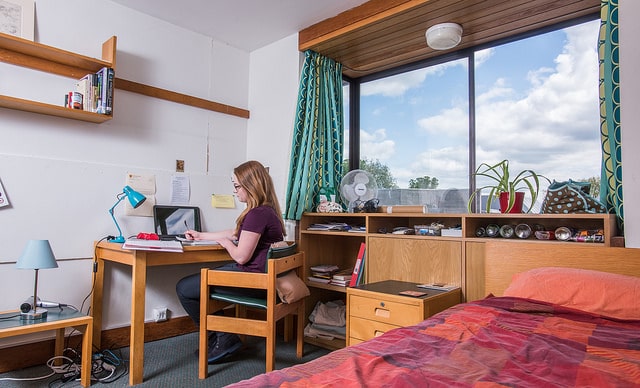 First Year
All our first-year undergraduate students are guaranteed a room on the main College site (on Queen's Lane, just off Oxford's High Street) in one of four buildings: Kelly, Emden, Besse or White Hall. This makes it very easy to meet others in your year.
All rooms are spacious single bedrooms and include storage space, a sink and a desk, as well as being close to shared bathrooms and kitchenettes.
First-years pay in advance for each term's breakfasts and dinner (some meals may be refunded to you if not used) and most students enjoy the sociable nature of eating in the College dining hall.
Living in College means that the library, common room, bar and meals are all on site, plus – depending on your subject – you may also have some or all of your tutorials and classes here. University departments and libraries are a short walk or bike ride away, as is the city centre. Buses to and from London and the airports stop right outside on the High Street.
Teddy Hall is one of the most down to earth colleges. With a large concentration of people on a smaller campus, you always bump into people on the way to the laundry room, etc., so there's always opportunity for a catch up. The fact that we have dinner and breakfast together is a great way to mix and get to know different groups of people.
Elaine, Fine Art
Second Year
In the second year, most of our students choose to live out in shared houses, typically on or near Cowley Road (east Oxford), before returning to college accommodation for their third year.
Third / Fourth Year
College accommodation is available at William R. Miller (Dawson Street) and the Isis Guest House (Iffley Road) – both of which are a short walk away in east Oxford. There are also rooms at Norham Gardens, near the University Parks. All of these are allocated by a room ballot.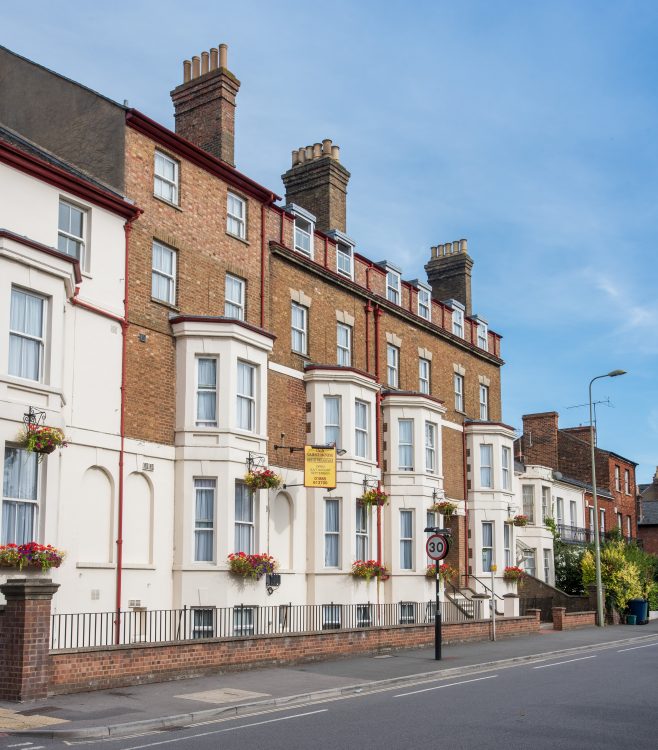 Isis
Around a ten-minute walk away across Magdalen Bridge, Isis houses about 45 of our undergraduates, including a few in en-suite rooms. Right opposite the University Sports Complex, it is also close to the lively student area of Cowley Road. During the summer (July to September), it opens to the public as a hotel.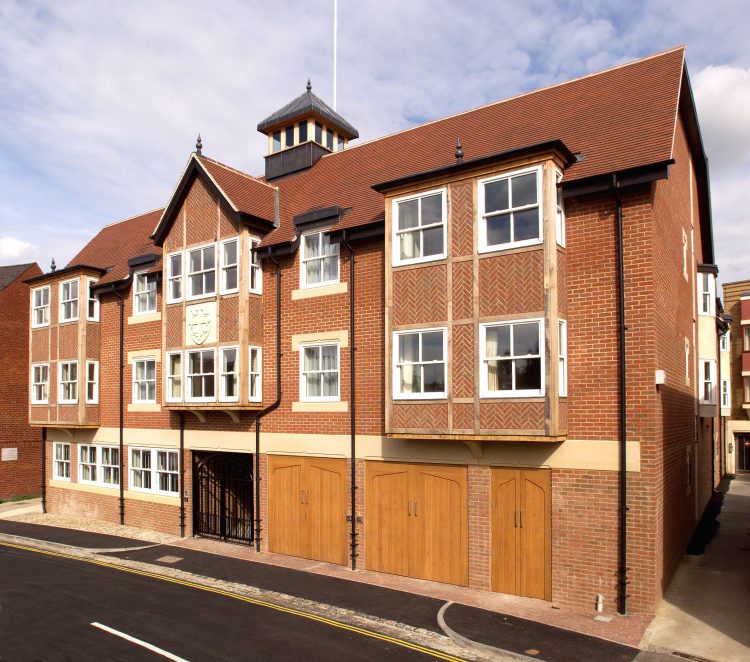 William R. Miller
Located in east Oxford, and even closer to College and grocery shops than Isis, the William R. Miller Building is our newest accommodation. It can house 55 students, all in en-suite rooms.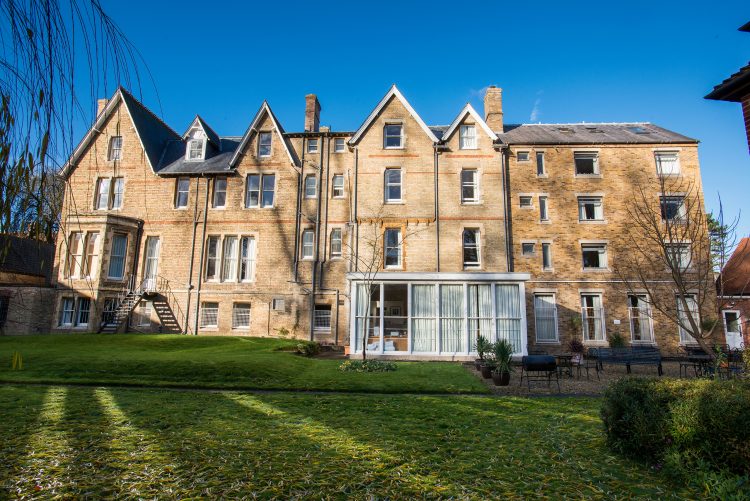 Norham St Edmund (NSE)
NSE is made up of several Victorian houses in leafy North Oxford, around twenty minutes' walk from College across the University Parks. The peaceful setting makes it popular with finalists.
A look at our Undergraduate Accommodation