There are a number of factors to consider when choosing an Oxford college – the college can provide you with academic and welfare support, a community of fellow students, and also a home.
St Edmund Hall (affectionately known as 'Teddy Hall') is one of the oldest academic institutions in the University but only became a college in 1957. This is reflected in its character (and our mixture of buildings): we are both historic and forward-thinking.
Academic Success
We are proud of our friendly and supportive community, made up of our academics, our students and our staff. Teddy Hall tutors want to help you realise your potential. Many of our academics are actively pursuing world-leading research, which opens up some fantastic opportunities for our students.
Professor Karma Nabulsi, the Hall's tutor in Politics, won the Guardian Higher Education Network's 2017 Inspiring Leader award for her work protecting the rights and freedoms of all at the University, especially those of students, advancing equality and diversity.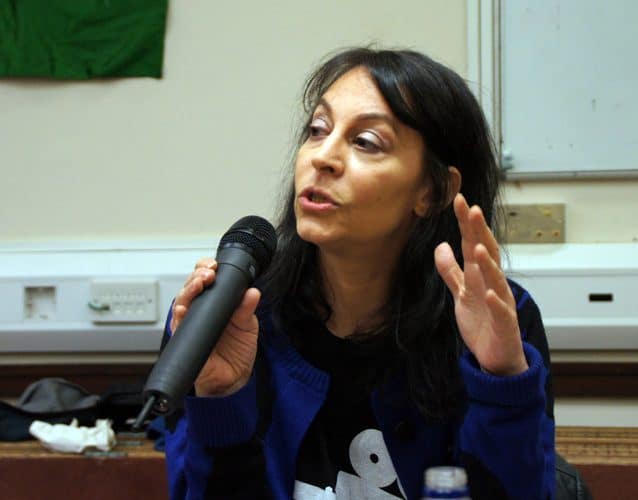 Location
Our main college site is on Queen's Lane, just off Oxford's High Street. We are a very short walk from the main Bodleian libraries and the city centre, and buses to London and the airports stop right outside on the High Street. The science area is about ten minutes' walk away. Our additional accommodation annexes, situated next to the University Parks and in Cowley (East Oxford), are also all within easy walking distance.
Financial Support
We offer a wide range of prizes and scholarships, plus hardship funding is available if you need it. Every Teddy Hall student can apply for a College Grant of £300-£350 each year to help with academic-related expenses. For those who are passionate about an extra-curricular interest, we also offer Masterclass Awards (up to £1000 per student, per year) to fund advanced coaching.
Library
Our College Library is housed in the impressive surroundings of a converted medieval church. It holds approximately 40,000 titles. This includes multiple copies of key textbooks for our undergraduate courses, but it also often offers useful resources and a study space for our postgraduates. The titles are continually reviewed to ensure that the most up-to-date publications are available. Students' requests for new material are very much welcomed.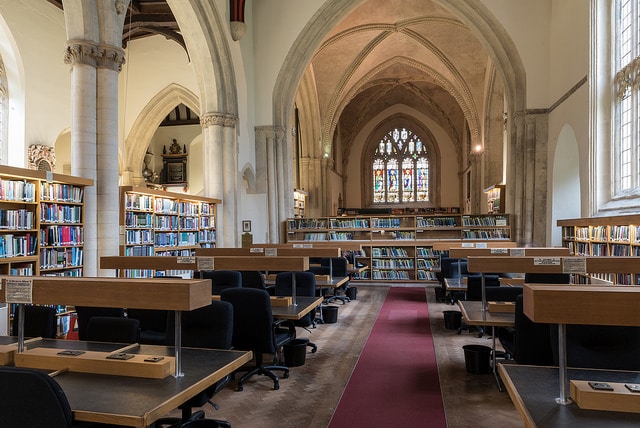 Other College Facilities
There are always plenty of events going on in and around Teddy Hall – including talks, film screenings, sports, creative writing workshops and music. The common rooms provide a comfortable social space, plus there is a cosy bar. Many of our students eat regularly in the large dining hall, where we serve some of the best food in Oxford, thanks to our award-winning Head Chef.
Tucked away from the busy High Street, Teddy Hall is the perfect mixture of a beautiful quad, central location and some of the friendliest students around. I think it has a very homely feel and sociable atmosphere which really makes you want to get stuck in to college life – perfect for making the most of your time at Oxford.
Ellie, undergraduate studying Psychology, Philosophy and Linguistics