Academics from Turkey Networking Workshop at Teddy Hall
26 Nov 2018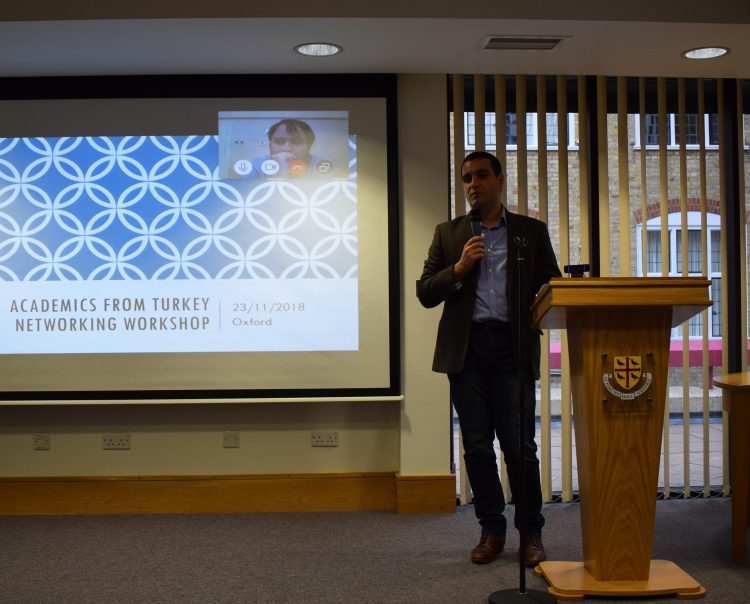 Our Junior Research Fellow in International Development, Dr Emre Eren Korkmaz convened an 'Academics from Turkey Workshop' at St Edmund Hall on Friday 23 November that brought together academics and DPhil students from Turkey.
Over 60 participants from all Divisions of the University met at the workshop, and more than 20 academics introduced their research projects, each in 3 minutes. Although it was a challenge to stick to the time limit, the presenters gave very engaging talks in which they explained various brilliant projects ranging from artificial intelligence to evolutionary biology and chemistry and from politics to sociology and history.
The workshop welcomed some guest visitors as well. Professor Ibrahim Sirkeci from London Regent's University shared his thoughts on the higher education system in the UK and the main challenges during the Brexit period. Dr Cagri Mert Bakirci, the founder and director of the Tree of Evolution, a popular science website in Turkish, explained the challenges and opportunities for popular science in Turkey. Dr Korkmaz also shared the news that a group of academics have applied to the University's TORCH: New Network Scheme to establish a 'Studies on Turkey Network'.
The workshop concluded with some networking time, which allowed participants to talk to each other about their research agendas.
Other News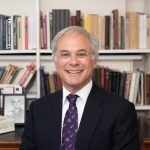 Andrew Kahn appointed Academic Editor of Electronic Enlightenment based at the Bodleian Library
20 Oct 2021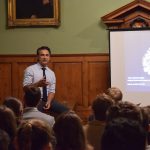 Insights from brain surgery on the conscious patient at Centre for the Creative Brain
18 Oct 2021