Associate Members celebrate the completion of Oxford Diplomas in Strategy and Innovation
29 Aug 2019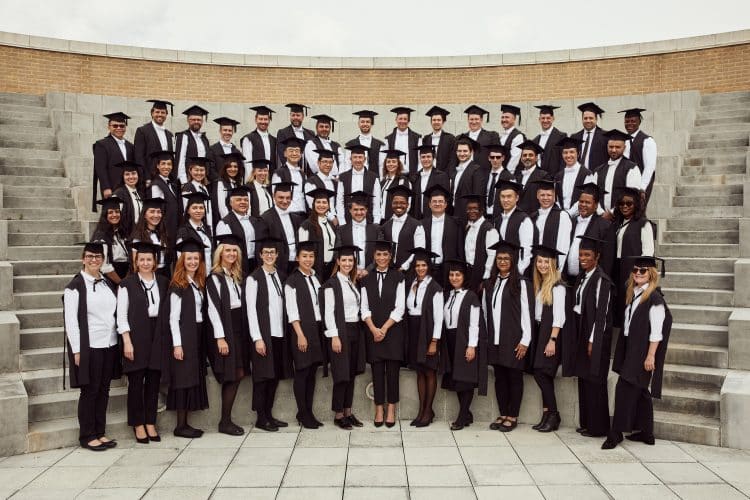 Earlier this Summer, the first group of Oxford Diploma in Strategy and Innovation students associated with the Hall celebrated their graduation from the course.
The Oxford Diploma aims to empower leaders to take effective strategic decisions and innovate for competitive advantage. The 54 participants were based at Saïd Business School and also became Associate Members of St Edmund Hall. This association with the Hall helped to provide networking opportunities with classmates and teaching staff whilst also introducing the students to different parts of the University of Oxford.
Ms Angela Marin Betancourt, a participant from Colombia working in the Chemical Industry, says "we celebrate the opportunity to have high-level collaborative discussions in a cohort full of professionals from different cultures, rich backgrounds and transformative challenges. What do we have in common? The will to step-out from our knowledge comfort zone to keep re-configuring the world where we deserve to live in."
The Hall congratulates the participants and looks forward to welcoming the next group in 2020.
For more information on the programme, visit https://www.sbs.ox.ac.uk/programmes/oxford-diploma-strategy-and-innovation
Other News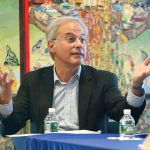 Professor Andrew Kahn appointed Senior Editor of new Oxford Research Encylopedia of Literature
Andrew's role will be to commission and supervise Russian literature scholarship within the editorial team the production of new work for this impressive electronic resource
22 Feb 2019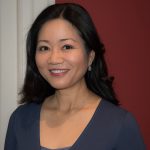 Dr Linda Yueh to Speak at HowTheLightGetsIn Festival
Dr Linda Yueh is speaking this May at HowTheLightGetsIn, the world's largest philosophy and music festival
18 Mar 2019