Dr Linda Yueh to Speak at HowTheLightGetsIn Festival
18 Mar 2019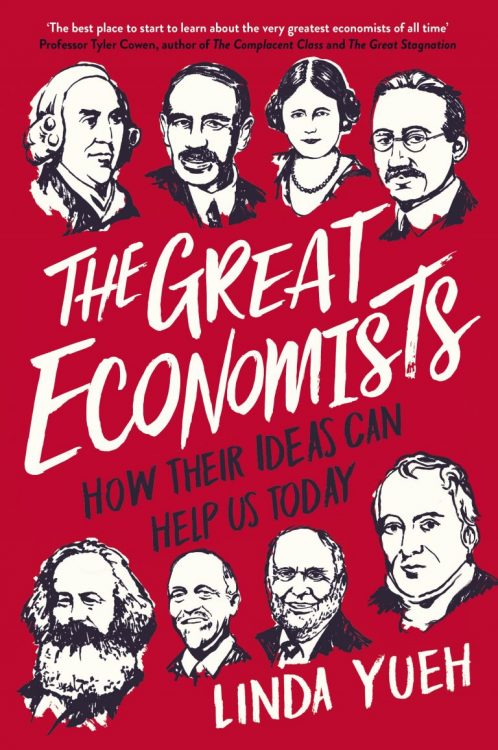 Dr Linda Yueh, Fellow by Special Election in Economics, is speaking this May at HowTheLightGetsIn the world's largest philosophy and music festival.
Bringing together world-leading scientists, musicians, philosophers and politicians including Roger Penrose, Anna Soubry and Terry Eagleton, the festival features over 300 events, including over 100 debates and talks and 200 music and performance acts.
Linda Yueh will give a talk on her latest book The Great Economists: How Their Ideas Can Help Us Today at 2pm on Saturday 25 May. The talk will be followed by a book signing.
Find out more about the talk here.
Related News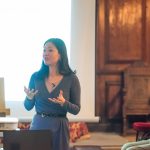 Dr Linda Yueh visits US for speaking engagements
Linda will give a seminar at Brown University and the annual Marjorie Deane Lecture at New York University, on the Great Economists and also Britain after Brexit
25 Feb 2019
The Great Economists: Dr Linda Yueh publishes new book
Linda's latest project looks at how the ideas of the Great Economists can be applied to our current economic challenges
27 Mar 2018