Aularians recognised in 2019 New Year's Honours List
15 Jan 2019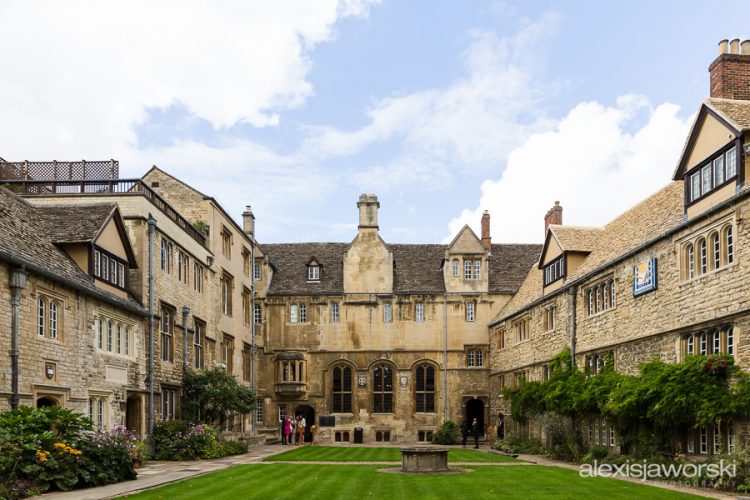 The Hall community is delighted to reveal that two alumni have been recognised in the 2019 New Year's Honours List.
Joy Hibbins (1981, Modern Languages) has been awarded the British Empire Medal (BEM) for services to vulnerable people. Joy is the Founder and CEO of Suicide Crisis, a charity she set up in 2012 which now has a team of 30 people and two centres in Cheltenham.
Joy has also written and blogged extensively about suicide. She released 2018's Suicide Prevention Techniques: How A Suicide Crisis Service Saves Lives (published by Jessica Kingsley Publishers – Hachette UK), with profits going to the charity's Suicide Crisis Centre.
Alumnus Richard Oliver (1981, PPE) has also been recognised with an OBE for services to the British community and British business in the United Arab Emirates. As Chair of British Business Group in Abu Dhabi, a role he had for 5 years until 2016, Richard helped build and strengthen both business and community links between the UK and the UAE. He is still involved in the organisation in the role of Group Community Liaison.
Richard, whose background is in finance, has also been involved in several not-for-profit charities, including the British School Al Khubairat and Devizes Opendoors (Wiltshire), which supports homeless people.
Congratulations to Joy and Richard for their well-deserved recognition.
Other News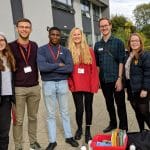 St Edmund Hall Roadshow 2019
This year's St Edmund Hall Roadshow, our annual trip to secondary schools, saw the Outreach team visit over 400 students in Leicestershire, Peterborough and Rutland.
16 Oct 2019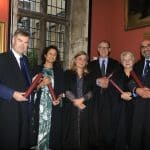 Five Honorary Fellows Sworn in at St Edmund Hall
The College's Governing Body swore in five new Honorary Fellows of St Edmund Hall on Thursday 10 October.
16 Oct 2019