Dr Linda Yueh appointed by HM Treasury
4 Feb 2021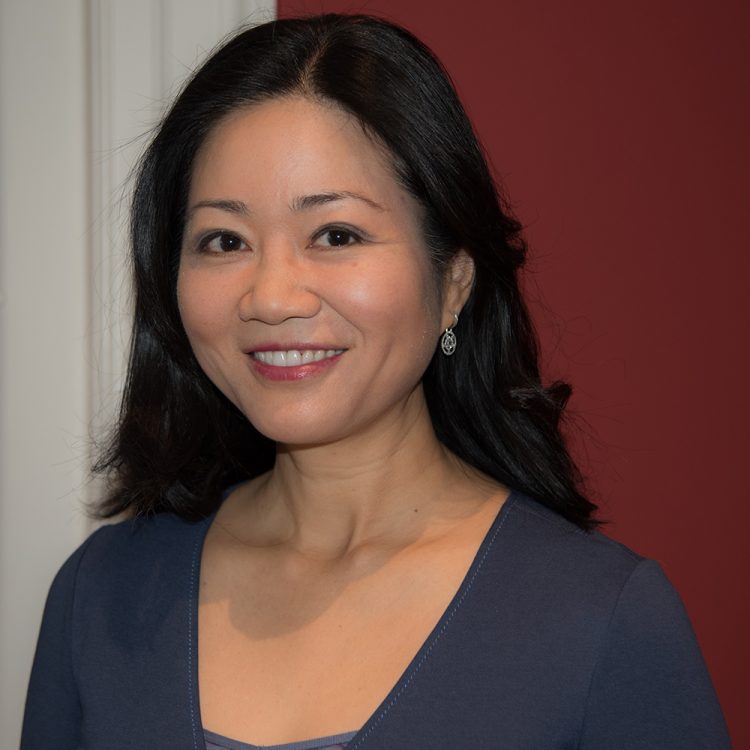 Dr Linda Yueh, Fellow by Special Election in Economics, has been appointed by HM Treasury as a member of the Independent Review Panel on Ring-fencing and Proprietary Trading.
The ring-fencing regime is an important domestic regulatory reform introduced in the aftermath of the 2008 financial crisis, following a recommendation from the 2011 Independent Commission on Banking chaired by Sir John Vickers (Warden, All Souls) to strengthen the resilience of the British banking sector. Linda and fellow appointees, John Flint, Patrick Honohan, Betsy Nelson and Preben Prebensen, will join the panel chair, Keith Skeoch, to review the operation of ring-fencing legislation and any risks arising from proprietary trading activities.
Linda writes, "It is a privilege to serve on this independent panel. I look forward to reviewing these important areas that impact on the stability and functioning of the economy."
The Financial Services (Banking Reform) Act (FSBRA) 2013 requires the panel to submit its reports to the Treasury, including any recommendations. Please see.
Independent reviews of ring-fencing and proprietary trading: Terms of Reference
Find out more about Linda by visiting her website: lindayueh.com
Related News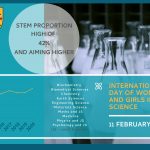 International Day of Women and Girls in Science
Join us on #February11 to celebrate the 6th International Day of Women and Girls in Science.
11 Feb 2021