Dr Linda Yueh visits US for speaking engagements
25 Feb 2019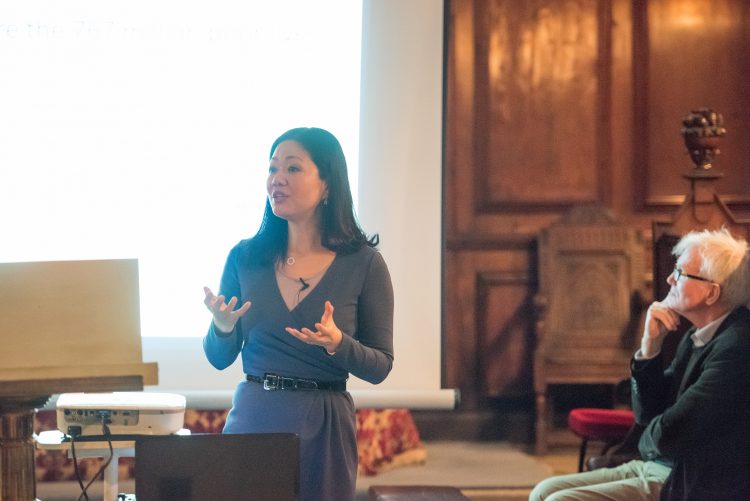 Dr Linda Yueh, Fellow by Special Election in Economics, is giving a seminar this lunchtime at Brown University's Watson Institute for International and Public Affairs entitled 'What would the Great Economists do?'
This follows the publication of her book on the Great Economists last year which discusses what the ideas of history's greatest economists (including Adam Smith, David Ricardo, Karl Marx, Alfred Marshall, Irving Fisher, John Maynard Keynes, Joseph Schumpeter, Friedrich Hayek, Joan Robinson, Milton Friedman, Douglass North and Robert Solow) can tell us about the most important issues of our own time. The paperback version of the book will be published on 28 March in the UK (and rest of world apart from the US) and 18 June in the US. Linda also recently wrote an article for the St Edmund Hall Blog on this topic, which you can find here.
Linda will then give the 6th Annual Marjorie Deane Lecture on the subject of 'On the Precipice: Can Britain Prosper After Brexit?' at New York University this evening. This annual lecture brings an accomplished economist, policymaker, or businessperson to NYU to speak with Business & Economic Reporting students and alumni and other members of the academic community. The lectures have previously been given byformer Fed Chairman Paul Volcker, former Bank of England Governor Lord Mervyn King, Princeton Professor Alan S. Blinder, Economics Nobel Laureate Robert J. Shiller, and Princeton Professor Janet Currie.
Related News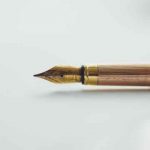 TORCH-St Edmund Hall Writer in Residence 2020
We're delighted to announce the TORCH-St Edmund Hall Writer in Residence scheme, designed to welcome a BAME writer to the Hall for the eight weeks of Hilary Term 2020.
22 Aug 2019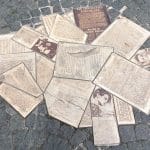 Dr Alex Lloyd receives Teaching Excellence Award and is awarded a Knowledge Exchange Fellowship to c…
Congratulations to Dr Alex Lloyd who has received a Teaching Excellence Award and Fellowship to continue her work on the White Rose Project.
25 Jun 2019