Heidi Johansen-Berg elected Fellow of the Academy of Medical Sciences
7 Jun 2021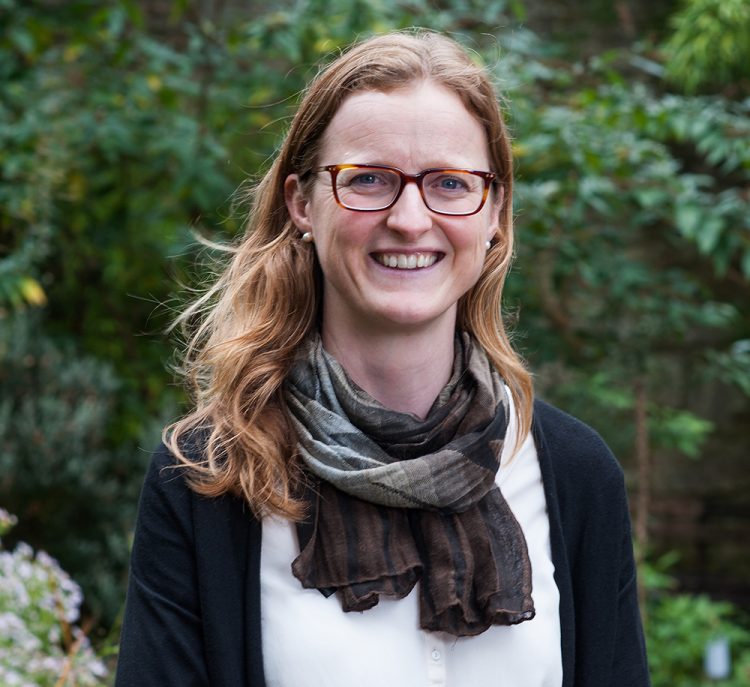 Congratulations to Heidi Johansen-Berg, Professor of Cognitive Neuroscience and St Edmund Hall Senior Research Fellow, who is one of 11 University of Oxford biomedical and health scientists that the Academy of Medical Sciences has elected to its fellowship.
I'm honoured to have had my work recognised in this way. I look forward to working with the Academy in forwarding its mission to advance biomedical research into benefits for society.
All were selected for their exceptional contributions to the advancement of medical science through innovative research discoveries and translating scientific developments into benefits for patients and the wider society.
Heidi is also the Director of the Wellcome Centre for Integrative Neuroimaging (WIN) in the Nuffield Department of Clinical Neurosciences which is a multi-disciplinary neuroimaging research facility. WIN aims to bridge the gap between laboratory neuroscience and human health, by performing multi-scale studies spanning from animal models through to human populations. Within WIN, Heidi heads the Plasticity research group. Her group is interested in how the brain changes with learning and recovery from damage, such as stroke. Her group use cutting edge brain scanning techniques to monitor brain change and develop new technologies to enhance rehabilitation effects following stroke.
Find out more about this recognition on the Nuffield Department of Clinical Neurosciences website.
Related News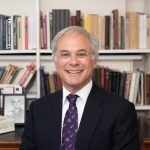 Andrew Kahn appointed Academic Editor of Electronic Enlightenment based at the Bodleian Library
20 Oct 2021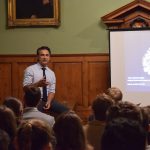 Insights from brain surgery on the conscious patient at Centre for the Creative Brain
18 Oct 2021