Meet the Poet event with Vahni Capildeo
12 Oct 2018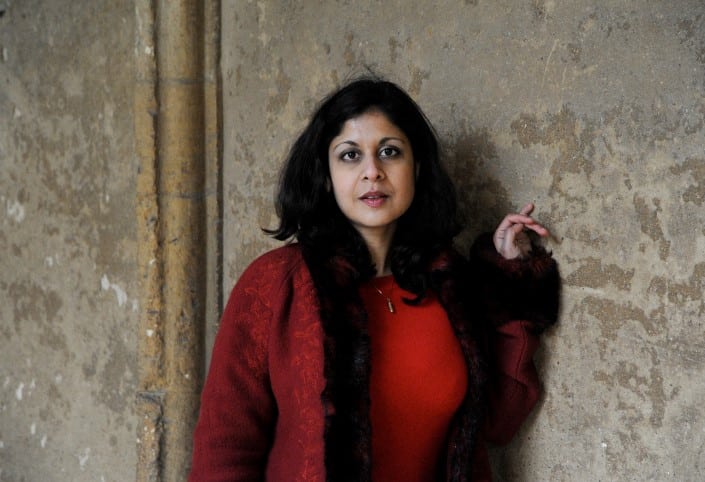 Teddy Hall's 'Meet the Poet' series continues this term in 5th week, when we look forward to welcoming Vahni Capildeo as our guest poet. Vahni will join us on Tuesday 6 November at 5:30pm in the Old Dining Hall, to give a reading of her work, followed by an opportunity for the audience to ask questions. All are welcome to come along!
Vahni Capildeo was born in Trinidad and studied translation and Old Norse at Oxford as a Rhodes Scholar. She is the author of six poetry collections including No Traveller Returns (2003), Undraining Sea (2009), Dark and Unaccustomed Words (2012), Utter (2013), Measures of Expatriation (2016), which won the Forward Prize for best collection, and most recently, Venus as a Bear (2018), also short-listed for the Forward.
Teddy Hall's 'Meet the Poet' series brings an established or emerging poet to the College once a term. The spirit of these events is relaxed, inclusive and informal. Entry is free, and the readings are open to all members of the University as well as to the public.
This term looks set to be a very interesting one for the writing community as we are also delighted to welcome our inaugural Writer in Residence, Linda Davies, who will spend the whole term living in College. Linda is keen to chat to anyone who would like to discuss writing (including the craft, the process and the business side), alongside starting work on her new thriller.
Members of College who enjoy creative writing are also warmly invited to come along to the student-run Writers' Workshops in the College bar, which take place every Wednesday during term time at 7:30pm. Participants are welcome to bring along something they have written to read, whether it be prose, poetry, or other; alternatively, you can come just to listen. All welcome.
Related News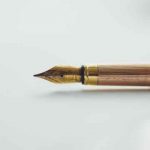 TORCH-St Edmund Hall Writer in Residence 2020
We're delighted to announce the TORCH-St Edmund Hall Writer in Residence scheme, designed to welcome a BAME writer to the Hall for the eight weeks of Hilary Term 2020.
22 Aug 2019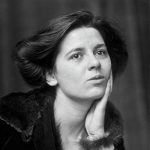 Suffragette journalist Rebecca West honoured with University of Oxford writing prize
Third Rebecca West Prize for Writing awarded on Friday 24 May 2019
28 May 2019