Online Innovation in Access and Outreach
7 Dec 2020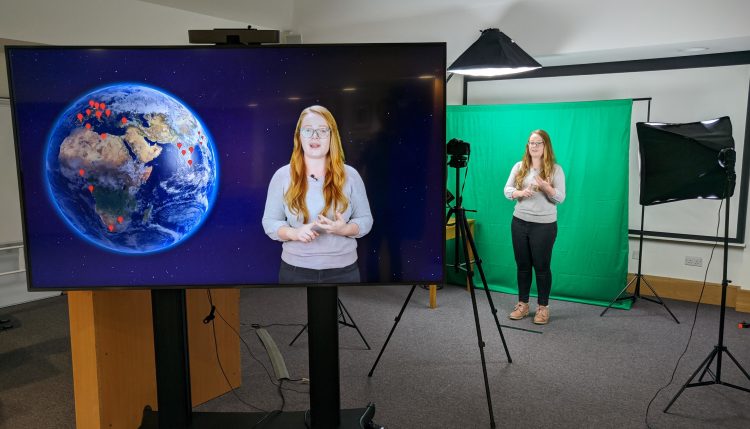 The remote working necessitated by COVID-19 for many at the Hall has produced lots of adaption and innovation. The Access and Outreach team were no exception to this, who have been busy moving their existing provision online and have also created a number of new innovative resources. The year was well on its way to being a new outreach record for the College in terms of activities delivered and pupils reached, and, although many plans were derailed, we were keen not to allow any pupils in our link regions to miss out on guidance and application support, especially with their studies already so disrupted.
The first major online initiative produced was a series of Subject Q&A videos featuring a number of our fabulous Student Ambassadors. The students talked openly and engagingly about their experiences at Oxford and also gave some advice to students thinking of applying. These videos have nearly 11,000 views on YouTube already, showing what a positive impact having a diverse range of friendly ambassadors talking about their course can have.
The next online resource launched was a unique series of application videos – made using a green screen. This enabled the use of engaging visual elements which accompanied Lizzie's walkthrough of the Oxford application process.
Access and Outreach Coordinator Lizzie recounts the creative process:
"Making the videos themselves was a real learning curve. We discovered how much easier it is to properly light a 5'3" presenter than one of 6'3", and how important taming hairspray is to avoid one's hair merging with green screen and looking like a low budget horror film effect. After a few socially distanced days of filming, Luke took on the considerable challenge of editing and animating the videos, and we're delighted that the finished videos have already surpassed 2,000 views on YouTube."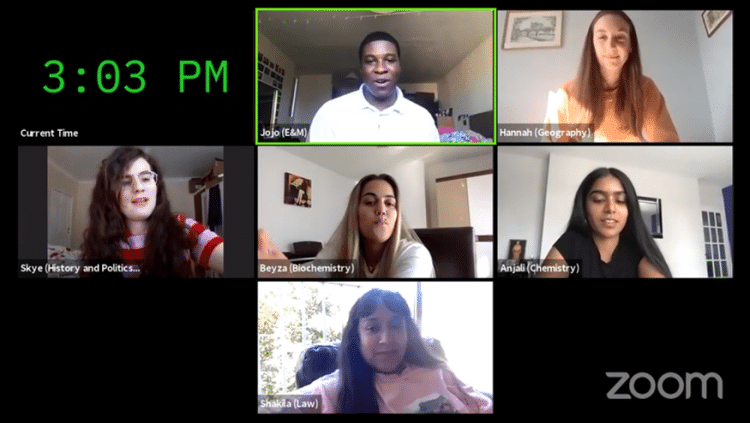 A highly successful Virtual Open Day in September, during which 508 prospective students engaged with our virtual tour, videos, and live Q&A with Student Ambassadors, gave Luke and Lizzie a blueprint to develop the online Access and Outreach offering. At this time of year they would ordinarily be out visiting schools in our link regions, delivering talks and application workshops with Student Ambassadors in tow, but they have of course moved these activities online instead. Several schools and colleges have already participated, with tailored application advice for Year 13s and encouraging introductory talks for Year 12 students. Pleasingly, a good number of these schools were from Derby and Derbyshire, in which we are new to working this year.
Reflecting on the term's work, Student Recruitment Manager Luke writes:
"I am delighted with the range, breadth and quality of online resources that have been produced, and am very grateful for the hard work that Lizzie and the Student Ambassadors have put in to making them. I am confident that digital resources and sessions will continue to form a significant part of our offering even when face-to-face sessions are possible once more."
If you would like to watch or share our Applying to Oxford series or Student Q&As you can find them on the St Edmund Hall YouTube Channel.
Visit the Hall's Access and Outreach page to find out more about our student recruitment work
Related News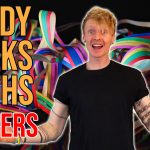 Teddy Rocks Maths Essay Competition - 2021 Winners Announced
College Lecturer Tom Crawford announces the winners of the 2021 Teddy Rocks Maths Essay Competition
14 Jun 2021