Teddy Hall has a successful Virtual Open Day
25 Sep 2020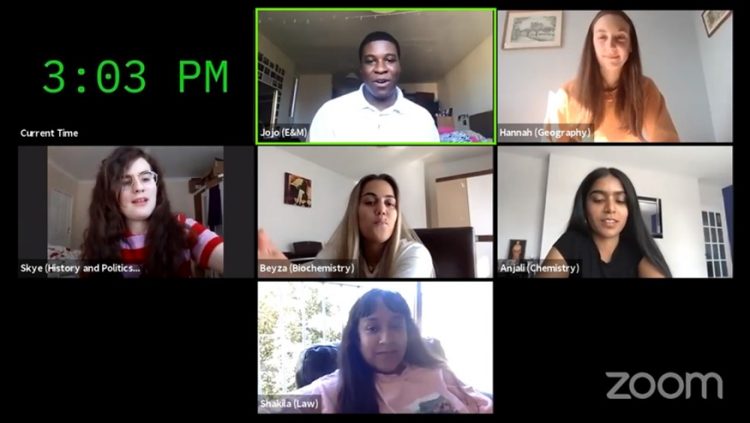 St Edmund Hall successfully reached 508 prospective students via our live streamed question and answer session with the Hall's student ambassadors on Friday 18 September as part of the University of Oxford's virtual Open Day. We were in the top three colleges for the number of questions received, and our 12 student ambassadors gave thoughtful and engaging answers throughout. The video was live streamed through the Hall's YouTube channel and it was watched for a total of 98 hours.
Questions from potential applicants ranged from food at the Hall to the experience of interviews and the clubs and societies available here.
The Hall would like to thank our amazing student ambassadors for all their help on the Open Day and also the Access and Outreach team for their efforts to make this and other Open Day videos happen during these unprecedented times.
If you're interested in finding out more about stud​ying at Teddy Hall, you can visit our 'Why Teddy Hall?' page or see our Open Day videos.
Related News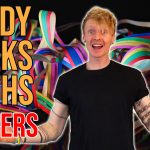 Teddy Rocks Maths Essay Competition - 2021 Winners Announced
College Lecturer Tom Crawford announces the winners of the 2021 Teddy Rocks Maths Essay Competition
14 Jun 2021