Oxford Apply Workshop 2017
3 Jul 2017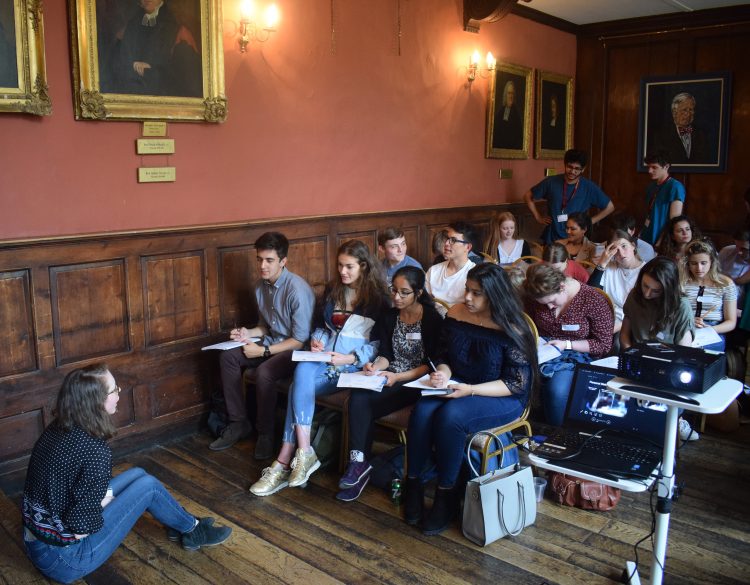 Last Tuesday, the College welcomed over 30 Year 12 students to experience life at Oxford and gain help with their imminent university applications. Students from Hampshire, the Isle of Wight, Leicestershire and Peterborough learnt about applying to and studying at Oxford. The group also had the opportunity to speak to subject tutors in the relaxed environments of the tutor panels, where they asked a range of engaging and tough questions, making sure they found out as much as possible about their subjects.
Students participated in a number of other workshops throughout the day, which covered topics such as student life, Oxford interviews and how to write a competitive application and personal statement, all with an aim of decoding the application process and dispelling some of the myths about Oxford. They also met current undergraduates, who showed them around the College and, this year for the first time, also had the chance to visit either the Engineering Department or the Ashmolean Museum. This gave participants first-hand experience of how the Oxford collegiate system works and how you live in a college but often have lectures in a department or faculty. Some students were also able to stay the night in our accommodation and had the chance to sample food prepared by our award-winning chef for dinner. They were then able to take full advantage of the University-wide undergraduate Open Day being held the following day.
University Open Days are a fantastic opportunity to find out more about Oxford, and experience student life at St Edmund Hall. Like the Year 12 students this week, you will be able to meet our tutors, visit subject departments and faculties and learn about the application process. Prospective students are also always welcome to take a look round Teddy Hall at any time. Whether you choose to visit on an Open Day or not, we look forward to seeing you soon!
Related News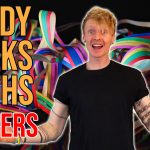 Teddy Rocks Maths Essay Competition - 2021 Winners Announced
College Lecturer Tom Crawford announces the winners of the 2021 Teddy Rocks Maths Essay Competition
14 Jun 2021