A Tribute to St Edmund Fellow Paul Stanton
4 May 2020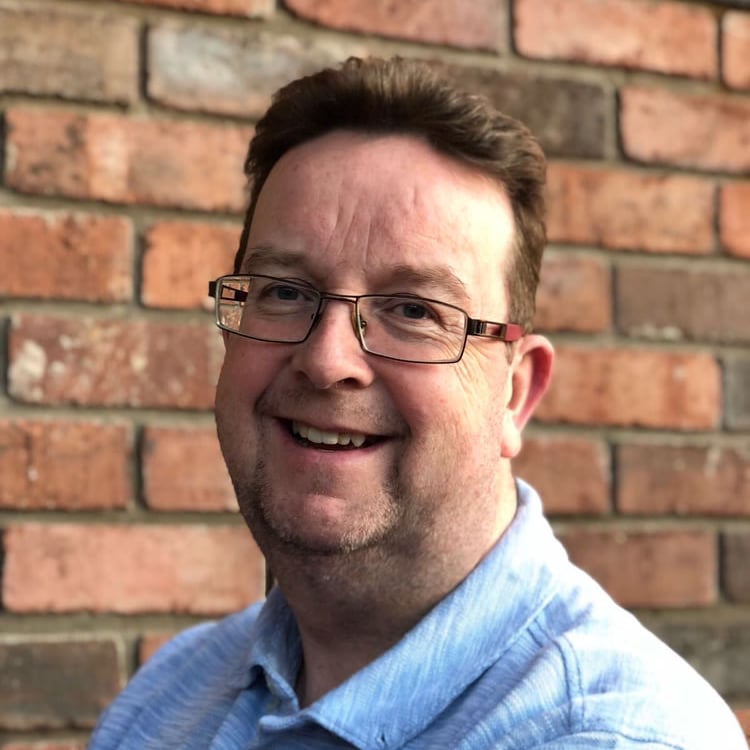 On Wednesday 29 April 2020, Paul Stanton (1982, Jurisprudence), St Edmund Fellow and Hall alumnus, sadly passed away aged 55. He was elected to a St Edmund Fellowship in 2004 and was a strong and loyal supporter of the Hall. He was a member of the Principal's Circle, the Vice-Chancellor's Circle and the Floreat Aula Legacy Society. Paul is survived by his wife Colette and children Paul and Isabelle.
Professor Adrian Briggs, Sir Richard Gozney Fellow and Tutor in Law at St Edmund Hall, has kindly written an obituary for Paul. The tribute is available to read.
He will be sadly missed by all that knew him at the Hall, past and present.
Related News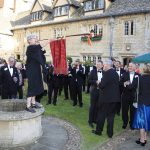 114 Aularians welcomed back to Teddy Hall for the Summer Dinner
The Hall was thrilled to welcome over 100 alumni and guests on Saturday 25 June 2022 for a new annual event, the Alumni Summer Dinner.
4 Jul 2022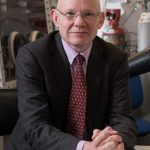 Professor Sir Peter Bruce awarded Royal Society of Chemistry Longstaff Prize 2022
15 Jun 2022