TORCH-St Edmund Hall Writer in Residence 2020
22 Aug 2019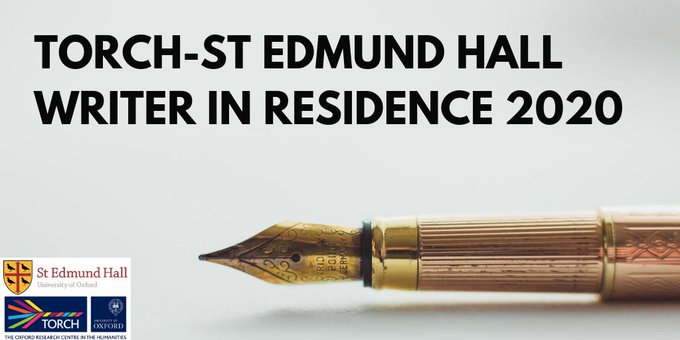 The TORCH-St Edmund Hall Writer in Residence scheme for 2020 is designed to bring a BAME writer to the University of Oxford for the eight weeks of Hilary Term (19 January through to 14 March 2020).
St Edmund Hall will host the writer within our academic community, and TORCH (The Oxford Research Centre in the Humanities) will provide a travel bursary, and logistical support for events.
The scheme is open to BAME practitioners of any of the literary arts and at any stage in their career; the Writer in Residence will join a community of poets, writers, and playwrights within the rich creative culture of St Edmund Hall and across the University.
The deadline for applications is midnight 14 October 2019.
For more information, please visit: https://torch.ox.ac.uk/torch-st-edmund-hall-writer-in-residence-2020
Other News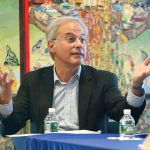 Professor Andrew Kahn appointed Senior Editor of new Oxford Research Encylopedia of Literature
Andrew's role will be to commission and supervise Russian literature scholarship within the editorial team the production of new work for this impressive electronic resource
22 Feb 2019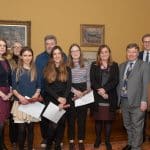 Geddes Student Journalism Prize winners announced for 2019
Congratulations to Emily Lawford, Olivia Cherry and Alice Bruce
6 Mar 2019