Dr Callum Munday
Fellow by Special Election in Geography
Callum is a Fellow by Special Election in Geography at St Edmund Hall.
Callum is a climate scientist specialising in African climate and climate change. He is currently working on a NERC- funded project in southern Africa and is a visiting scientist at the UK Met Office.
He completed his DPhil (2014-2019) at St Edmund Hall, University of Oxford and was a college lecturer at Keble and Teddy Hall from 2017-2021, teaching broadly across the Physical Geography course. Alongside college teaching, he has lectured on African climate in the School of Geography.
Callum is interested in the mechanisms leading to droughts and floods in Africa, and their alteration under climate change. His research combines modelling with observational field campaigns for data sparse regions in Africa. The aim underlying much of his research is to improve our confidence in future projections of climate change in Africa – the continent likely to endure the some of the worst effects of rapidly rising global temperatures.
Where next?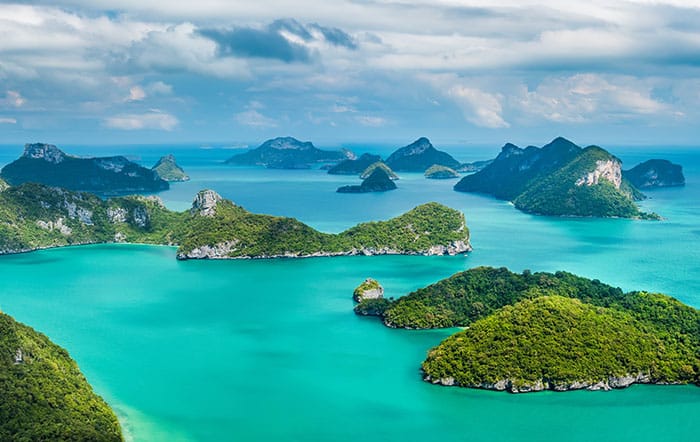 New paper published by Professor Robert Whittaker, Vice-Principal and Fellow in Geography.
31 May 2019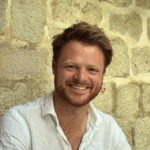 Dr Callum Munday
BA Oxf
Fellow by Special Election in Geography