Callum Munday
College Lecturer in Geography
Callum is a Stipendiary Lecturer in Physical Geography at St Edmund Hall, and joined us this academic year from a similar teaching position at Keble College. His primary research interests lie in understanding African climate systems and their response to global warming in the 21st Century. His DPhil, also at Teddy Hall, focuses on Southern Africa and asks the tricky question of whether the unprecedented rates of warming will lead to more or less rainfall in the future.
Starting in January 2019, Callum has taken up a position as a postdoctoral researcher on the REACH water-security project based in the School of Geography and the Environment in Oxford. As part of this project, he hopes to better understand the physical drivers of water insecurity in East Africa, and how they might change in the future. You can find out more about his research and the Oxford African Climate Research group at africanclimateoxford.net and at reachwater.org.uk.
Callum enjoys the diversity of the Geography course at Oxford. At Teddy Hall he teaches broadly across the Physical and Environmental Geography courses, and has supervised several undergraduate dissertations.
Publications
Munday, C. & Washington, R. (2019) Controls on the diversity in climate model projections of early summer drying over Southern Africa. J. Climate, 0
Creese, A., Munday, C. Washington, R. (2019) The plausibility of September‐November Congo Basin rainfall change in coupled climate models, Journal of Geophysical Research:Atmospheres
Munday, C., & Washington, R. (2018) Systematic climate model rainfall biases over southern Africa: links to moisture circulation and topography. J. Climate, 31, 7533-648
Munday, C., & Washington, R. (2017) Circulation controls on southern African precipitation in coupled models: The role of the Angola Low. Journal of Geophysical Research: Atmospheres, 1– 17.
Where next?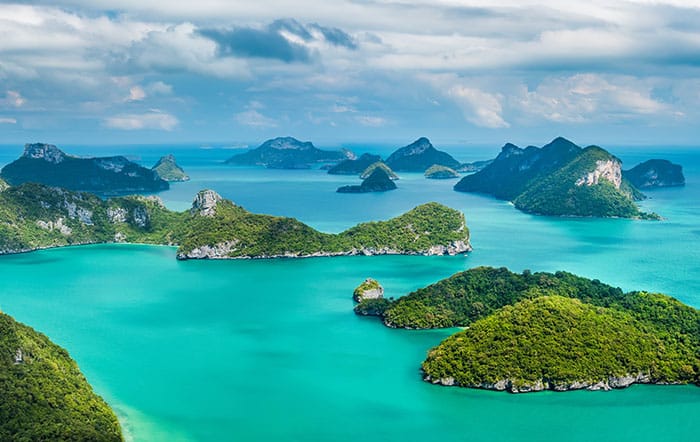 New paper published by Professor Robert Whittaker, Vice-Principal and Fellow in Geography.
31 May 2019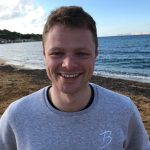 Callum Munday
BA Oxf
College Lecturer in Geography