We run a wide range of events and competitions throughout the year at St Edmund Hall – some of which are featured below:
Big Think Competition
We are inviting state-school students across the UK to tackle one of our academics' 'big' questions. These have been specially designed to challenge you beyond your normal school curriculum and get you thinking big about your subject and what it might be like to study it at university.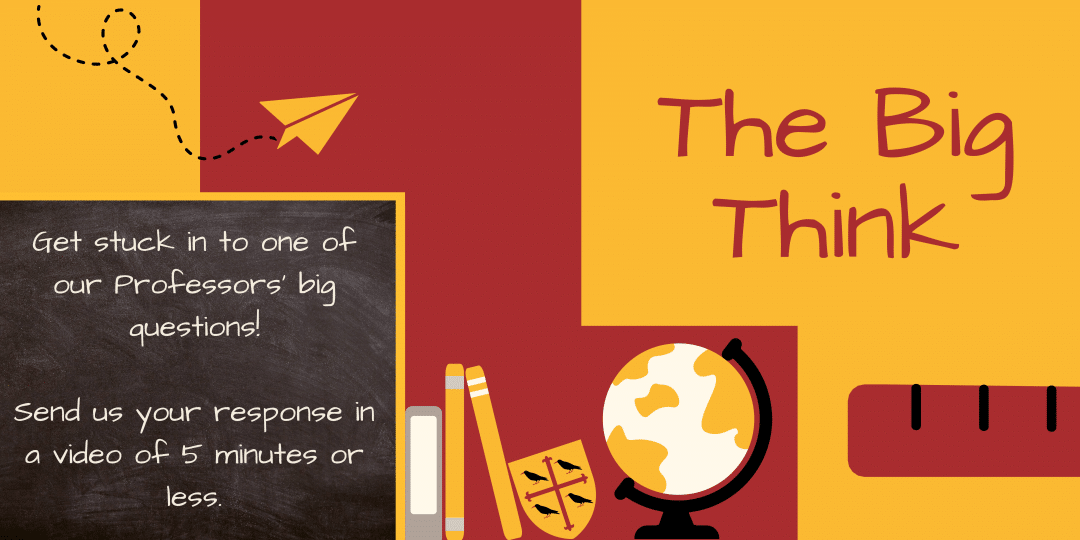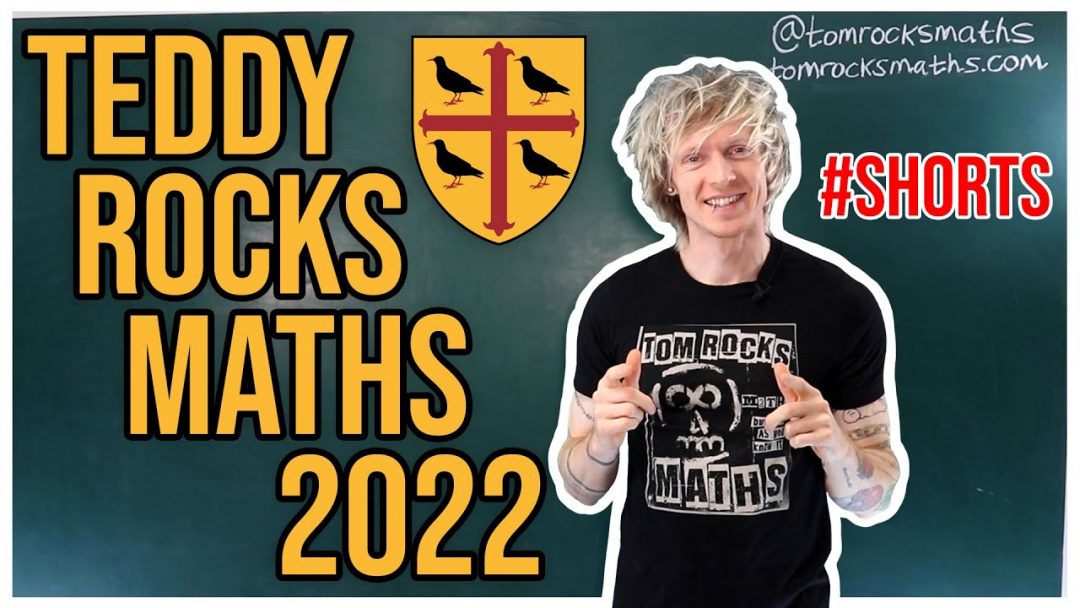 Teddy Rocks Maths
This is your chance to write a short article about your favourite mathematical topic which could win you a prize of up to £100. All entries will be showcased at tomrocksmaths.com with the winners published on the St Edmund Hall website.