⚠️ Submissions for the 2023 competition will open soon!
A BIG thank you to everyone who entered our 2022 competition! We were delighted with the high quality and number of videos we received.
Enter our Big Think Competition!
We are inviting students across the UK to tackle one of our academics' 'big' questions. These have been specially designed to challenge you beyond your normal school curriculum and get you thinking big about your subject and what it might be like to study it at university. Simply record a video of 5 minutes or less presenting your arguments, research, evidence or opinions.
The Prize
Our winners will receive:
£100 1st Prize
£50 2nd Prize
£35 Subject Commendations
Winners will also all be invited to Oxford for the day where they will get to discuss their entries with subject tutors, tour round with current students and enjoy lunch in our Wolfson Hall.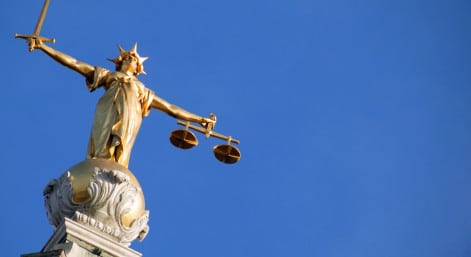 Law
Should governments be allowed to violate civil liberties when imposing lockdowns in order to save lives?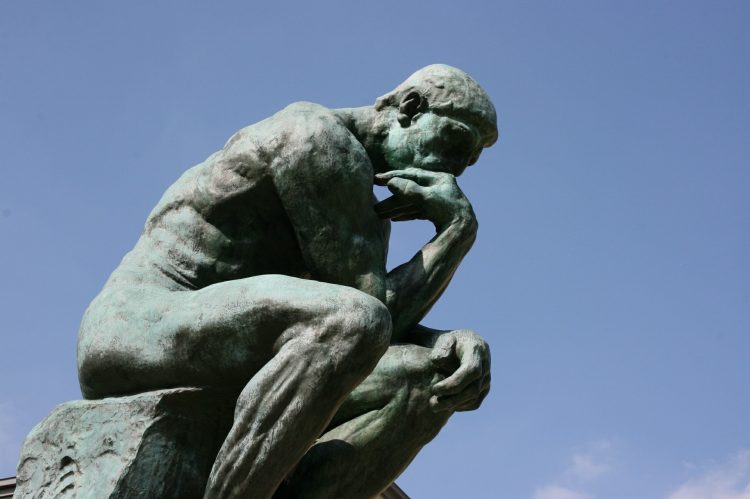 Philosophy
What, if anything, is the fundamental difference between moral imperatives, like "Don't kill innocent people," and manners, like "Don't speak with your mouth full"?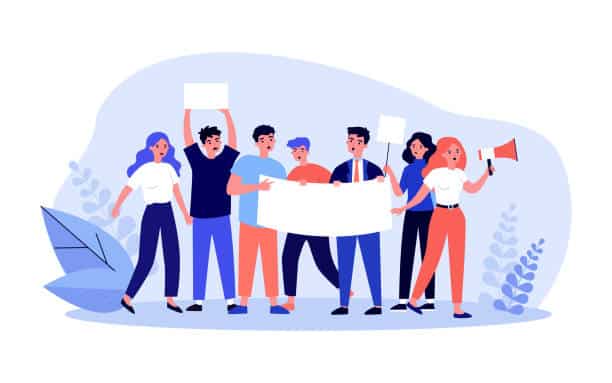 Politics
Should young people's votes count for more than elderly people's in elections?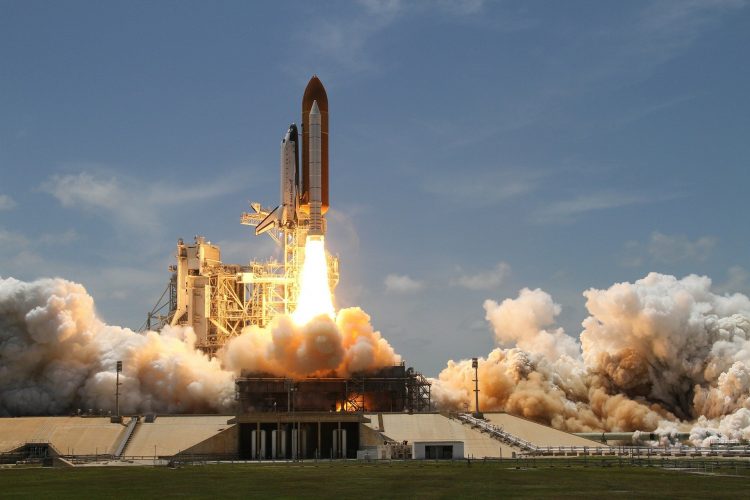 Physics
Shouldn't we be using all our resources to combat the climate crisis, instead of using some of them to put people on Mars?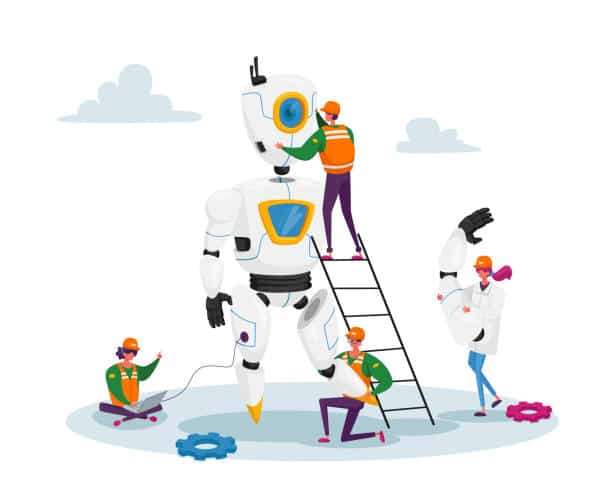 Engineering
Should machine learning techniques be used in safety critical engineering systems, such as self-driving vehicles?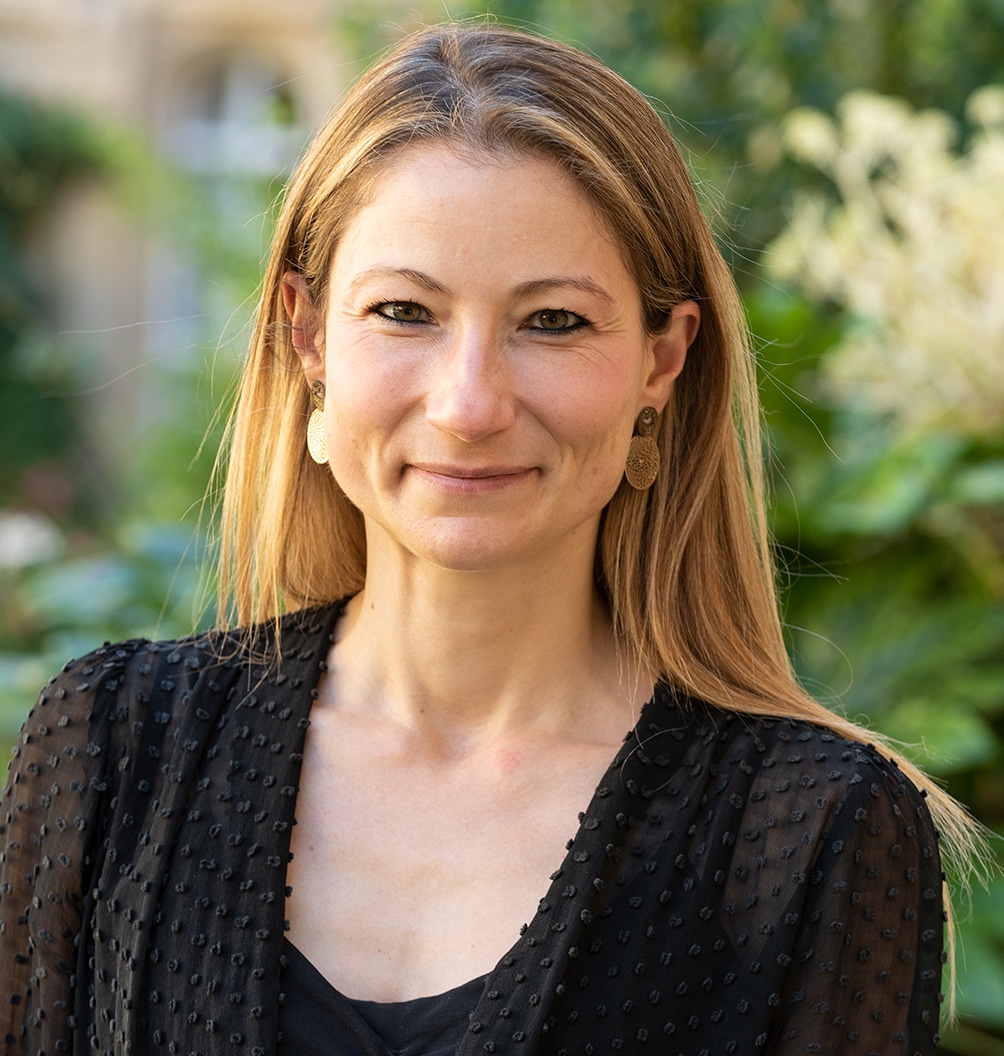 Professor Solène Rowan teaches Law at St Edmund Hall, but has given taught at universities around the world- from Oxford to Paris to Tokyo! She specialises in private law, writing about topics like how to resolve situations where contracts have been breached.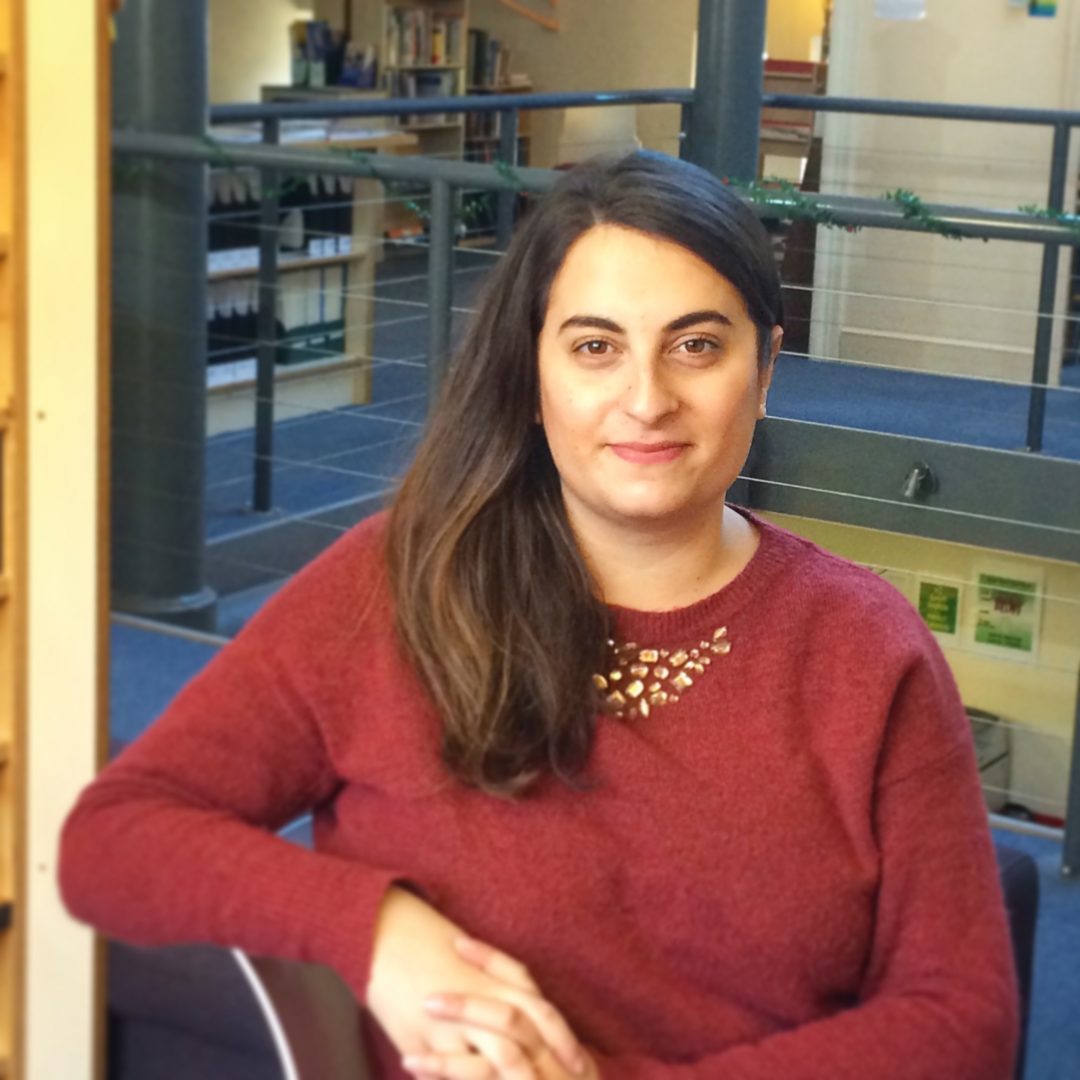 Marie Leger studies Modern Languages and Linguistics. She teaches the first and second year students at St Edmund Hall all about French translation and grammar. She also teaches French to students of all abilities at the University Language Centre.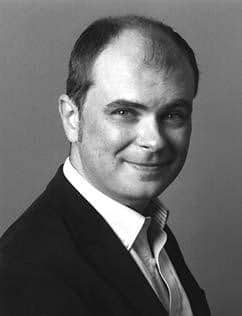 Dr Tom Macfaul splits his time between teaching and pursuing his own research. He is especially interested in early modern writers like Shakespeare and he has published books on this such as 'Male Friendship in Shakespeare and his Contemporaries' and 'Problem Fathers in Shakespeare and Renaissance Drama'. He is currently working more on the Romantic period, looking at authors such as Wordsworth, Keats and Byron. This questions draws on his own interests in how these writers respond to ideological and political changes in their work.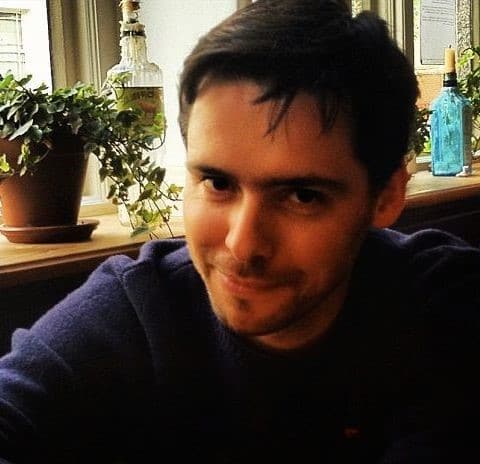 Jonny McIntosh is a lecturer in Philosophy at St Edmund Hall. He originally moved to England to study Maths and Philosophy, before then becoming a DJ for several years! Eventually he came back to Philosophy. He specialises in the philosophy of language, but is also interested in questions – like this one – about reasons and action.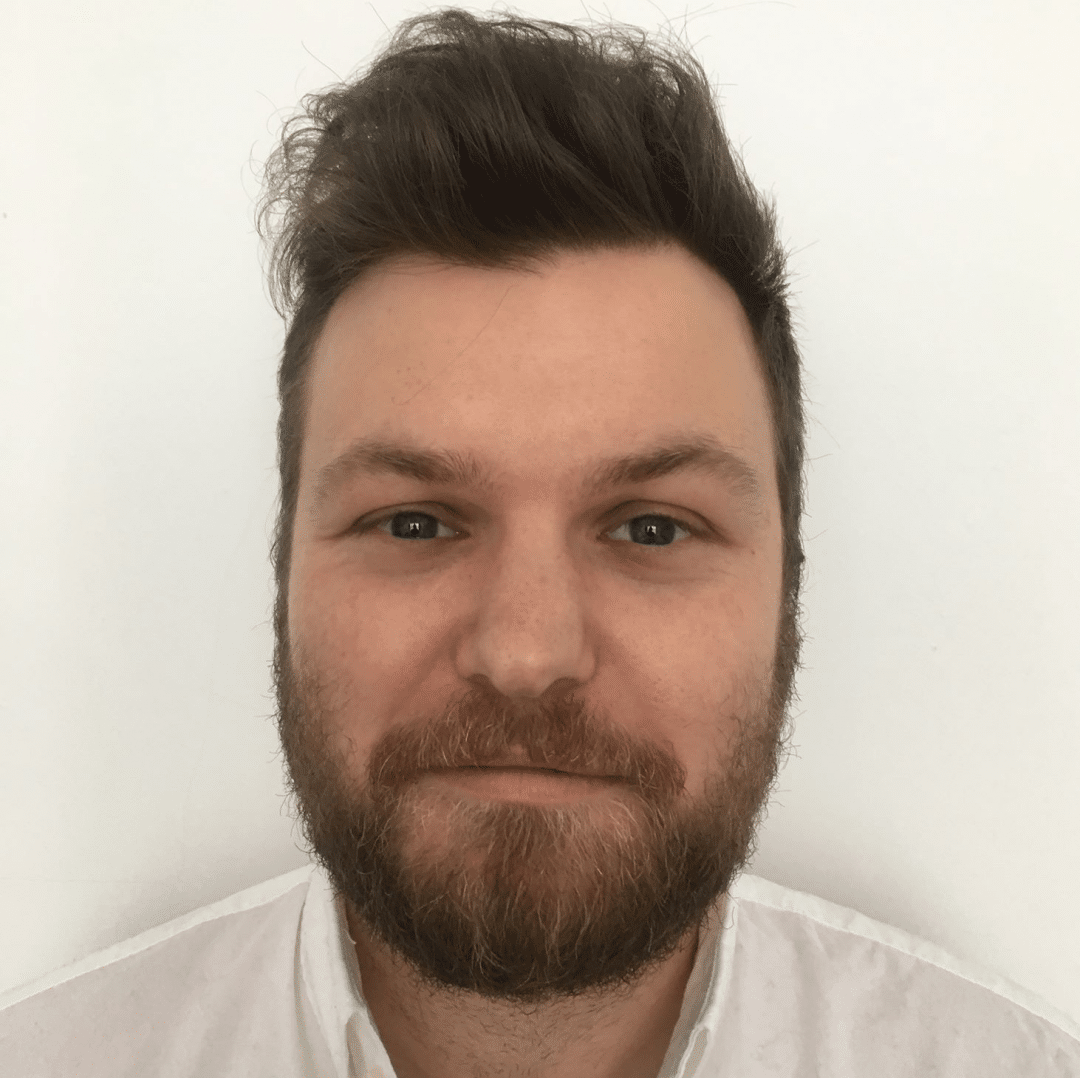 Dr Orlando Lazar teaches Politics and PPE (Politics, Philosophy and Economics) students at St Edmund Hall. He specialises in the theory of politics, and he enjoys teaching students about this in their topics on Marxism and Feminism. His own research has looked at applying these theories to issues such as domination and power in the workplace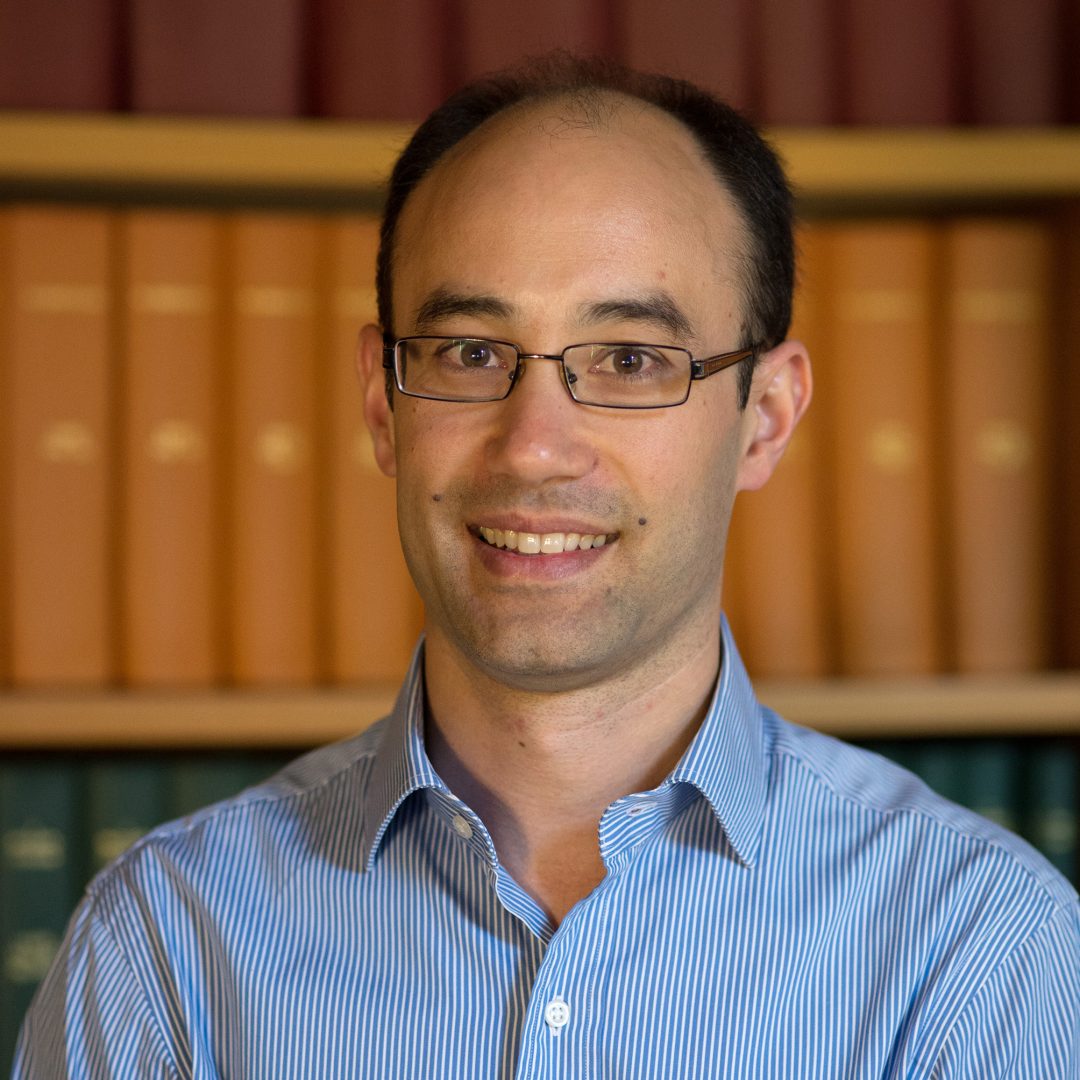 Professor David Dupret teaches Neurosciences to our students. His research group is looking at how the different regions of the brain help us use memories to guide our behaviour.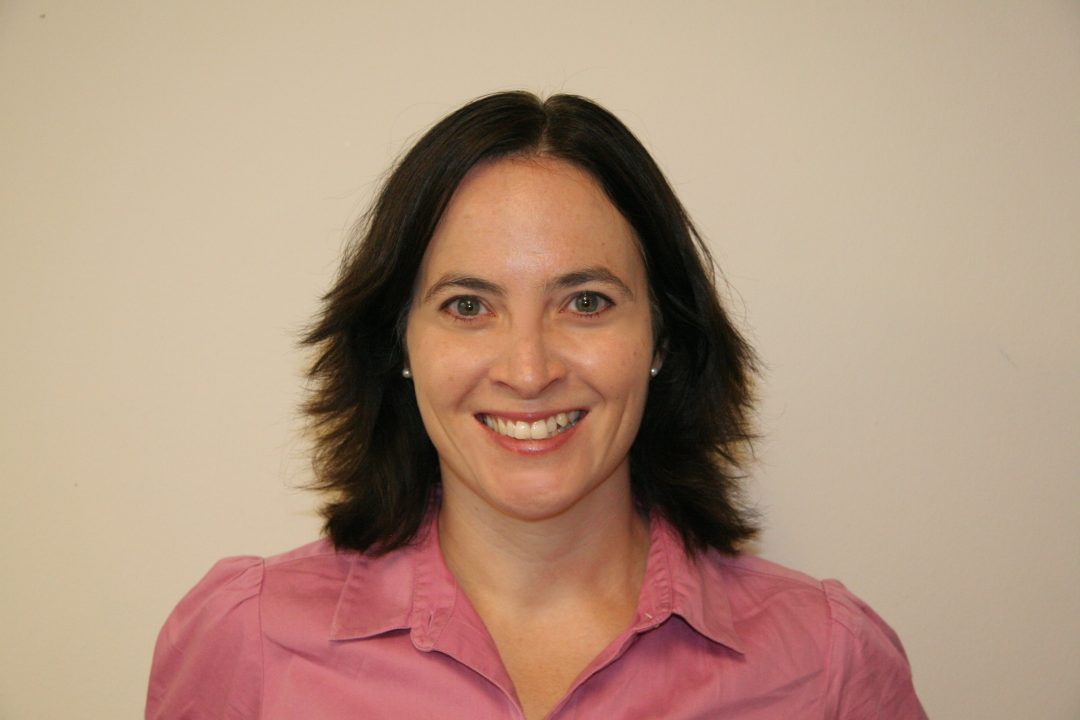 Professor Carly Howett teaches Physics at the Hall but is also a planetary physicist who specialises in space studies. She helps to develop new instruments allowing us to explore the solar system and has been a part of several projects at NASA.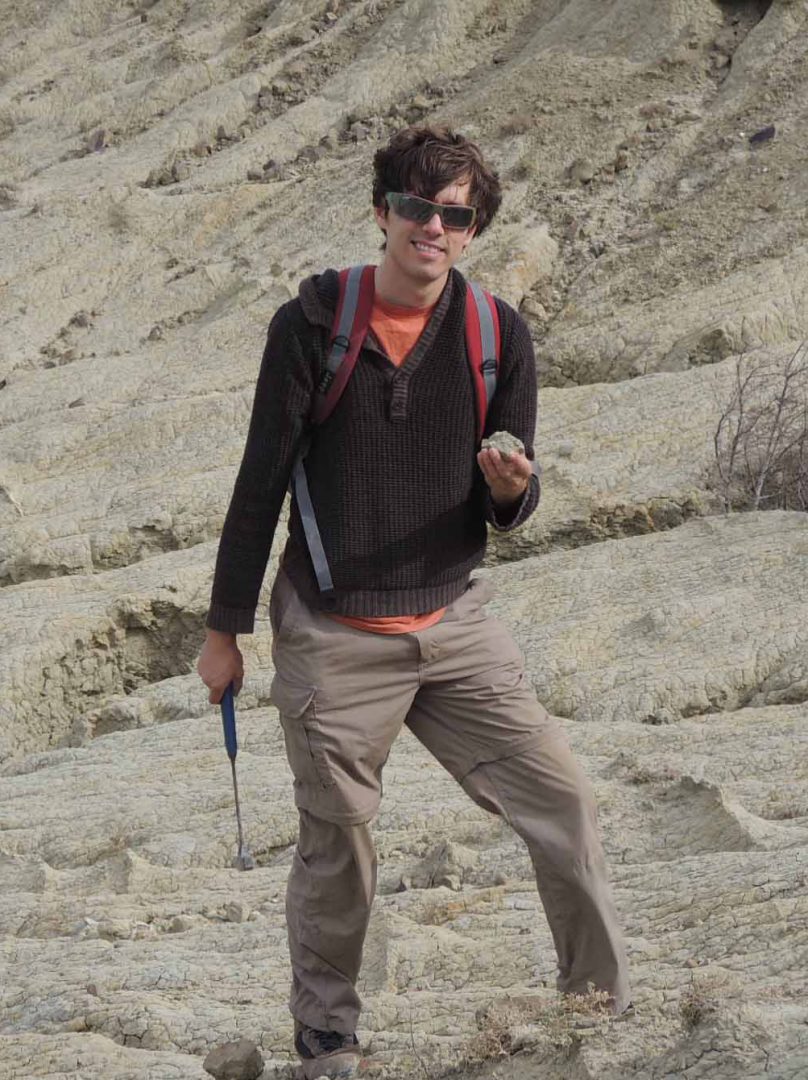 Professor Roger Benson is a palaeontologist looking at dinosaurs and ancient mammals, but his work often takes him into the field looking at contemporary biology too. He combines these interests teaching Earth Sciences at St Edmund Hall.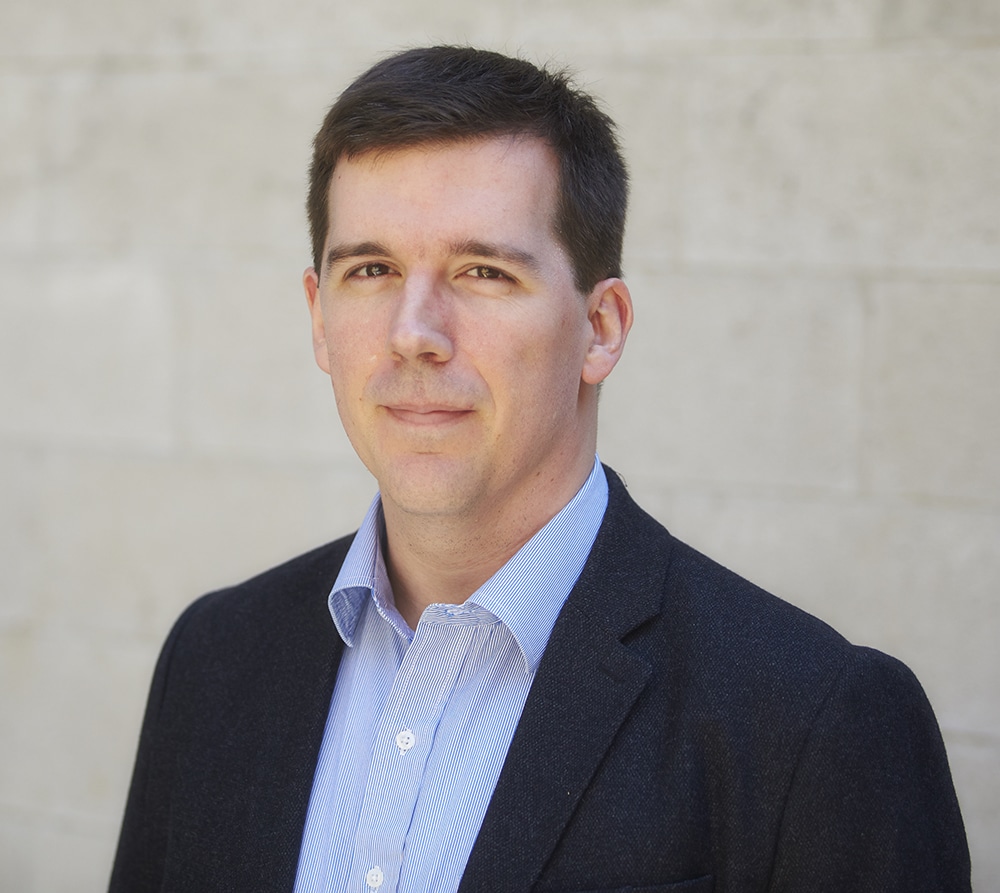 After initially studying Aeronautics and Astronautics at MIT, Professor Paul Goulart went on to specialise in Control Engineering. He now teaches Engineering Sciences to our undergraduate students at the Hall.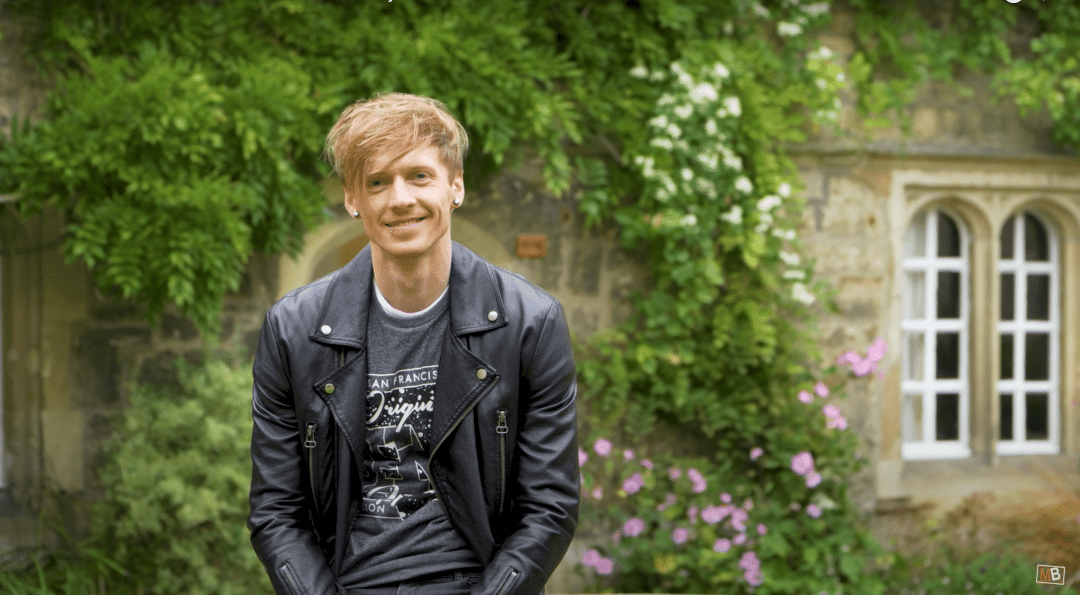 Dr Tom Crawford is tutor in Mathematics at St Edmund Hall but you might have heard of him as Tom Rocks Maths on YouTube. He uses his specialism in Applied Mathematics to produce accessible content on his channel, as well as working with the BBC and Numberphile.
To enter you must:
live in the UK
attend a state school
be in Year 11, Year 12 or Year 13
How to enter:
Send us a video of no more than 5 mins in length.
You don't need any fancy equipment, you can film it on your phone if you like- we will be judging based on your engagement with the questions.
Your video doesn't have to include your face if you don't want – feel free to get creative! You could narrate a PowerPoint, record you drawing or even apply your TikTok-making skills…
Submit your video as an unlisted YouTube video or via WeTransfer when completing the form below.
Entries close Sunday 1st May.