⚠️ Submissions for the 2023 competition are now CLOSED.
Enter our Big Think Competition!
We are inviting students across the UK to tackle one of our academics' 'big' questions. These have been specially designed to challenge you beyond your normal school curriculum and get you thinking big about your subject and what it might be like to study it at university. Simply record a video of 5 minutes or less presenting your arguments, research, evidence or opinions.
The Prize
Our winners will receive:
£100 1st Prize
£50 2nd Prize
£35 Subject Commendations
Winners will also all be invited to Oxford for the day where they will get to discuss their entries with subject tutors, tour round with current students and enjoy lunch in our Wolfson Hall.
To enter you must:
live in the UK
attend a state school
be in Year 11, Year 12 or Year 13
How to enter:
Send us a video of no more than 5 minutes in length.
You don't need any fancy equipment, you can film it on your phone if you like – we will be judging based on your engagement with the questions.
Your video doesn't have to include your face if you don't want – feel free to get creative! You could narrate a PowerPoint, record you drawing or even apply your TikTok-making skills…
Submit your video as an unlisted YouTube video or via WeTransfer when completing the entry form.
Entries close Monday 1st May 2023. Good luck!
Fine Art
Does placing art in a museum build a wall around it or make it more accessible?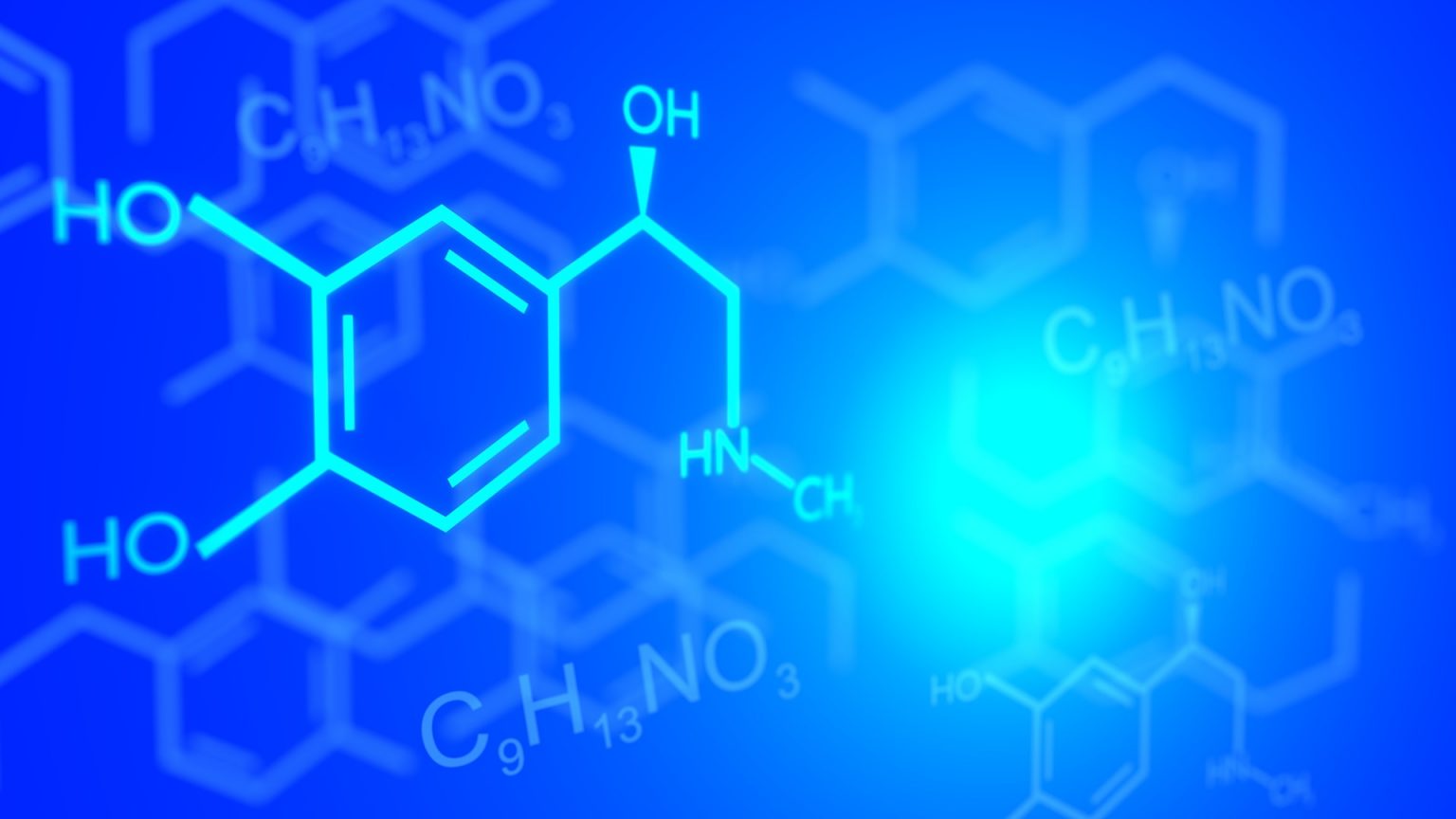 Chemistry
To what extent can Chemistry solve the greatest problems facing our times?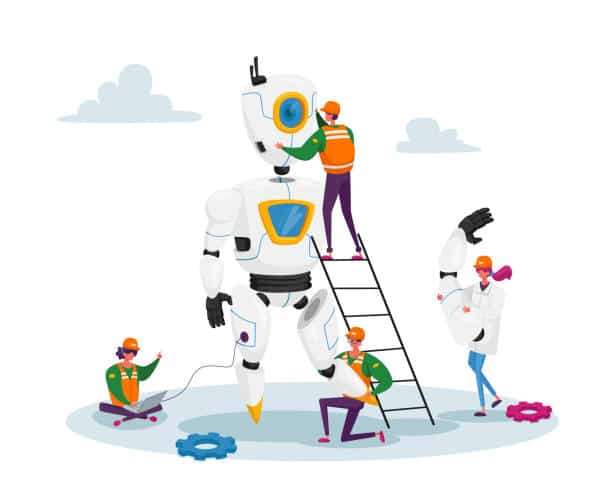 Engineering
Are device longevity and repairability important when designing consumer electronics (eg. smartphones)?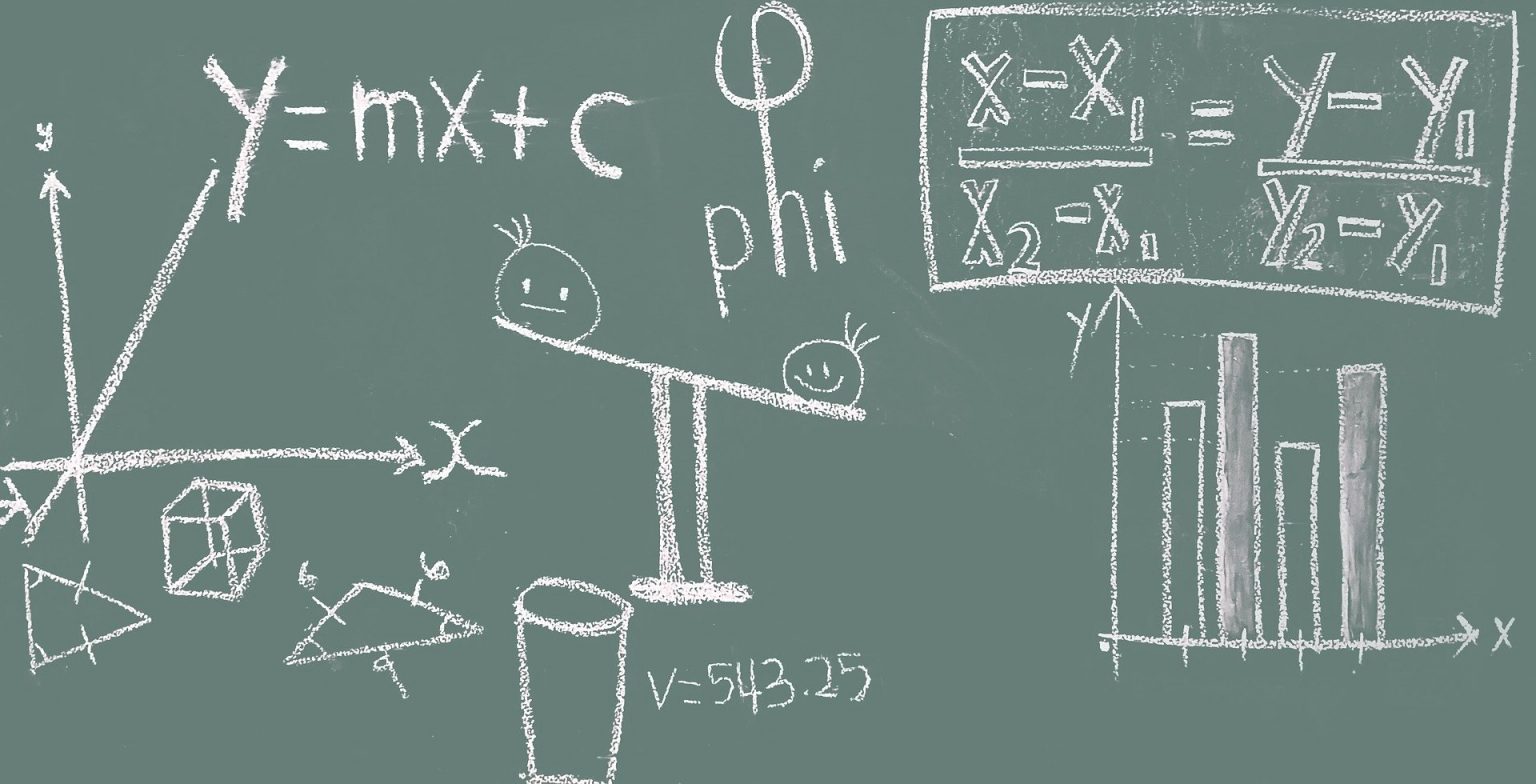 Maths
Can important decisions be made on the basis of mathematical models only?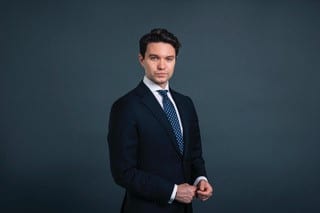 Dr Sam Fowles is a public lawyer with a particular interest in constitutional, administrative, information, and planning/environmental law, inquests, and public inquiries. He is a member of the faculty at St Edmund Hall, University of Oxford and serves as the Director of the Institute for Constitutional Research. His book, 'Overruled: Confronting Our Vanishing Democracy in 8 Cases', is an Amazon bestseller.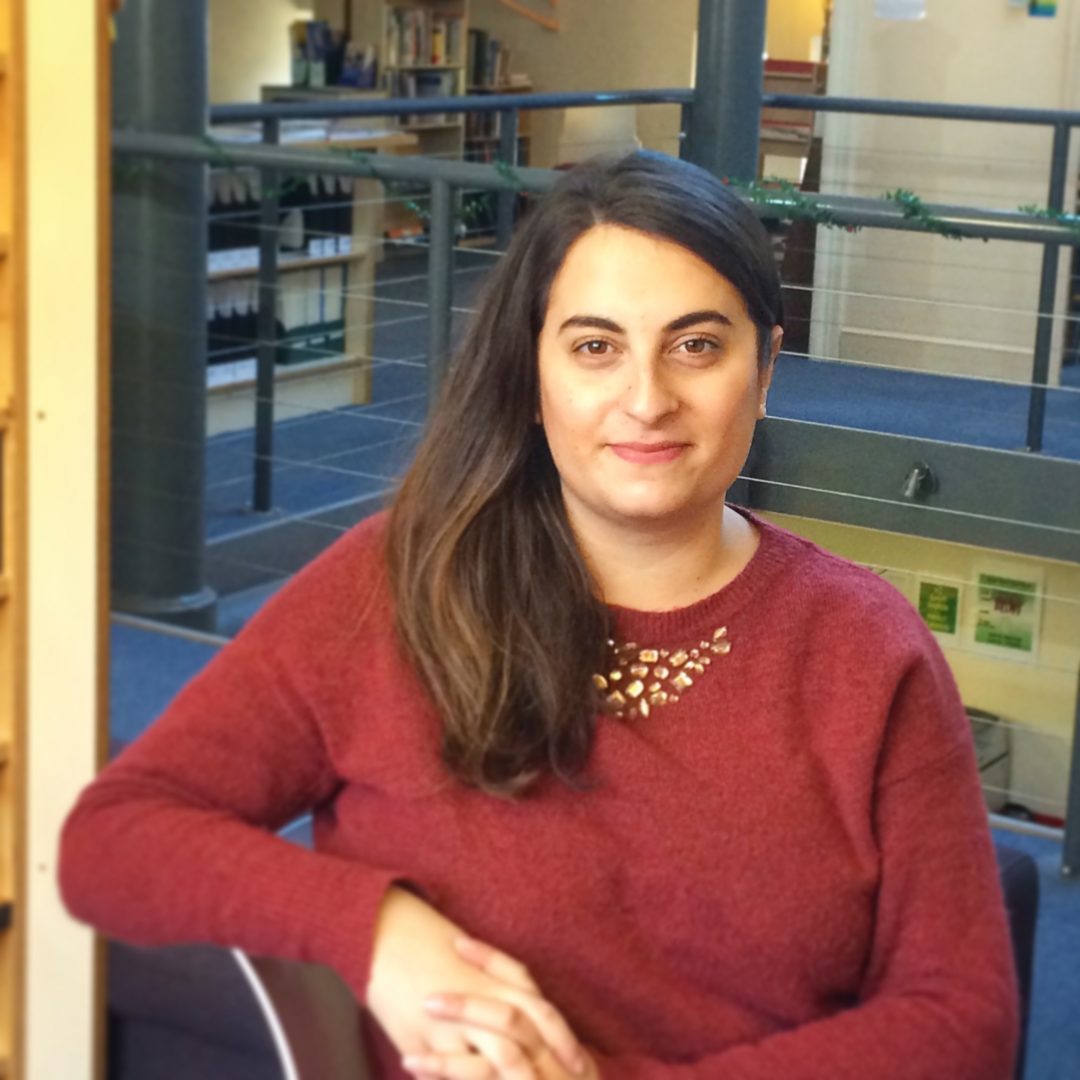 Marie Leger teaches Modern Languages and Linguistics. She teaches the first and second year students at St Edmund Hall all about French translation and grammar. She also teaches French to students of all abilities at the University Language Centre.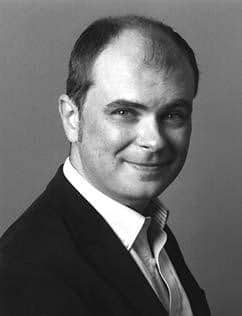 Dr Tom Macfaul splits his time between teaching and pursuing his own research. He is especially interested in early modern writers like Shakespeare and he has published books on this such as 'Male Friendship in Shakespeare and his Contemporaries' and 'Problem Fathers in Shakespeare and Renaissance Drama'. He is currently working more on the Romantic period, looking at authors such as Wordsworth, Keats and Byron. This questions draws on his own interests in how these writers respond to ideological and political changes in their work.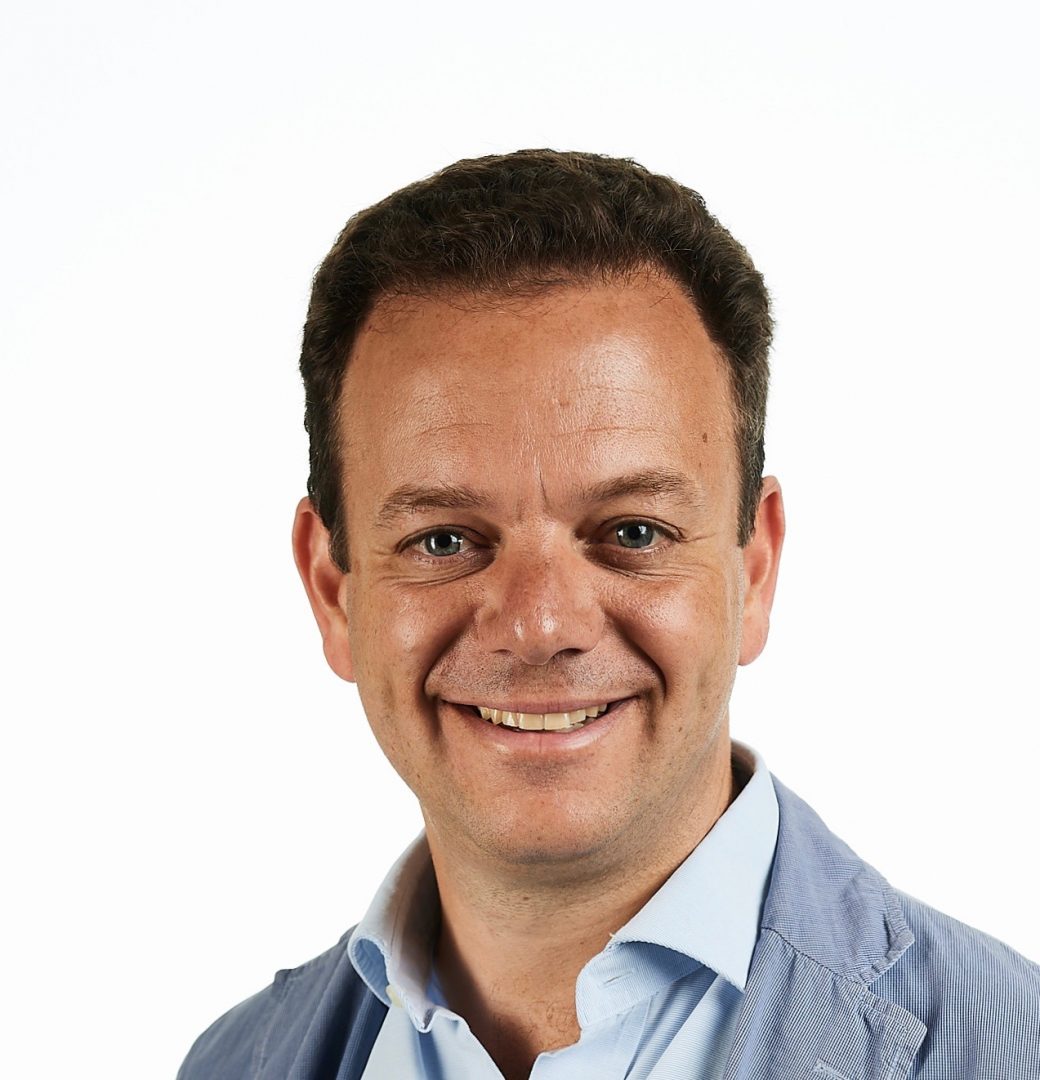 Professor Filippo de Vivo teaches History at St Edmund Hall. Having studied in Milan, Cambridge and Paris, his research focuses on the history of communication and politics in Italy and the Mediterranean.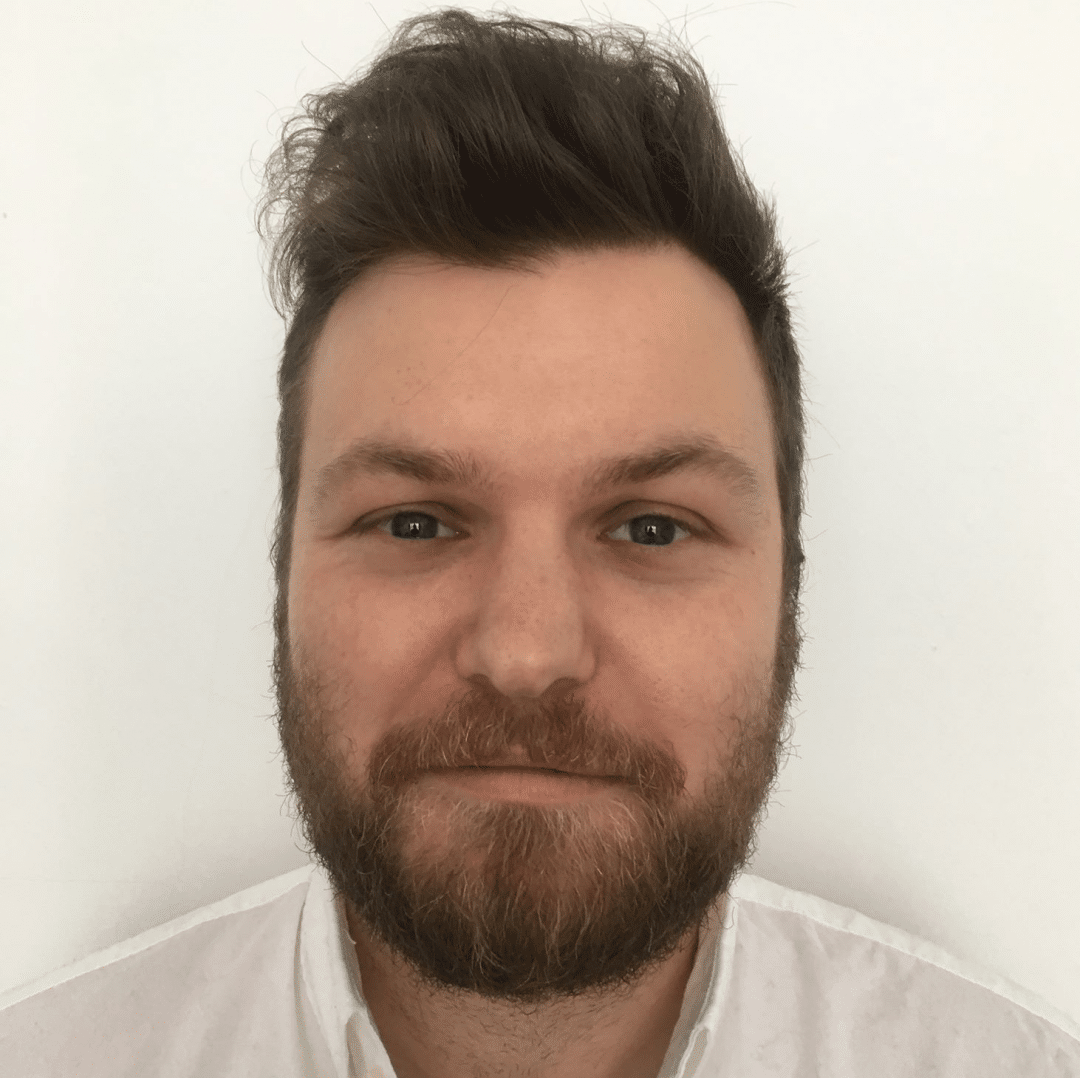 Dr Orlando Lazar teaches Politics and PPE (Politics, Philosophy and Economics) students at St Edmund Hall. He specialises in the theory of politics, and he enjoys teaching students about this in their topics on Marxism and Feminism. His own research has looked at applying these theories to issues such as domination and power in the workplace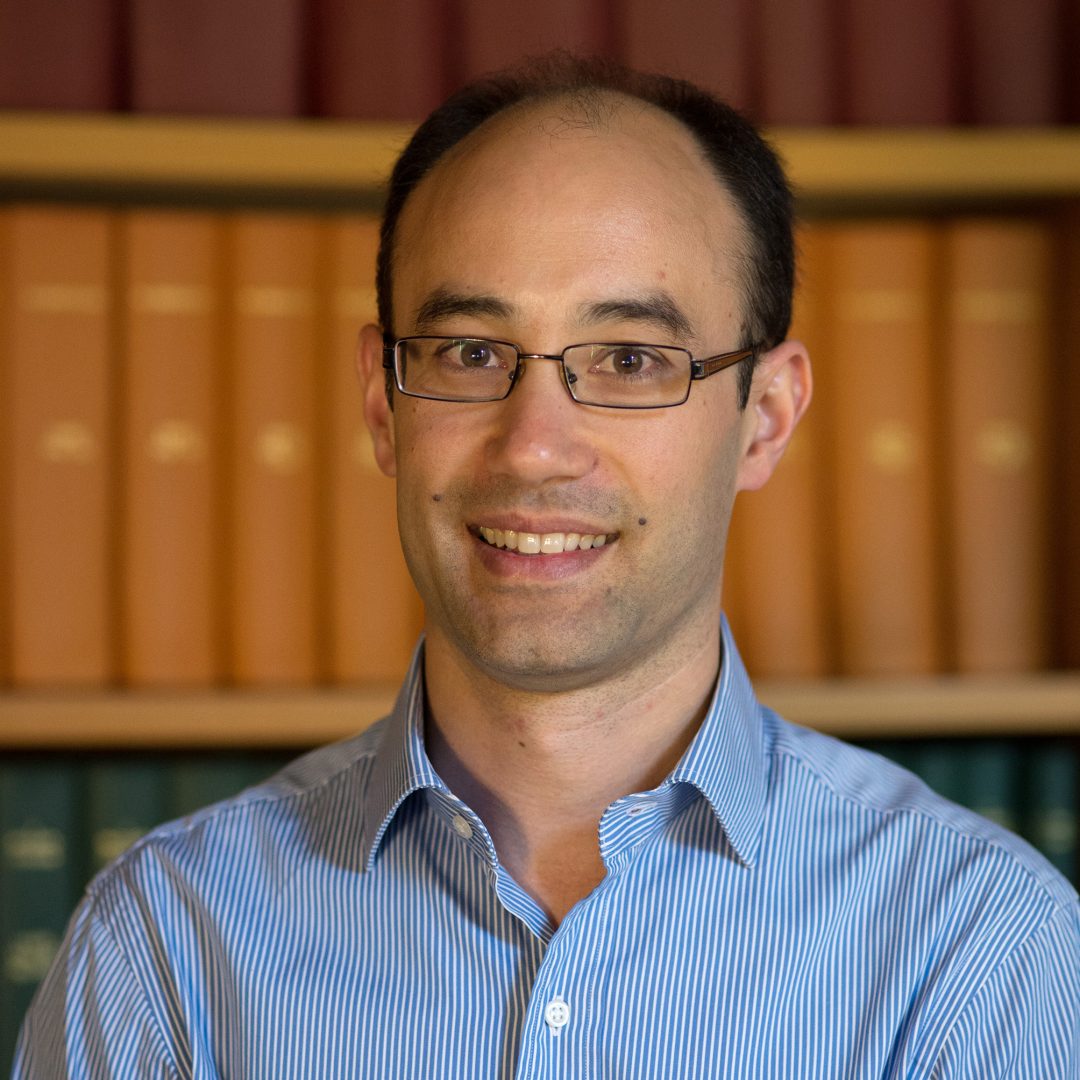 Professor David Dupret teaches Neurosciences to our students. His research group is looking at how the different regions of the brain help us use memories to guide our behaviour.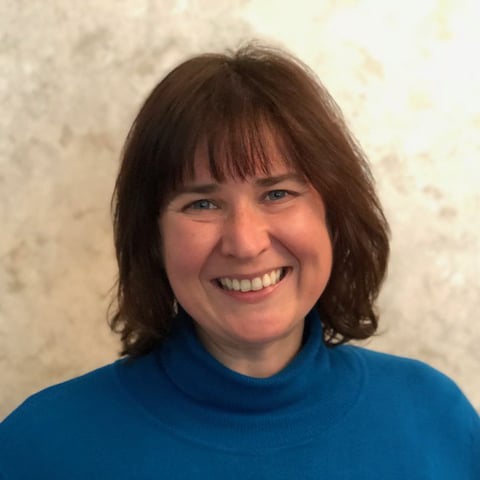 Iana is a lecturer in Psychology at St Edmund Hall, and teaches on a variety of topics in Psychology from psychological disorders to information processing. In particular, she is interested in how cognitive and emotional processes play a role in coping with illness and treatment.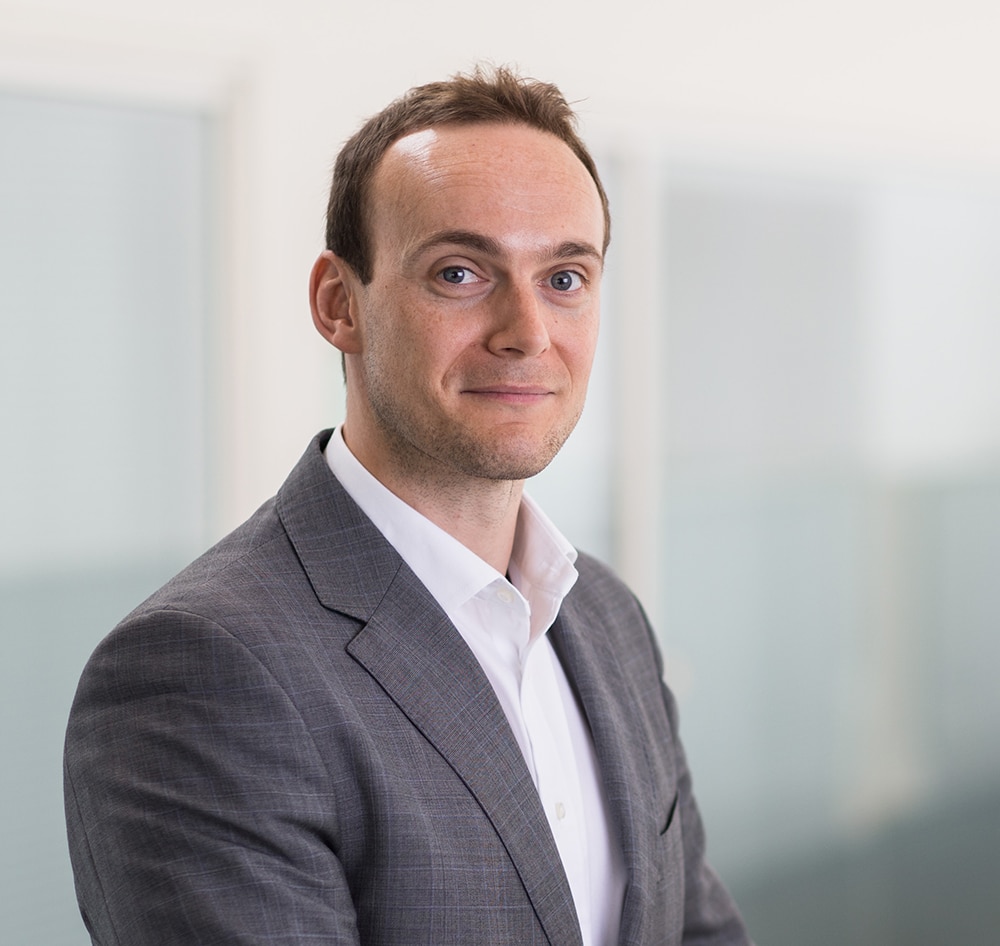 Having previously worked in sales and marketing for various FMCG companies and as a strategy consultant, Professor Michael Gill teaches Management to students at the Hall. His research examines individuals' experiences of modern work.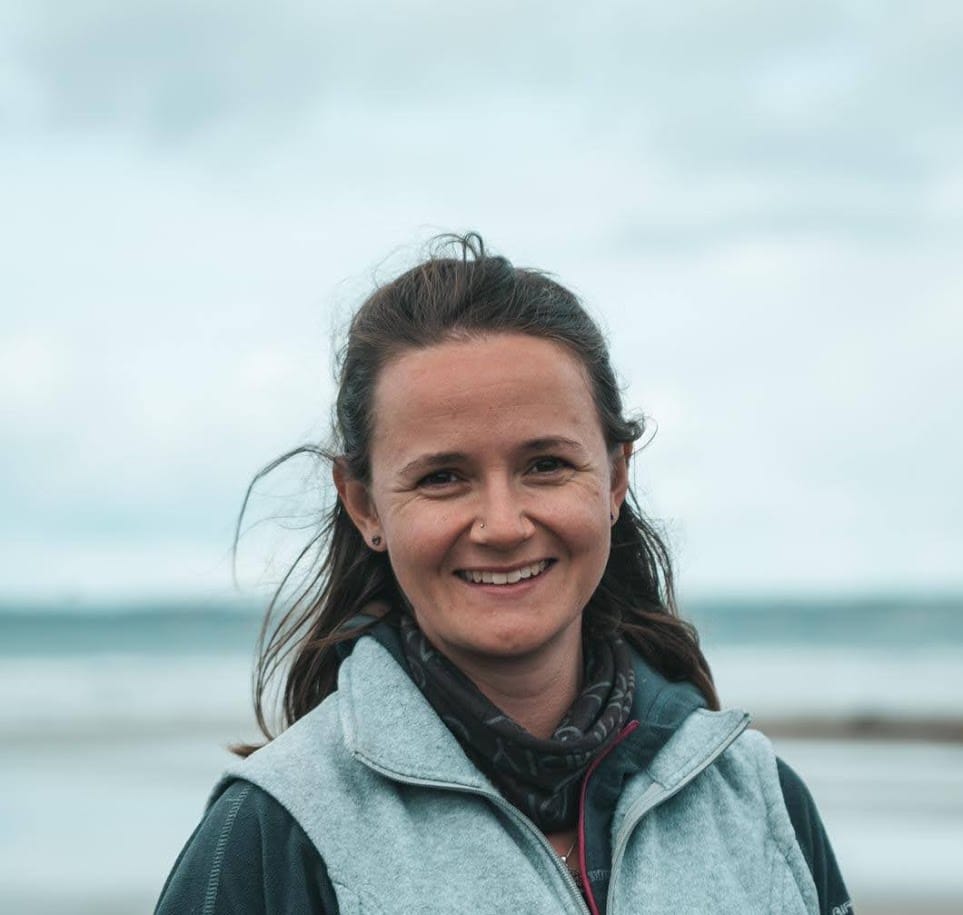 Professor Claire Nichols has been teaching Earth Sciences at Teddy Hall since 2021. After initially aspiring to be a theoretical physicist, she quickly discovered the practical side of Earth Sciences was a much better fit and particularly enjoyed field trips and the opportunities to travel to remote places. Claire uses magnetism as a novel tool to understand planetary formation and the environment of early Earth.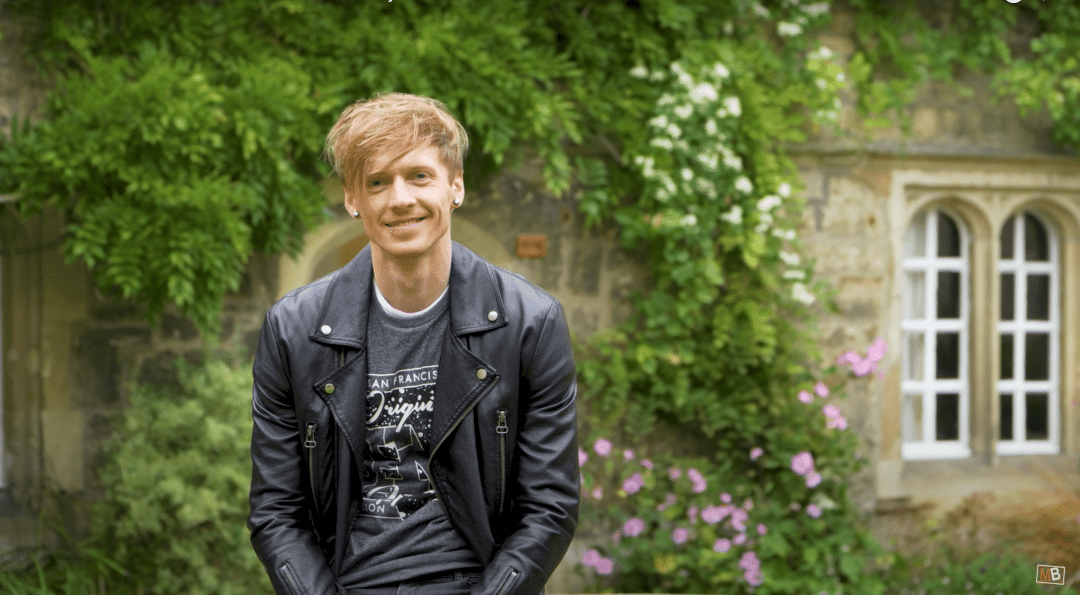 Dr Tom Crawford is tutor in Mathematics at St Edmund Hall but you might have heard of him as Tom Rocks Maths on YouTube. He uses his specialism in Applied Mathematics to produce accessible content on his channel, as well as working with the BBC and Numberphile.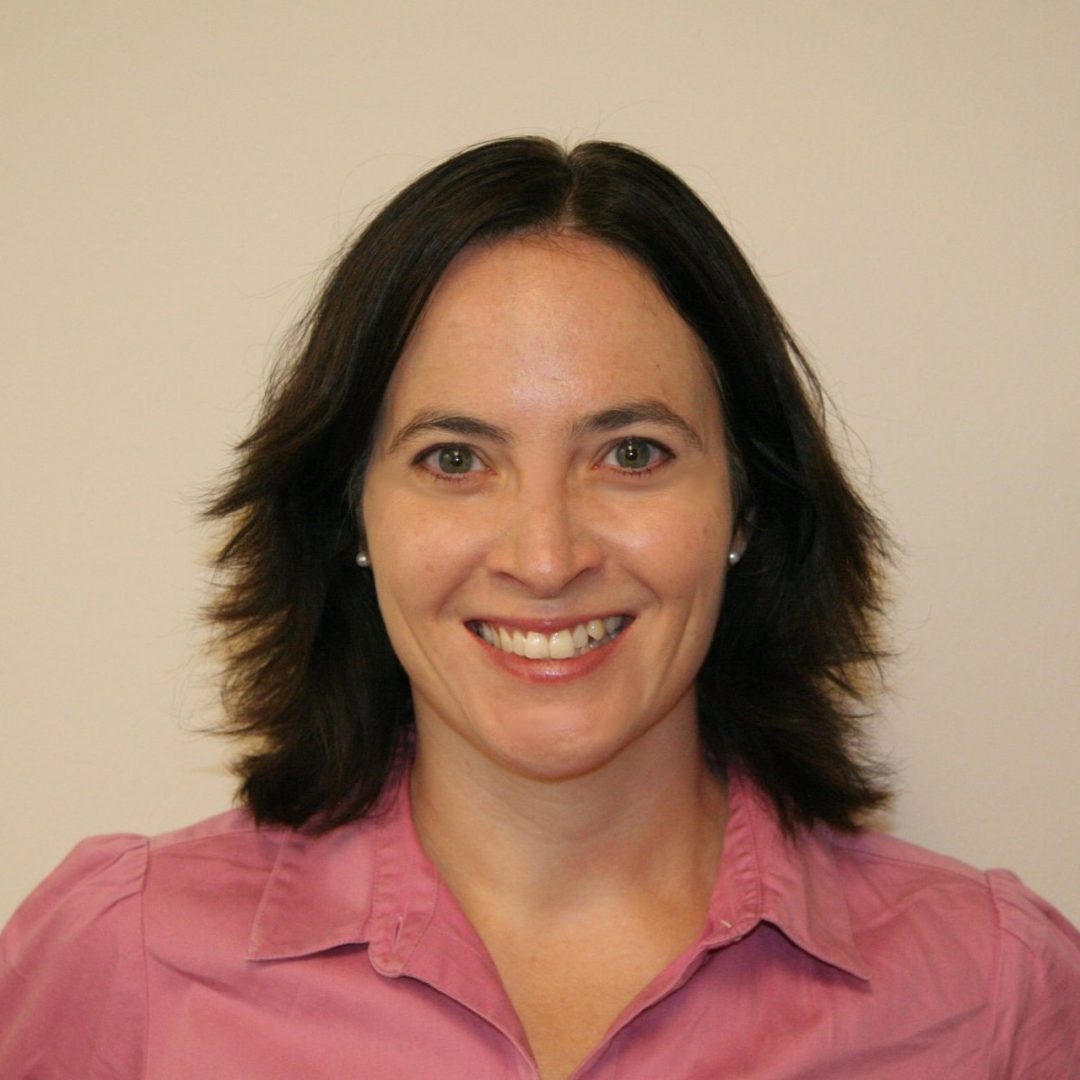 Professor Carly Howett teaches Physics at the Hall but is also a planetary physicist who specialises in space studies. She helps to develop new instruments allowing us to explore the solar system and has been a part of several projects at NASA.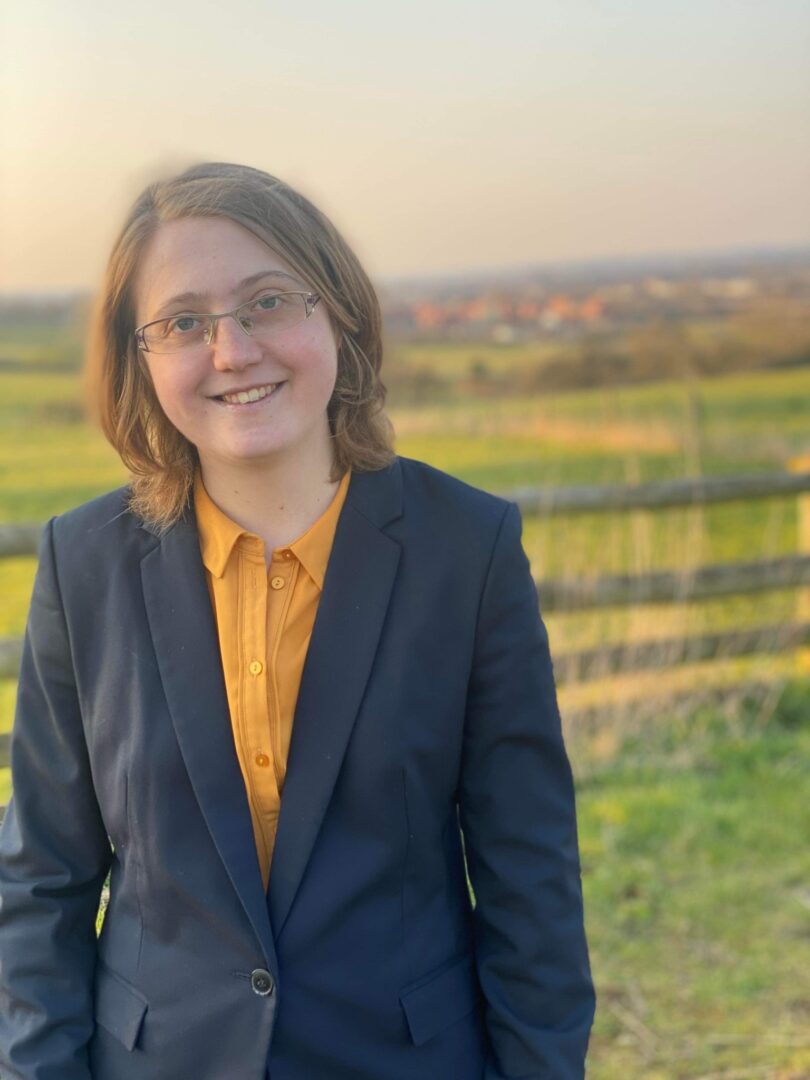 Isabel Creed is a DPhil candidate at St Edmund Hall, having done her second Masters degree with Teddy Hall, and also teaches some Physical Chemistry. She is also a lecturer in Physical Chemistry at Exeter College and Mathematics for Chemists at Merton College.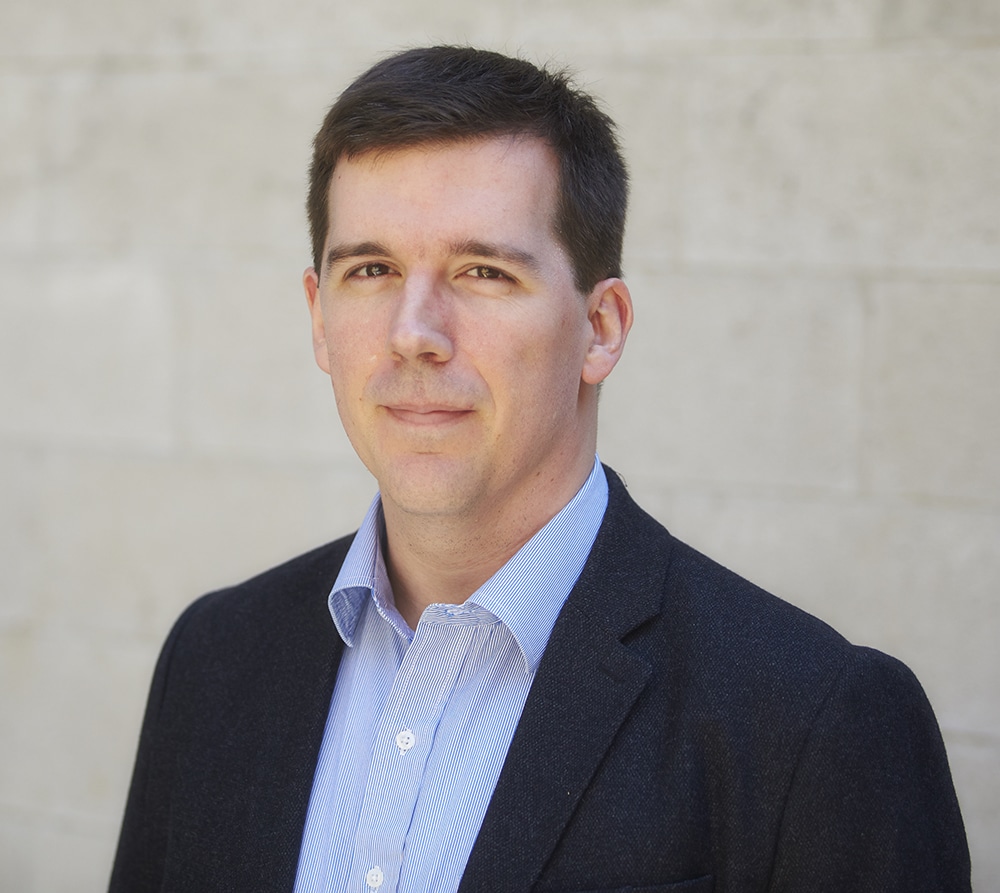 After initially studying Aeronautics and Astronautics at MIT, Professor Paul Goulart went on to specialise in Control Engineering. He now teaches Engineering Sciences to our undergraduate students at the Hall.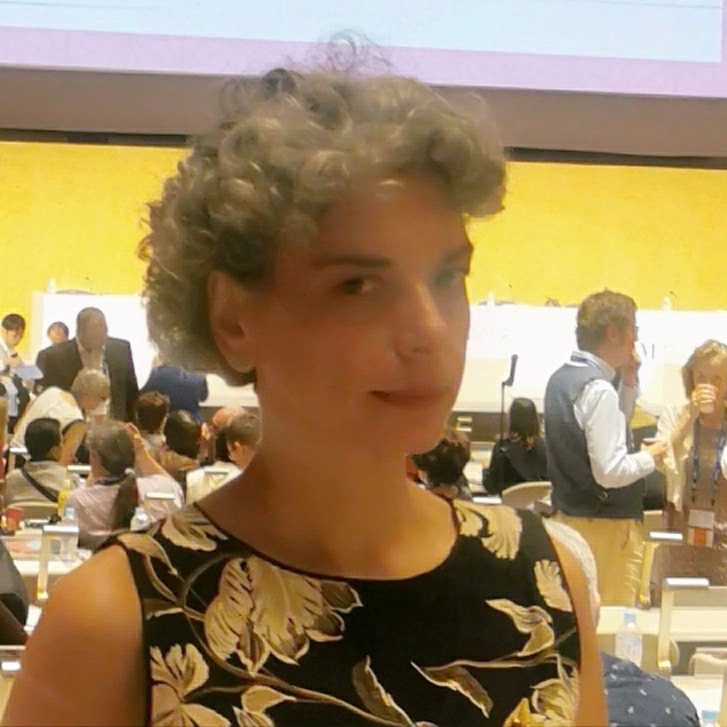 Gina is Ashmolean's Director of Audiences & Content, Trustee at the Jewish Museum London, Governor at the Gateway Academy, School Leader at the Orthodox Cathedral of the Divine Wisdom and Fellow of the Museums Association and of the Royal Society of Arts. She has lead teams in six national cultural institutions, including the Victoria and Albert Museum, Imperial War Museums, Royal Botanic Gardens Kew, Tate, Natural History Museum and the Science Museum.