Fine Art is the making and study of visual art. It educates and prepares students to become artists and to follow other practices that are aligned to the making of art. The curriculum is centred on the individual student's potential and imagination.
I chose Teddy Hall because it seemed the most down to earth and welcoming college and takes six artists (a high number for an Oxford college). This was important to me as I really wanted to be able to continue discussions outside the studio.
Elaine, Fine Art
Fine Art students at St Edmund Hall benefit hugely from the College's close relationship with the Ruskin School of Art, where the majority of teaching takes place. We have the largest intake of artists of any college in the University, and are situated directly opposite the Ruskin's main site on the High Street.
Artists at Teddy Hall form a large and welcoming community, which holds social events including an annual dinner in College. There are also various extra-curricular art activities at the College, such as exhibitions, the St Edmund Hall Gallery (an annual publication of student art and creative writing), and Oxfordshire Artweeks events.
Financial support for participation in the Ruskin's highly successful Professional Practice Programme is available to St Edmund Hall students through the Peel Award. Our final-year students also benefit from the Bendhem Fine Art Bursary to support the costs of the Degree Show. Find out more about undergraduate prizes and bursaries here.
Students enrolled at the College are also able to book the Pontigny Room for use as a temporary exhibition space.
Many of our graduates go on to graduate studies in Fine Art, but some also continue in other, related subjects. We maintain good contacts with former students and keenly follow their developing careers. Recent Fine Art graduates include professional artists, critics, writers, teachers and creative directors.
Amongst recent Fine Art graduates, Jack Stanton (2013) was awarded the prestigious New Sensations Prize for Emerging Artists; Rosamund Lakin (2014) and Luke Dawes (2018) were selected for the Platform residency at Modern Art Oxford (an award given to recent art school graduates which culminates in a two-week solo exhibition in Modern Art Oxford's Project Space, as a stepping stone between art school and life as a professional artist); and Khushna Sulaman-Butt (2016) was selected for inclusion in the National Portrait Gallery's BP Portrait Award 2017 exhibition.
Entrance requirements for Fine Art at St Edmund Hall match requirements listed in the University Prospectus. It is highly recommended that candidates have studied Art at A level (or equivalent) and taken an Art Foundation course.
All candidates will be expected to submit a portfolio of their work, and if shortlisted for interview, sit a practical test. More information is available here.
Further information on the course itself and the admissions process can be obtained directly from the Ruskin School. The School holds its own Open Days, timed to coincide with the College Open Days.
Our Tutors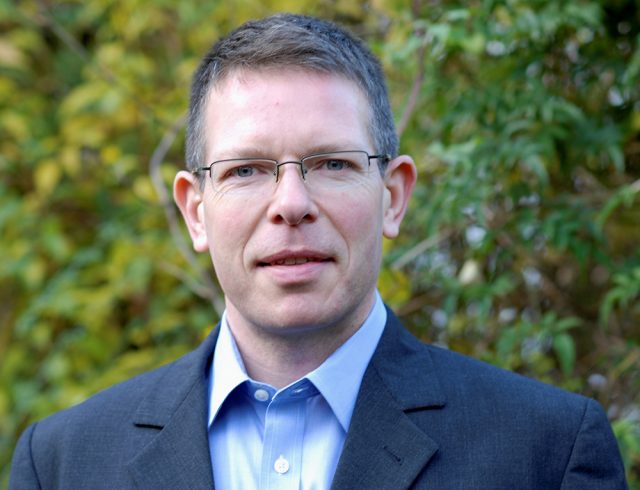 Jason
Gaiger
Fellow by Special Election in Contemporary Art History and Theory
Professor Jason Gaiger is a Fellow of St Edmund Hall and Associate Professor of Contemporary Art History and Theory at the Ruskin School of Art. Jason's principal research interests are in aesthetics and art theory from the mid-seventeenth century through to the present day. He also works on theories of depiction and visual meaning, and on twentieth-century and contemporary art practice and theory.