The Oxford History Faculty is celebrated for the broad chronological sweep of its History degree and the enormous number of options offered to its students. The syllabus combines the examination of large regions over extended periods of time with more focused work on smaller areas, shorter periods, and detailed problems. In all three years of the degree, students work extensively with historical sources, and they are encouraged throughout the degree to think about how we study the past. A major part of the final year is devoted to writing two substantial pieces of assessed work: a long essay on a taught Special Subject, based on a large body of written and other evidence, and a thesis on a supervised research topic of the student's own choice.
The Hall is a very close, tight-knit community which welcomes everyone. Having a college site that's smaller than most means you're always bumping into your friends and tutors, creating a relaxed and friendly environment.
Sorcha
The College has a friendly and welcoming community of historians: undergraduates, postgraduates and tutors. We encourage our undergraduates to cultivate their individual interests and preferences, and offer them the widest practicable choice of subjects. Some undergraduates like to spread their options widely; others prefer to concentrate as far as possible on a particular period, area, or type of history. If you decide during your studies that you want to take an option which involves a foreign language, the College will help you to learn or to improve it.
Our History graduates now work in a very wide range of fields, including law, finance, consultancy, advertising, accountancy, politics, the Civil Service, music, publishing, journalism and the media, charities, museums, librarianship and archive work, and teaching, as well as in careers involving historical research.
Interviews at St Edmund Hall are designed as a conversation. Each interview will include discussion of a short passage of primary sources or academic writing, which you will have the chance to read and study privately in advance. The rest of the interview will focus on the argument of your written work. The tutors will seek to test your ability to think historically by (for example) suggesting alternative interpretations, presenting additional information, or asking you to compare the material you have submitted with related historical or contemporary examples. They will be looking for evidence of intellectual curiosity and enthusiasm, conceptual clarity and precision, and critical engagement. They may also ask questions about statements you have made on your UCAS form.
Remember that, while the interviews are meant to be challenging, they are not intended to be confrontational. The tutors want to identify your intellectual potential, and to engage you in an open and constructive dialogue. They will therefore be interested in the range of your historical interests, and in your ability to make use of other academic disciplines and approaches that can help to enrich our understanding of the past. Try to use their questions and comments to develop and advance your own thinking.
There is some further helpful advice on the History Faculty website.
A major event in the College's annual calendar is the Emden Lecture. Named after A.B. Emden, Principal of St Edmund Hall from 1929 to 1951, a pioneering medievalist and historian of the Hall, the lectures are given by distinguished historians but are intended to be accessible to a non-specialist audience. Recent lecturers include Professor Diarmaid MacCulloch KBE, Professor Sir Tom Devine, Professor Peter Mandler, Professor Joanna Bourke, and Professor Lyndal Roper, the current Regius Professor at Oxford.
The 2022 lecturer was Professor Stella Ghervas, Chair of Russian History at Newcastle University and spoke on 'Conquering Peace in Tempore Belli: Post-War Europes in Long-Range Perspective'.
History at St Edmund Hall has the same requirements as those listed in the University Prospectus. As part of the application process, all applicants must sit the History Aptitude Test (HAT) at their school or college before interview. More information on the HAT can be obtained from the Faculty website. Applicants are also required to submit an example of their written work – a recent essay on an historical topic, written as part of their normal school or college work. For more information on written work, please see the University Website.
Where next?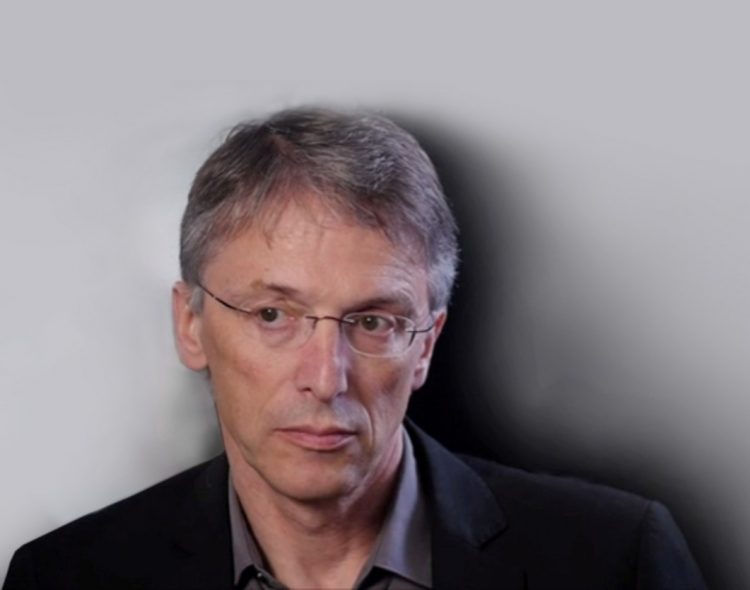 The 2020 A B Emden Lecture "The Bolsheviks in Isolation: Loneliness and Autonomy in a Collectivist Society"
19 May 2020