History and Politics
undergraduates
Studying History and Politics in combination allows students to situate political problems of the present in their historical context and, conversely, to bring political science to bear on the problems of the past. There is a broad choice of options available and students are not restricted in their choices in one field by the choices they have made in the other.
At St Edmund Hall, we are fortunate to have two Tutorial Fellows who deliver teaching in History – David Priestland and Nicholas Davidson – as well as our Politics Fellow Karma Nabulsi, who specialises in the Middle East.
Find out more by visiting the course page for History.
Our Tutors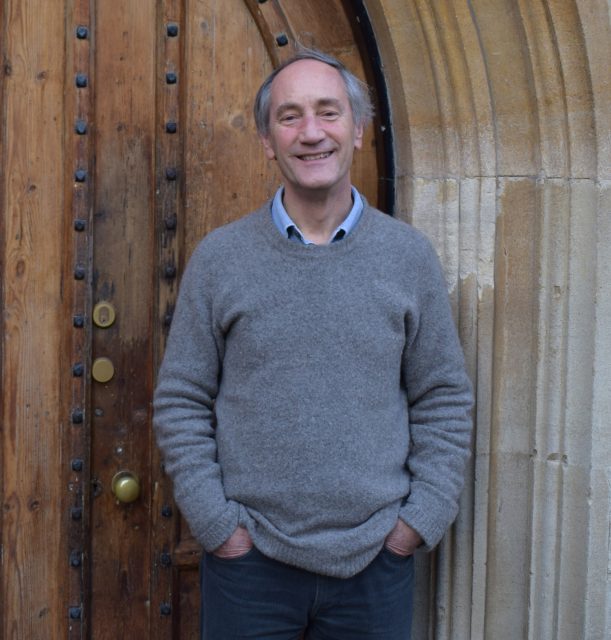 Nicholas
Davidson
Emeritus Fellow
My main research interest is the history of Italy in the sixteenth and seventeenth centuries, but I teach early-modern European and world history more broadly across the early-modern period at both undergraduate and graduate level.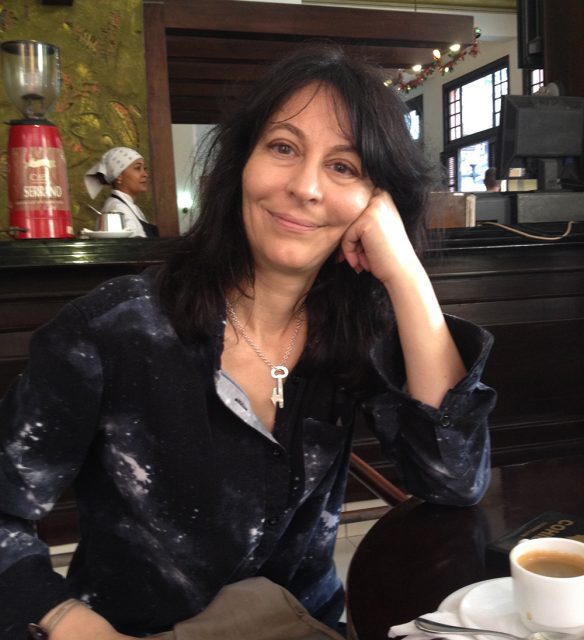 Karma
Nabulsi
Jarvis Doctorow Fellow and Tutor in Politics
Professor Karma Nabulsi is the Jarvis Doctorow Fellow and Tutor in Politics. Karma's teaching and research include politics and international political thought and relations. She teaches Prelims Politics, and the International Relations papers for PPE and History and Politics students.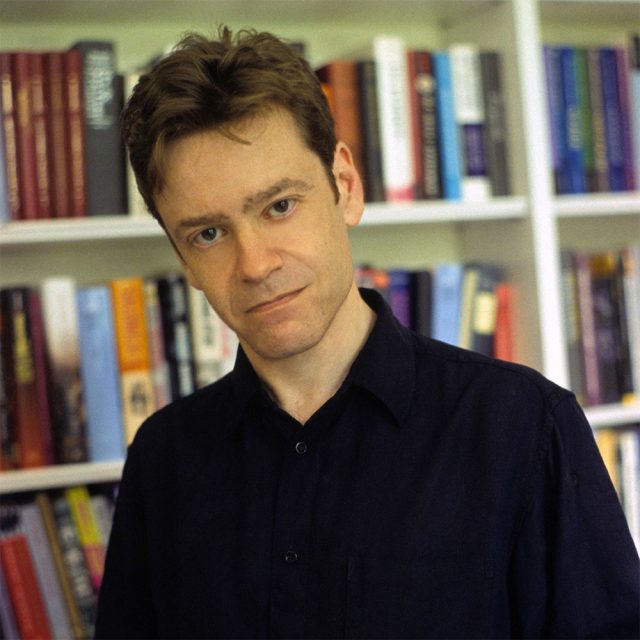 David
Priestland
Professor of Modern History and Tutor in Modern History
Professor David Priestland has written on the history of the Soviet Union and global communism and is now working on the history of market liberalism since the 1980s. He teaches global and European history undergraduate courses, historiography, and two optional courses – 'Neoliberalism and Postmodernism: Ideas, Politics and Culture in Europe and the United States, 1970-2000', and 'Culture, Politics and Identity in Cold War Europe, 1945-1968'.
Where next?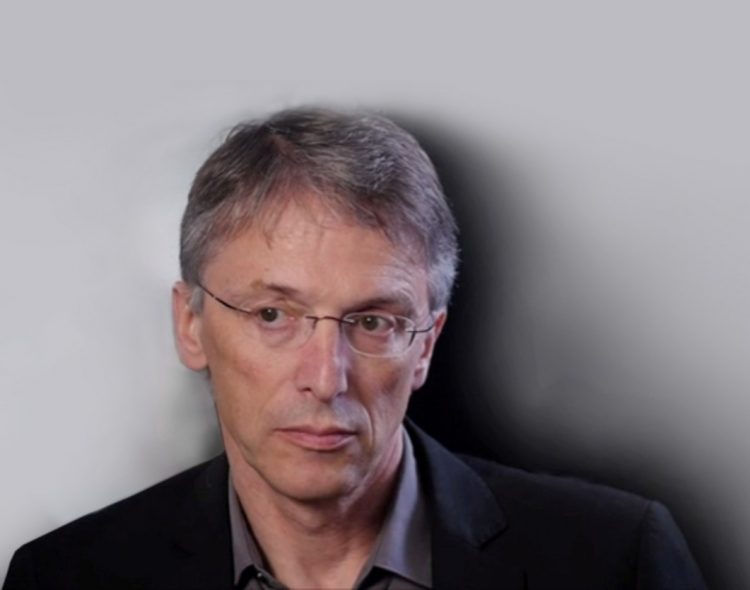 The 2020 A B Emden Lecture "The Bolsheviks in Isolation: Loneliness and Autonomy in a Collectivist Society"
19 May 2020