Unlock your potential at St Edmund Hall
Putting your academic development, welfare and creativity first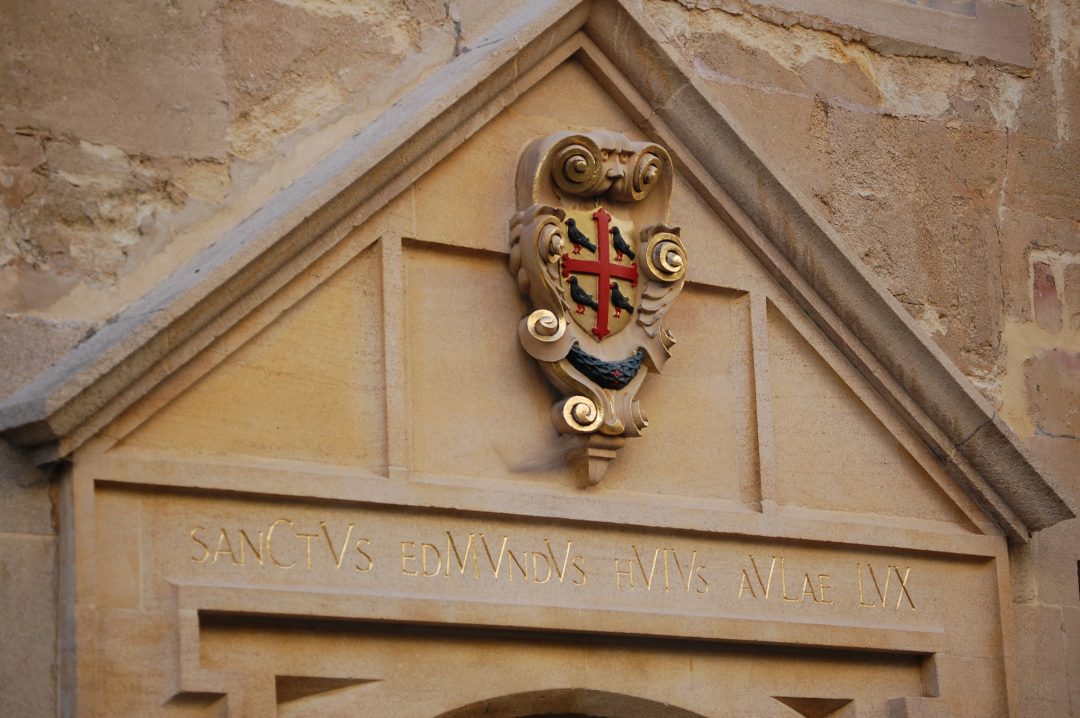 HALLmarks Campaign
St Edmund Hall Launches £50m 'HALLmarks: Forged by the Hall' campaign to deliver an aspirational and inclusive experience for all
Why Teddy Hall?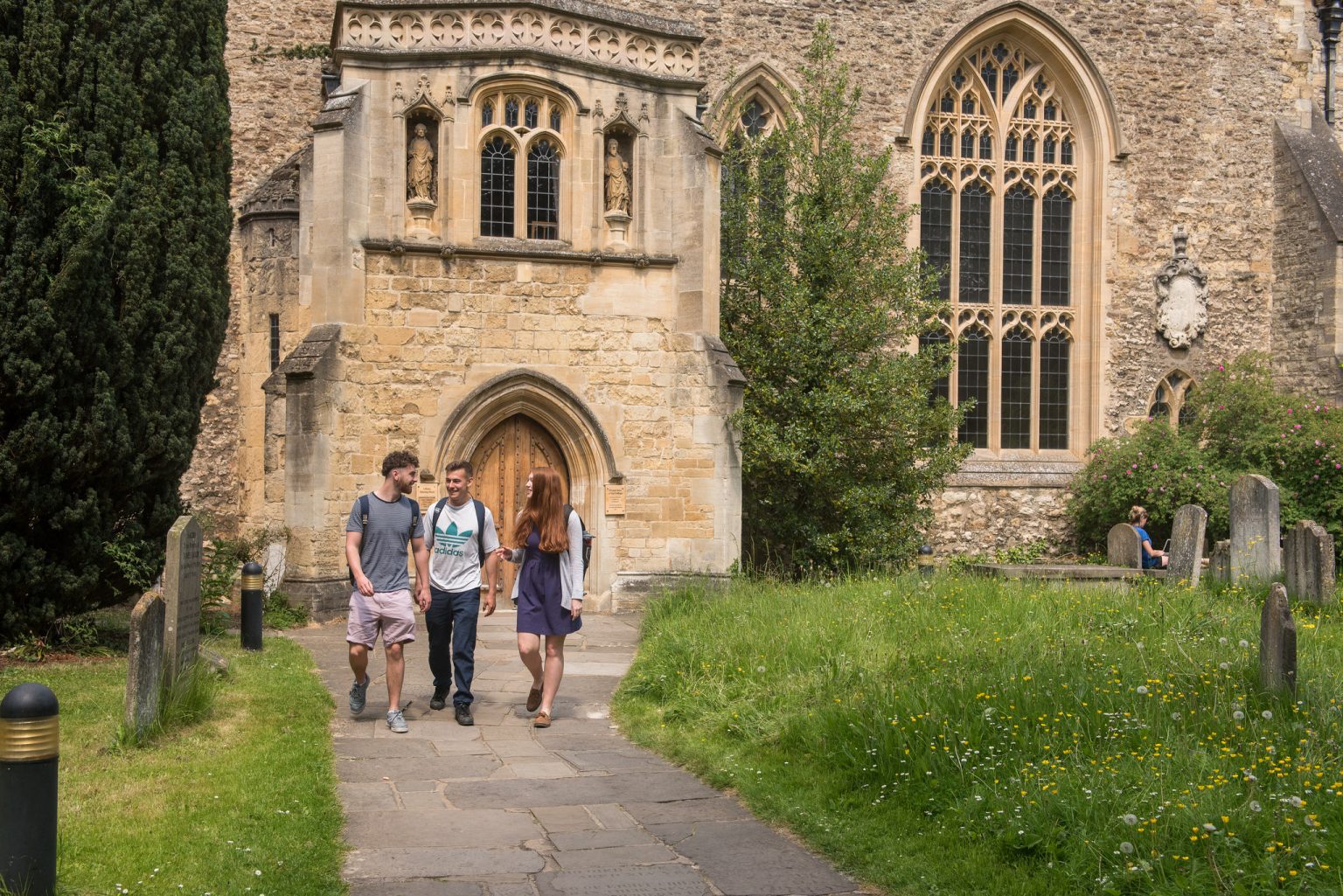 Why choose our college?
Teddy Hall is a friendly and inclusive college located in the heart of Oxford.
What's it like to study at the BEST COLLEGE in Oxford?
Applying to Oxford this year? Meet Claire, Tehillah and Will, three Teddy Hall students, who talk about what it is like to live and study at one of the friendliest and most welcoming colleges at the University of Oxford. Watch the video on YouTube here.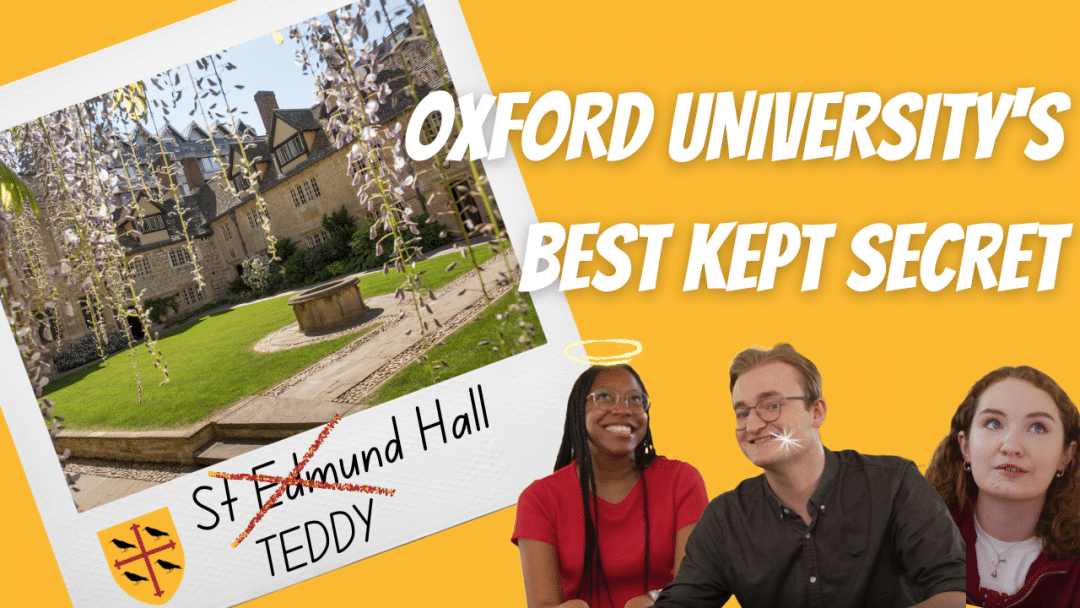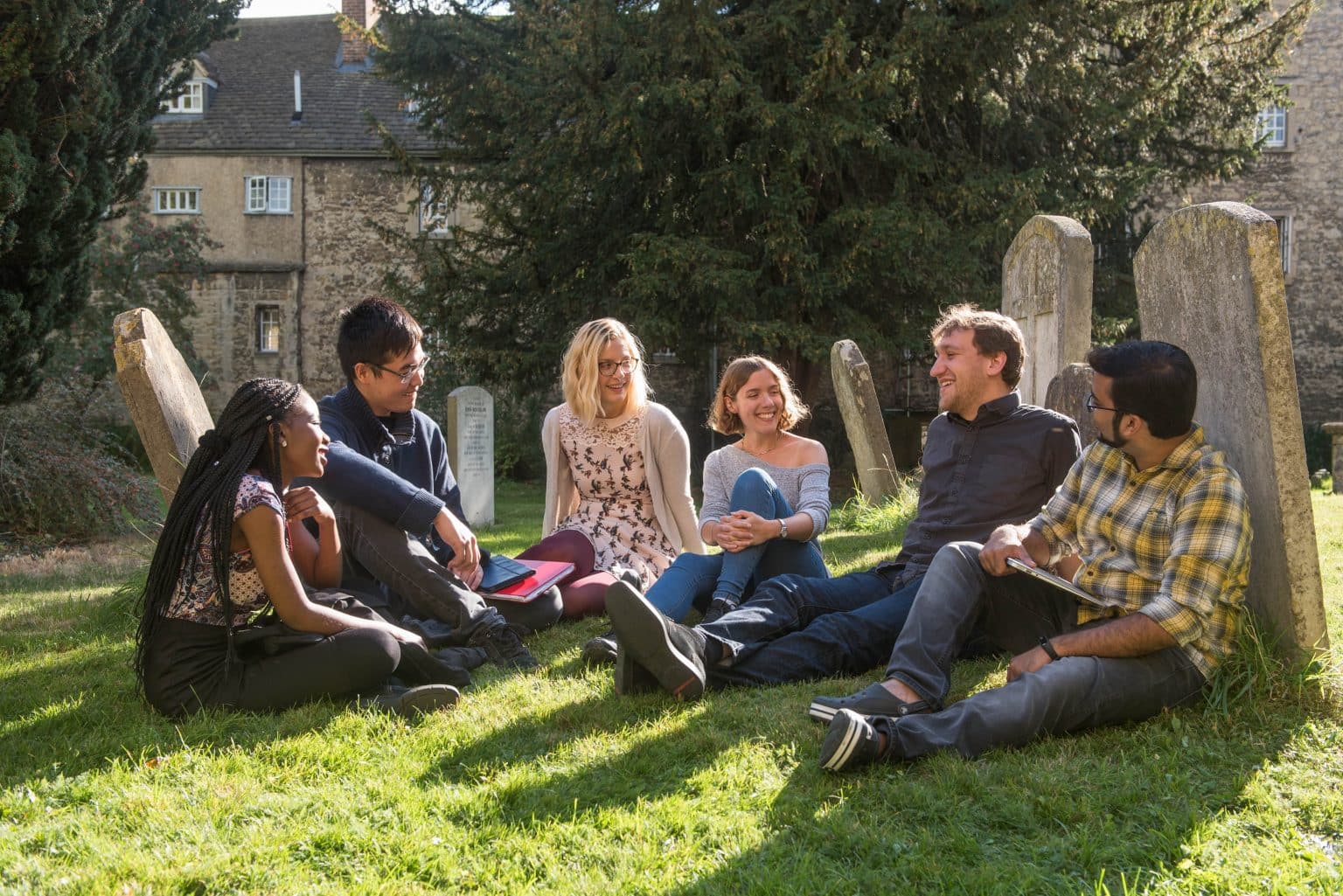 Our Community
We are proud to be an international community that both welcomes and celebrates diversity. St Edmund Hall aims to be a place where each and every student feels confident and is respected, as this enhances the social and academic experience of everyone here. We recognise that there is always more to be done to improve diversity across the whole University, and we are continuing to work hard to ensure that everyone feels that this college is their home and can thrive socially and academically.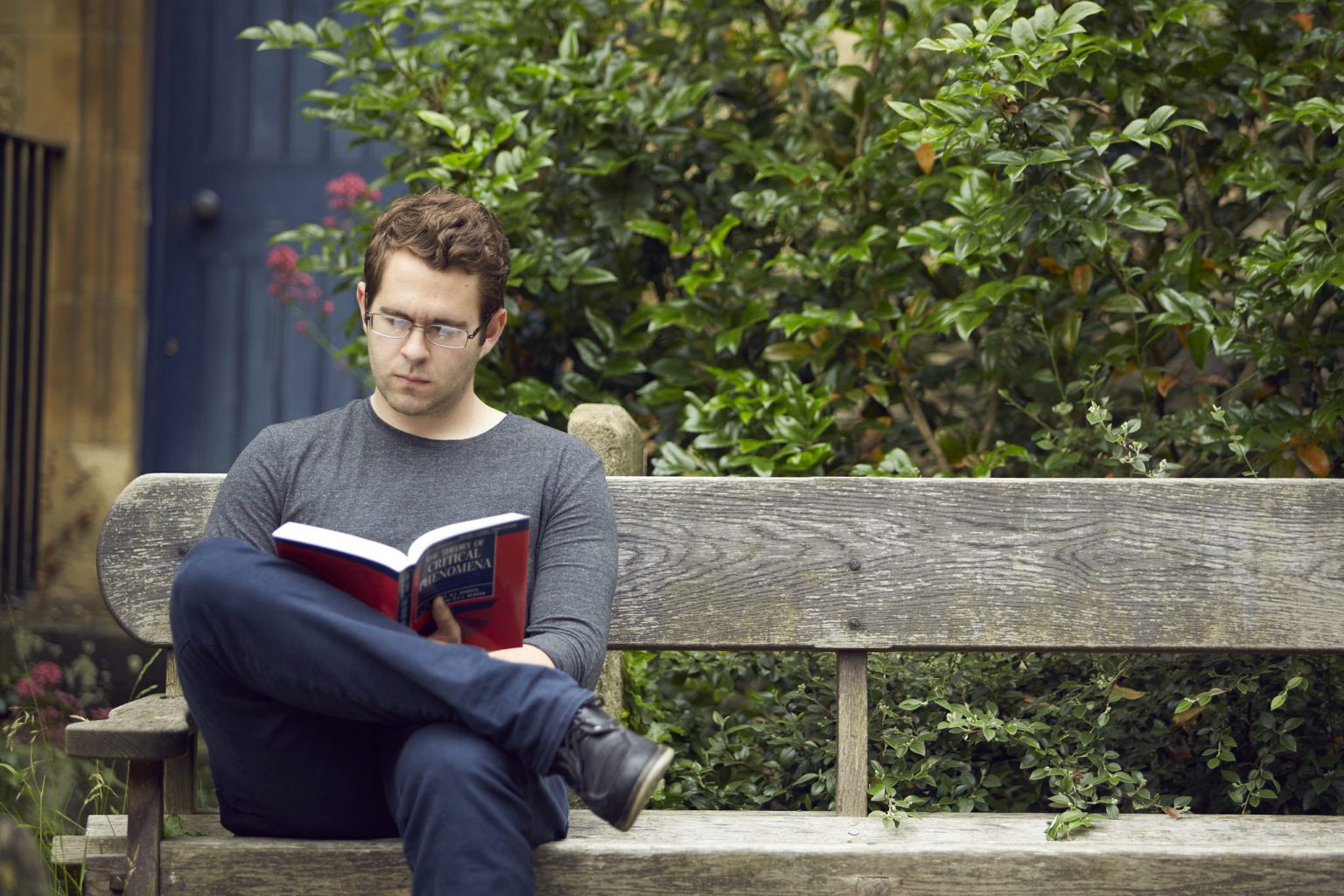 Careers Support
Teddy Hall is running a series of Career Events for students this academic year 2022-23.
St Edmund Hall Blog
Read our latest blog post: Our current insatiable appetite for energy has had direct ramifications on geopolitical tensions and triggered current and future climate disasters. It is only a question of time until we move towards sustainable and renewable energy sources. However, will this energy transition happen quick enough?
Sustainability at St Edmund Hall
The Hall is committed to being recognised as one of the greenest and most environmentally sustainable colleges in Oxford.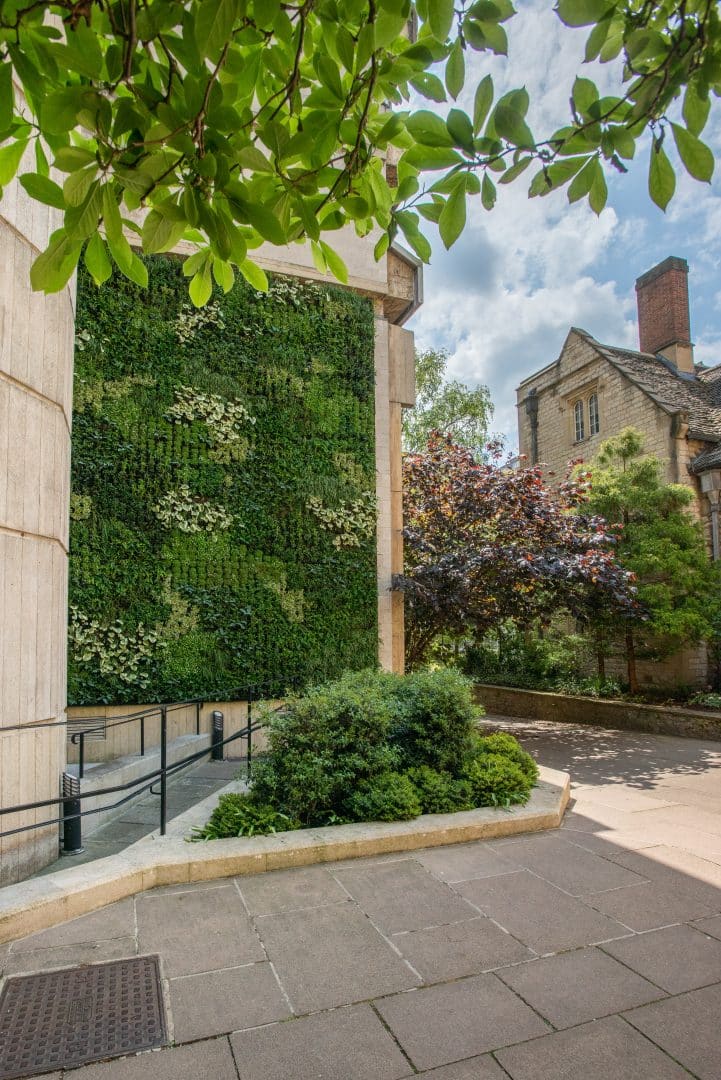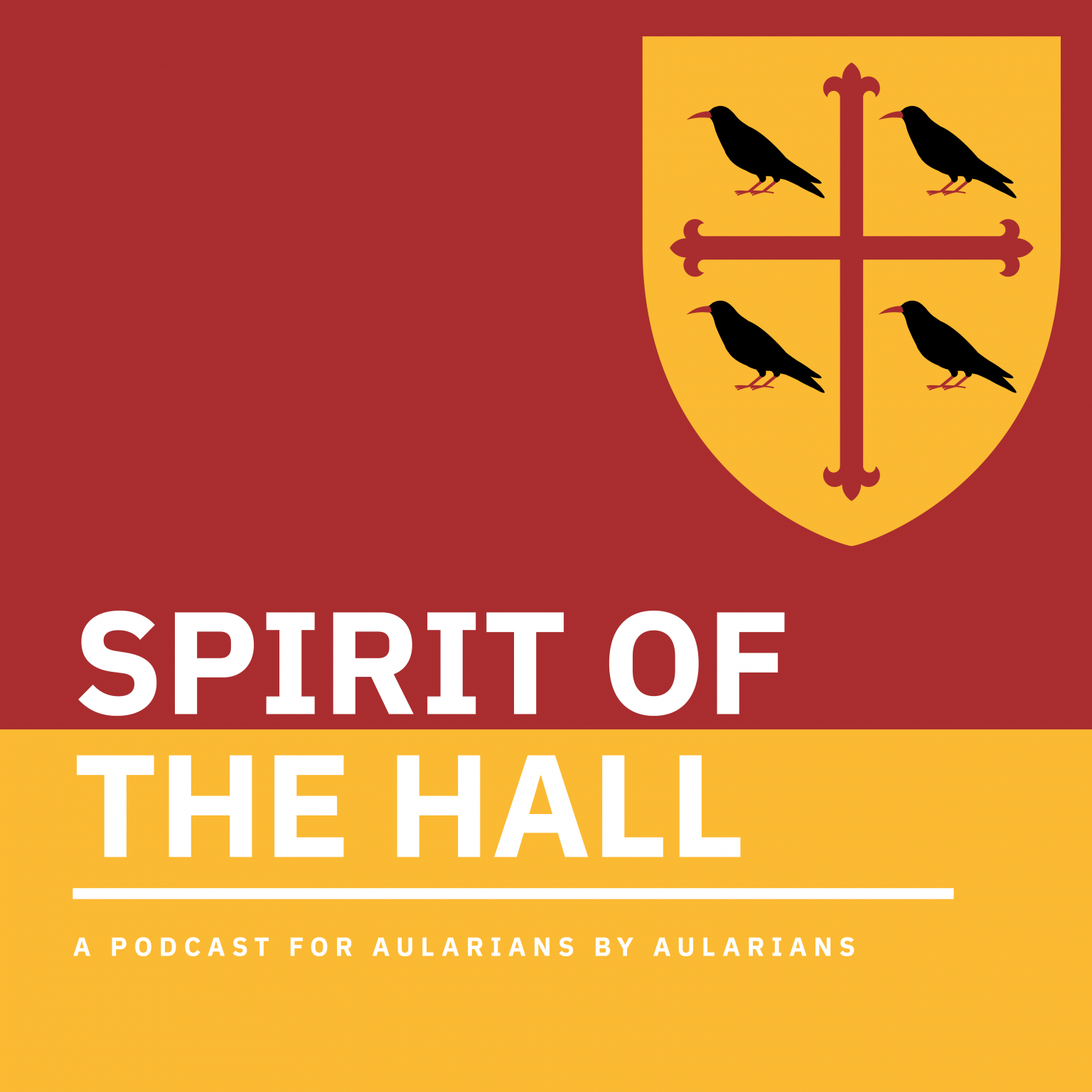 Spirit of the Hall Podcast
The St Edmund Hall Association hosts "Spirit of the Hall", a podcast series brought to you by Aularians. They interview fascinating alumni, fellows, students and staff about how Teddy Hall's unique spirit shaped their insights and experiences in politics, academia, business, entertainment, technology and more.
Remember to subscribe to hear future podcasts!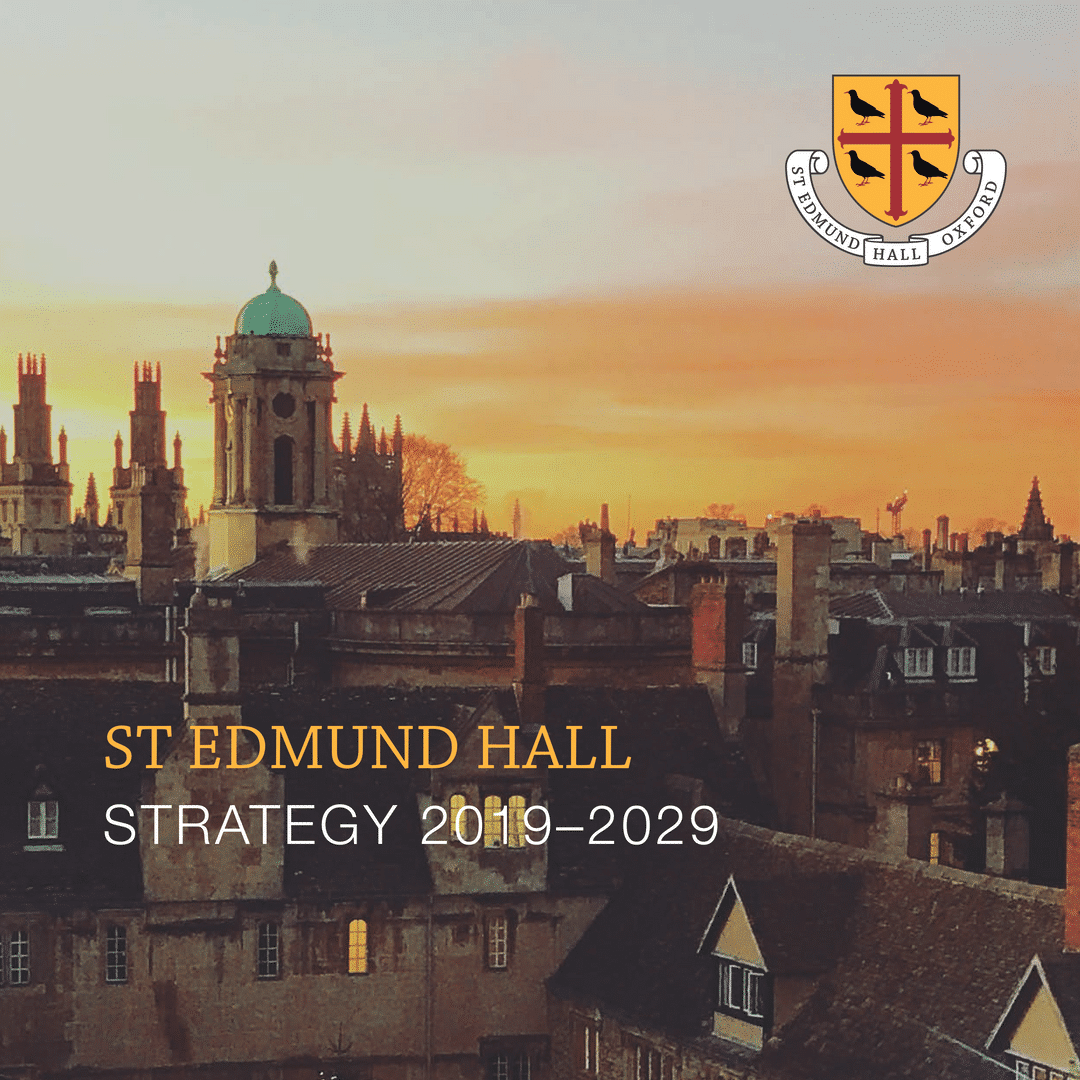 10 Year Strategy
Our aim is to become a greener, more diverse and accessible home for world leading research and teaching.