Oxford Literary Festival: 30 March to 7 April 2019
25 Mar 2019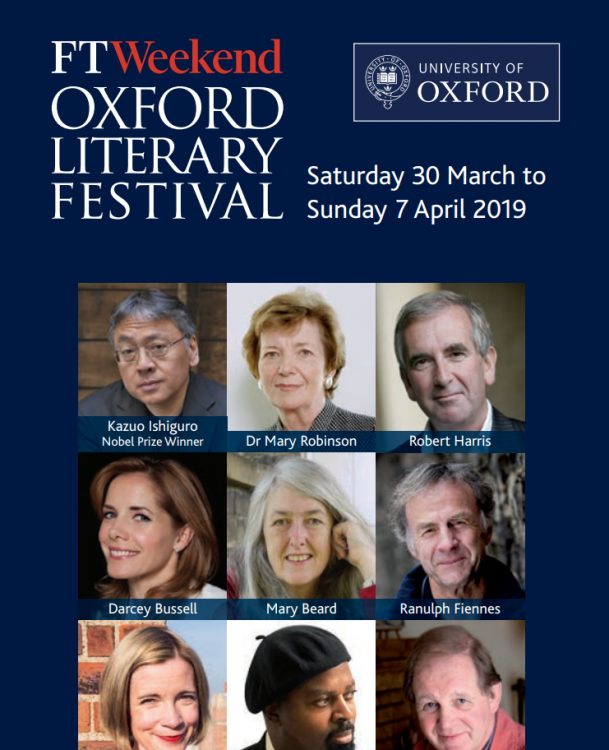 This year is the 23rd Oxford Literary Festival, which will see hundreds of events taking place across the city from 30 March to 7 April. Once again, several of our alumni are amongst the speakers. Tickets are available to book online now at oxfordliteraryfestival.org.
On Thursday 4 April, Dr Linda Yueh (Fellow by Special Election in Economics, as well as an alumna of St Edmund Hall) will be speaking at 4pm in the Oxford Martin School on 'The Great Economists' (find event details here). She will look at the thinking of the great economists who changed the world and asks how their ideas can help us tackle issues such as Brexit, globalisation and Trumpism. Find out more about her thinking on this subject by reading her recent post on our blog.
On Sunday 7 April, Jenny Lewis (1998, English) will discuss her poetry alongside fellow Oxfordshire poet Sue Leigh, in a session entitled 'Epic and Miniature' which will be chaired by Jem Poster. This will take place at midday at St Cross College (see event details here). Jenny and Sue will talk about their writing and its sources, and their shared vision of the poet's art as vocation and of the cultural importance of poetry itself.
Kevin Crossley-Holland (1959, English) will also make an appearance on the Sunday: he will be interviewed by Kiran Millwood Hargrave at 4pm in the Oxford Martin School (find event details here). Kevin is a well-known children's writer and poet and in this session entitled 'Between Worlds', he will talk about the eternal appeal of folk tales.
Other News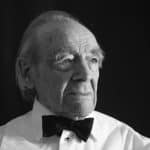 Memorial Service for Dr Francis Rossotti
Memorial Service held for former Tutor in Inorganic Chemistry
10 Oct 2019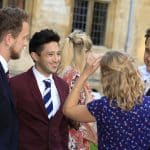 Aularians return to Teddy Hall
Over the summer over 250 alumni and guests visited the Hall for their anniversary dinners.
9 Oct 2019