Professor Andrew Kahn elected Fellow of the British Academy
23 Jul 2019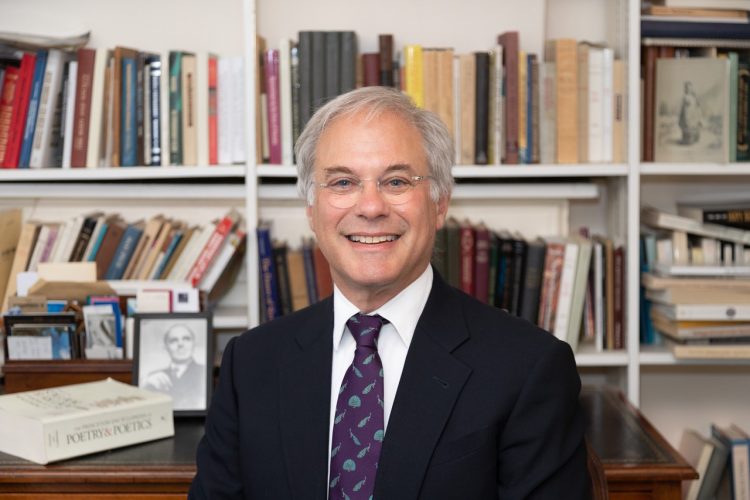 Professor Andrew Kahn, Tutorial Fellow in Modern Languages, was elected a Fellow of the British Academy on 18 July.
As the UK's 'national academy for the humanities and social sciences,' the British Academy is also a funding body for research 'nationally and internationally, and a forum for debate and engagement,' and Prof. Kahn looks forward to learning more about its workings and contributing to the work of the Academy, including public engagement activity.
Prof. Kahn is among the world's leading scholars of Russian literature. He has written on medieval authorship, on twentieth-century poetry, and on much that lies between. The main focus of his research has been poetry, but his studies of poetry extend into, and are informed by, work on intellectual history.
He has undertaken this work during his tenure as a Fellow of St Edmund Hall and comments, "There is a general view that in the humanities the lone scholar, rather than the team, is the model", and while there is truth in that belief, Prof. Kahn also notes with gratitude that over the years he has learned enormously from the conversation and expertise of Aularian colleagues such as Nicholas Cronk, Lucy Newlyn, David Priestland, Wes Williams, and most recently Luc Nguyen. He hopes that Humanities will come to flourish at St Edmund Hall as it enters a new phase of dynamism in the University at large.
Read more about Andrew's work reported by the University of Oxford.
Other News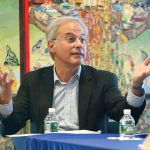 Professor Andrew Kahn appointed Senior Editor of new Oxford Research Encylopedia of Literature
Andrew's role will be to commission and supervise Russian literature scholarship within the editorial team the production of new work for this impressive electronic resource
22 Feb 2019