Aularian Fund Telephone Campaign raises over £260,000 in two weeks
20 Jan 2021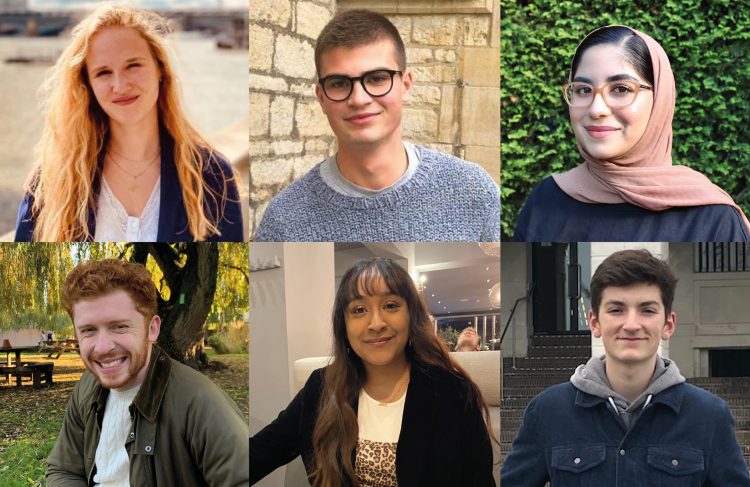 In December, a team of 13 Teddy Hall students enjoyed the chance to connect with and learn from their predecessors and talk about some of the exciting projects we have going on at the Hall. The team had many fascinating conversations with over 500 fellow Aularians who pledged over £260,000 for the Aularian Fund.
The ongoing support of alumni is essential to so many aspects of Hall life. In 2019, 1,101 Aularians supported the Hall; over 700 of whom made a regular gift to the Aularian Fund. This allowed us to provide financial support to 25% of undergraduates, refurbish accommodation, award grants for books and field trips, foster Hall Spirit and creativity and connect with over 5,300 secondary school students through our outreach work.
Thank you to everyone who took part in the campaign and we extend our sincere thanks for your support.
Make a donation online
Meet the team here
For more information, please contact Sally Brooks, Head of Development & Alumni Relations E: development.office@seh.ox.ac.uk T: +44 (0)1865 279041
Other News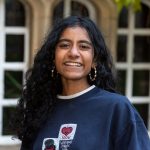 New JCR President elected: Brittany Perera
Brittany was elected by the St Edmund Hall undergraduate students to become their next president.
12 Jan 2022