Studying at Teddy Hall
Separate the fact from the fiction, a students' guide to St Edmund Hall.
Why should you choose Teddy Hall?
Get to know our students!
There are lots of myths and misinformation out there about applying to Oxford. To help combat this, we have put together this page with the students at Teddy Hall, to give you a better idea what life here is really like.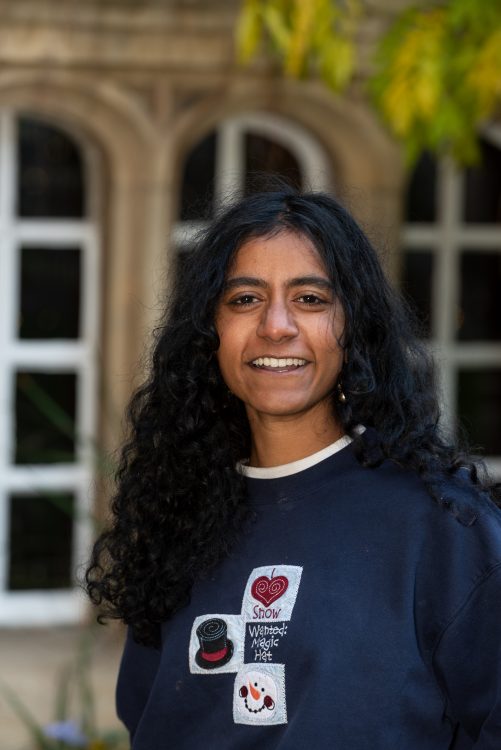 Brittany
I'm Brittany and I'm a 2nd year Engineer from Devon. I went to a state school and only really applied to Oxford out of a 'why not?' attitude- I had 5 options, so even if Oxford was a long-shot, there were always other options to fall back on.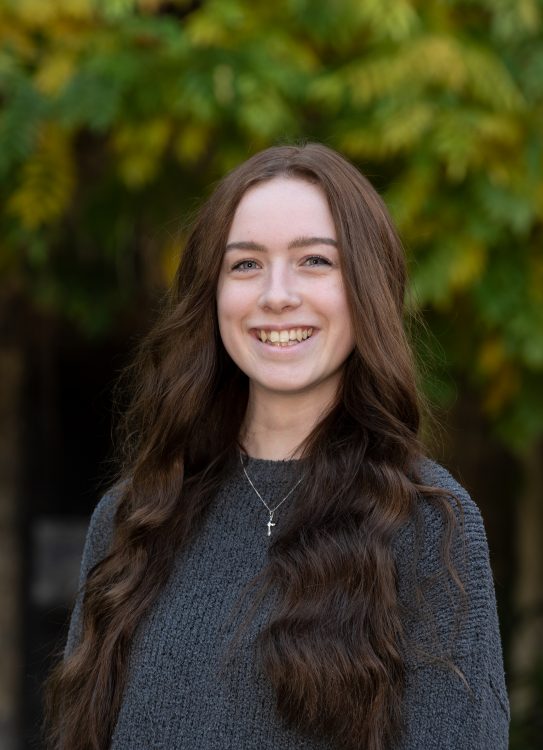 Ellie
I'm from Liverpool and went to a small comprehensive school which didn't really send many students to university. I was the first student to get an Oxbridge offer in at least five years there, so we were all kind of shocked when it happened!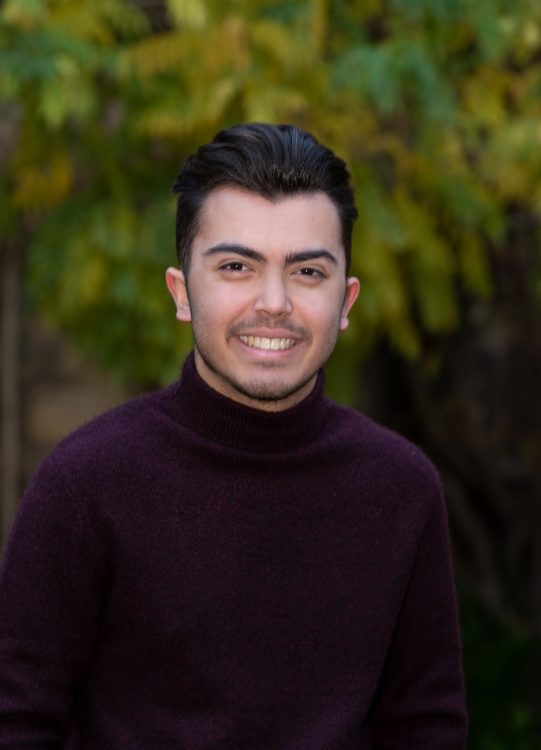 Ellis
Hi! My name is Ellis and I come from a town not too far from Newcastle where I went to a standard state high school and then sixth form. Being the first person in my family to get into any university, I understand how hard it can be applying without much knowledge (especially applying to Oxford!).
Why did you decide to apply to St Edmund Hall?
What is your favourite thing about it now you're here?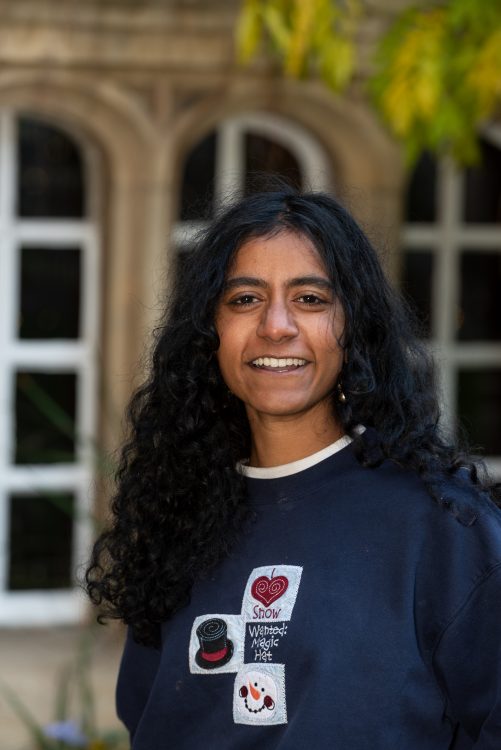 Brittany
Long story short, I didn't choose to apply to Teddy Hall, but now I genuinely cannot imagine going anywhere else. The thought of it actually frightens me. Teddy is a place where everyone knows everyone, in the best way- more like a family than a college- and it is the best place if you're looking for a good time while studying your degree.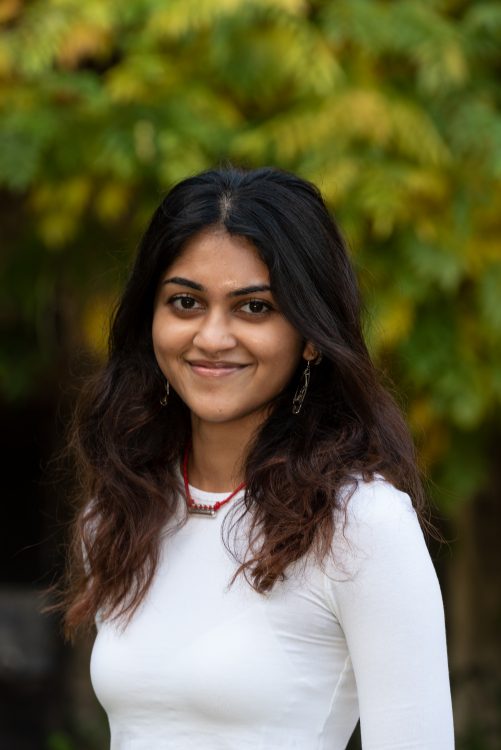 Ruchita
I was really excited to interview at Teddy since I had looked up my tutors beforehand and was in awe of the work they had done and their specialisms. My tutors so far have been incredibly supportive and understanding whilst also challenging me and getting me out of my comfort zone. I also love the fact that Teddy is right in the heart of the city centre, on the High Street, where you have everything you need only a 5-10 minute walk away- including my lectures right across the street!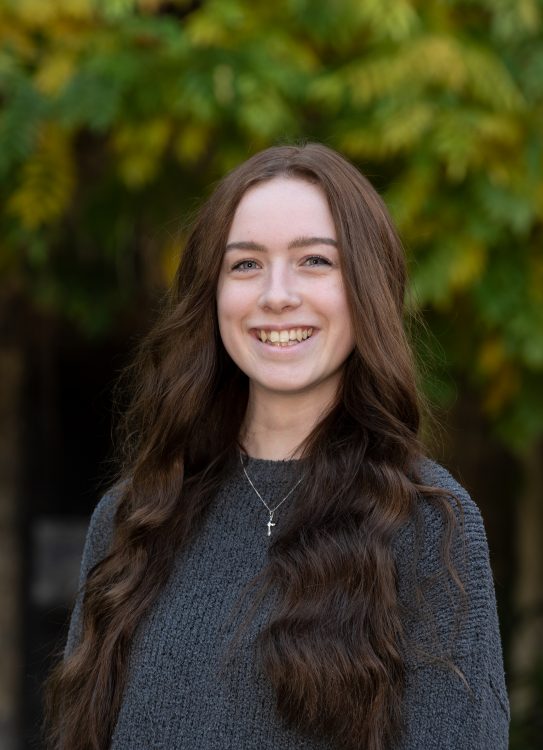 Ellie
I had to rely on online resources to choose my college. I had a little look through the ones offering Geography, and I think I had come across someone describing Teddy as 'small and sociable' which was exactly what I was looking for, since I came from a small and close-knit school.
The community here is amazing – we definitely do have a "Hall Spirit". We all take care of each other and it really is lovely to know so many people who are all amazing, kind, and so friendly.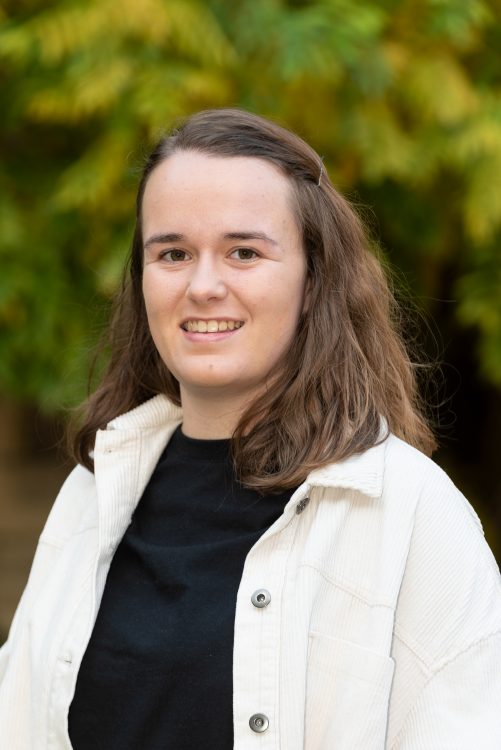 Anna
I applied to Teddy Hall because of the Creative Writing Society and the choir- I thought they'd be really fun to be a part of! Ultimately though, I'm glad I applied to Teddy Hall because of the people. There's something special about the students here– it's full of people who are incredibly passionate and serious about their studies but also aim for a good work-life balance.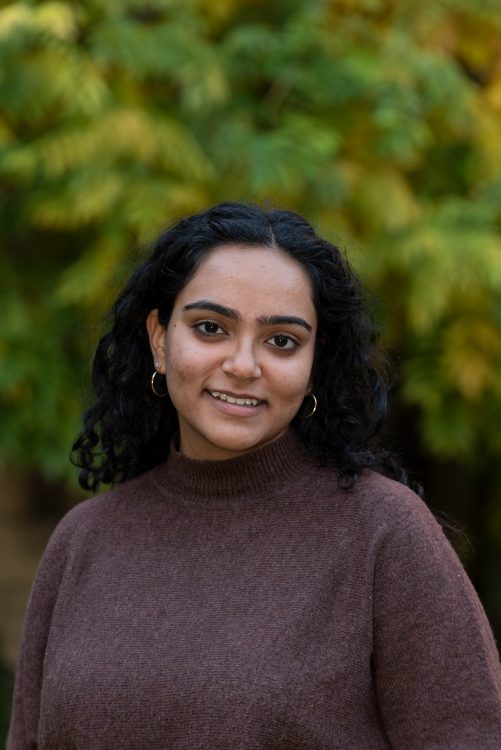 Jeevi
I thought that I wouldn't fit in, being a woman of colour from the Midlands. However, you will find people that are like you, or those who can validate your experiences. For example, regular socials with BAME students through Teddy Hall's BAME society introduced me to friends outside my subject and in different years. Wherever you choose to study, you will come across so many people from all walks of life, and Oxford is no different. However, there is support available through joining different societies at a University level, and getting to know people as you settle in!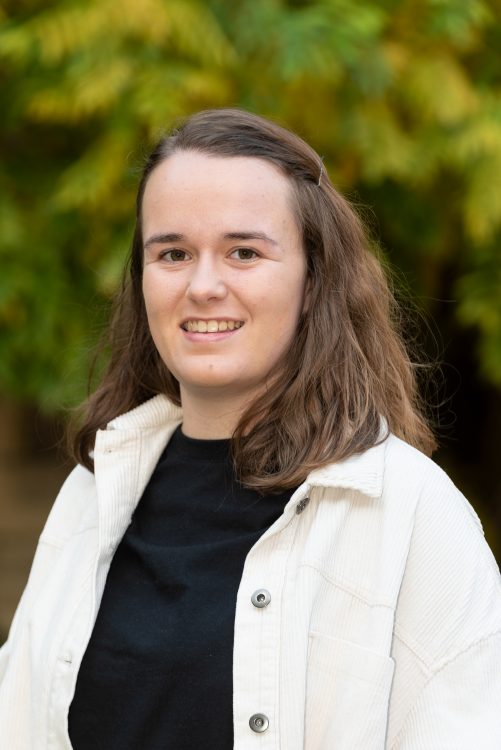 Anna
That I wouldn't have a social life, or that I was sacrificing the 'normal university experience'. It's taken me a while to get the balance between work and socialising right because there's a lot you can do, both at college and within the University as a whole. I tried out a lot of different things in first year and found out what I enjoy doing. I expected everyone to work hard, but I was very glad to find out that people make time for plenty of social stuff too. Like every other university in the country we still spend lots of our time clubbing, pubbing or chilling as well!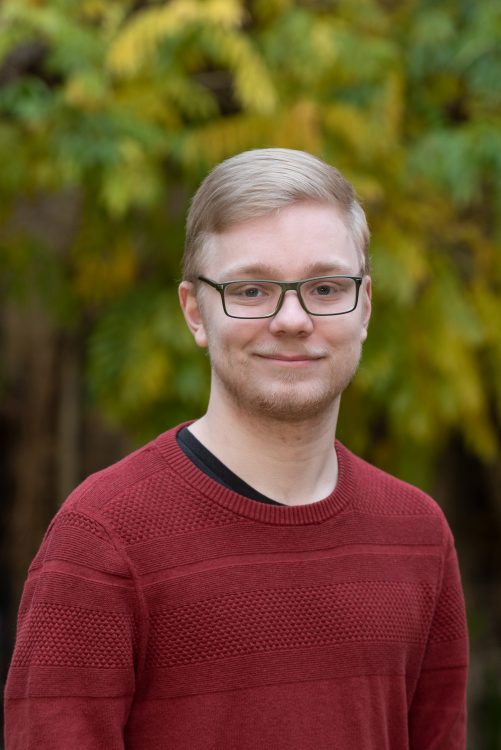 Fred
That it would be impossible to keep up – I was really worried I'd be the worst student in my whole year, but while the course is obviously tough, this has definitely not been the case. The tutorial system in particular really helps you keep up with the course, and not get left behind.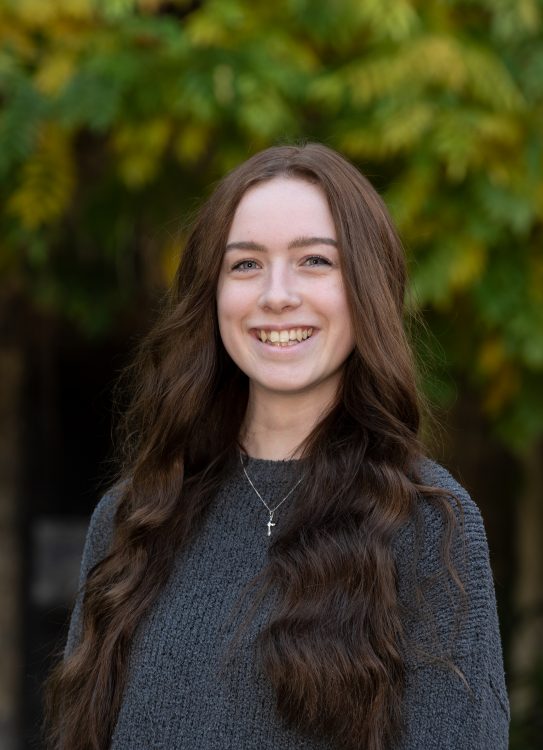 Ellie
Not to worry, and to take everything in your stride. I was incredibly nervous about moving away from home, about applying to such a prestigious university, and the idea of being in a new place where I would potentially stick out because of where I am from! But if anything, I have found that I have really settled myself in Oxford. I would tell myself to have confidence and believe in myself and my ability to adapt and make the most of it. It has been really fun, academically inspiring, and so worthwhile.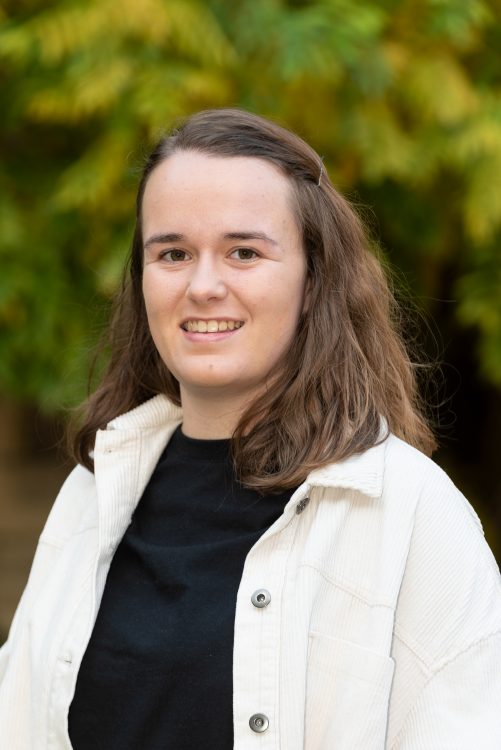 Anna
Don't stress unnecessarily about applying to Oxford. Focus on what you can control – by learning as much as you can about your subject.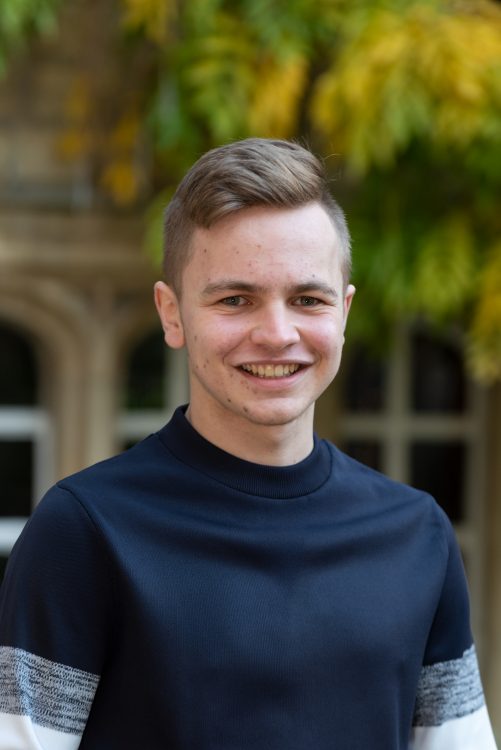 William
Go for it, there can be no regrets if you tried. Yes it will be intense (it must be as the terms are so short!) but it's definitely manageable. Being taught by world-leading academics and given access to the Bodleian Libraries is a once in a lifetime opportunity, why give up without trying? Just applying to Oxford is an achievement. Regardless of whether you get in or not, even considering Oxford demonstrates your enthusiasm and love for your subject and that can take you anywhere.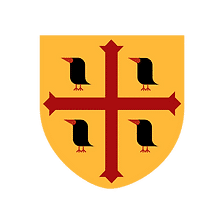 Check out our student-made content!
Our student website and instagram @sehaccess are full of blogs, subject guides, interview tips and much more!
Student Q&A Videos
The best way to find out what it's like studying at Oxford is to hear from current students! This series of videos gives an insight into a wide range of subjects at Oxford, and will increase over time as we add more.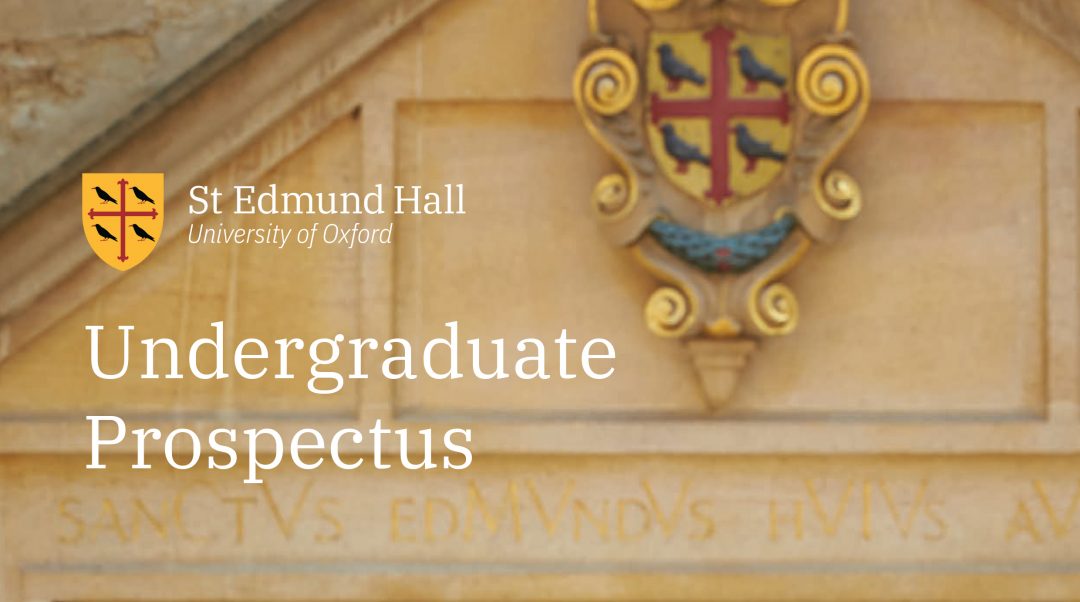 College Prospectus
Our prospectus is a great place to find out everything you need to know about the college as a prospective student. It has information on accommodation, bursaries, the community, financial support, societies as well as a summary for each subject.
Alternative Prospectus
Completely redesigned by our fantastic JCR Access Officers in 2020, the Alternative Prospectus is a completely student-written publication, and so it gives a unique perspective on life at St Edmund Hall. It covers the common room and student community, accommodation, welfare, financial support, societies, sports, music, drama, awards, prizes and everything in between.
Follow us for more!
The Hall has both college and student-run social media platforms, regularly posting about upcoming events and news. If you want to get more a taste for student life at Teddy Hall, give us a follow:
Any Questions?
Hopefully, this answers a lot of questions you might have about studying at the College, but if not then please feel free to contact our Access and Outreach Officer, Eve McMullen, or our Admissions Officer, Scarlett Nash. Alternatively, take a look at the useful links section below.