Like several modern languages, Spanish teaching is organised by the Modern Languages Faculty rather than by individual colleges. Please visit the Faculty website for further information about how the course is taught.
Teddy Hall has a student-run society, 'Teddy Hall Speaks Spanish', open to anyone with an interest in Spanish conversation.
Our Tutors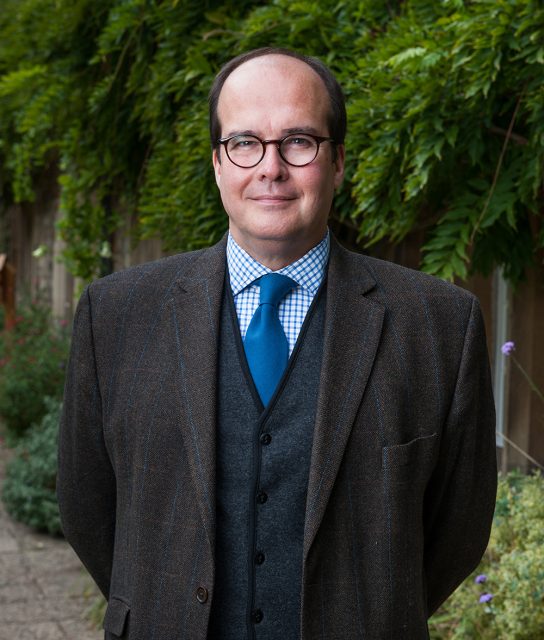 Juan-Carlos
Conde
College Lecturer in Spanish
Juan-Carlos Conde is a Professor of Medieval Spanish Literature and Philology at Oxford. He teaches the whole preliminary course in Spanish (both language and literature, from medieval ballads to 21st century Latin American novel), but his favourite teaching areas are Spanish Medieval Literature and Spanish Philology.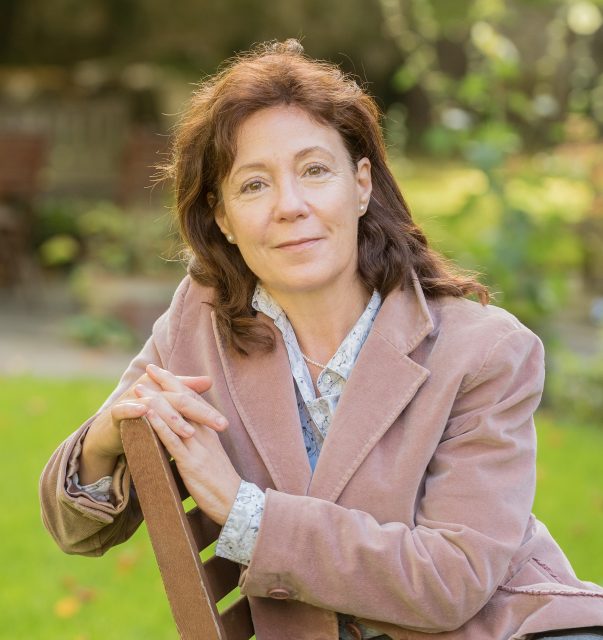 María
Morrás
Spanish Tutor
Dr María Morrás is a tutor in Spanish, whose teaching focuses on Medieval Spanish and Romance Literature, Golden Age, Classical Tradition and History of the Spanish Language. Her other subjects include: Textual Criticism, Spanish as a Foreign Language, Introduction to Research, Composition in Spanish, and Introduction to Spanish Literature.
Subjects
UCAS course codes
French and Spanish (RR14)
German and Spanish (RR24)
Spanish (R400)
Spanish and Linguistics (RQ41)
Spanish and Beginners' Czech (RR4S)
Spanish and Czech (RR4R)
Spanish and Polish (R4R7)
Spanish and Beginner's Russian (RR47)
Spanish and Russian (RRK7)
Places available: 9
See syllabus and entry requirements for further information.