The Art of Ballet: The Peter Farmer Collection at Teddy Hall
12 Jun 2019|Jonathan Yates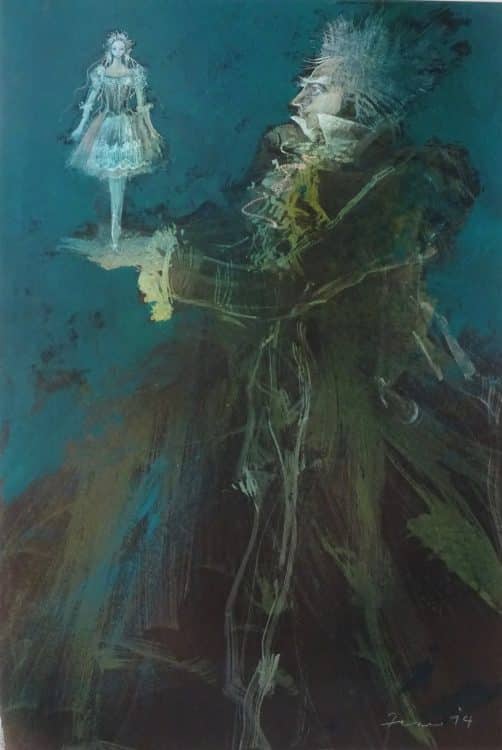 The corridors of the Besse building have recently been enlivened with paintings of dancers, costumed actors and atmospheric theatre backdrops. These are some of the works of the late Peter Farmer (1936-2017) one of the leading ballet set designers of his generation. The Hall has been entrusted with Peter Farmer's archives – a vast collection of sketches and drawings spanning his long career.
Peter Farmer was born in Luton in 1936. His first job was as a buyer for a local department store. He later enrolled at the local art college, and from there went to study theatre design at what is now Central Saint Martins in London. He painted, illustrated books and designed theatre sets, but his principal work was for Ballet, designing sets and costumes.
He worked for all of the prestigious British companies, but was also in demand internationally, including both the Bolshoi and the Mariinsky companies in Russia, American Ballet Theatre, the Washington Ballet, The Houston Ballet, the Pittsburg Ballet and many others. His work with choreographers included Sir Frederick Ashton, Sir Kenneth MacMillan, and Sir Peter Wright In 2010, he received a Prix Benois de la Danse Lifetime Achievement award, the only designer to receive this honour.
Peter Farmer knew Oxford well, regularly visiting friends in the city. He had no direct connection to the Hall, but it is known that he greatly admired our front quad and said many times that he intended to sketch it, but sadly never did so.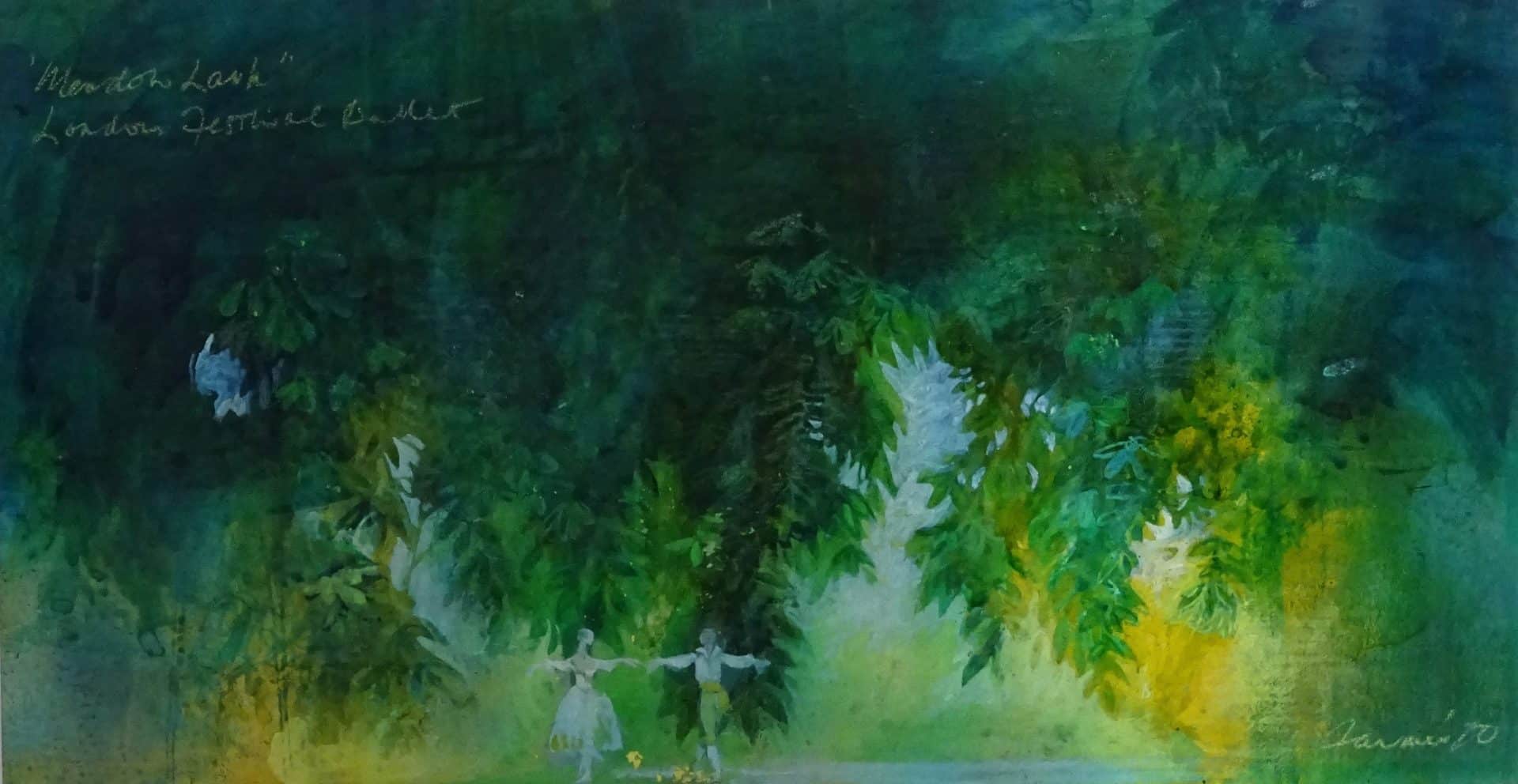 His archives come to us on the advice of his friend Nicholas Dromgoole (m. 1948, History). Over the coming years we will catalogue the collection, ensuring it is available for scholarly research. As a first step around thirty of his paintings have been framed and hung on the corridors of the Besse building, which houses some of our third year undergraduates. The pictures show his power and versatility as an artist. We also held a public exhibition of his work at the recent Access Hall Areas event .
I am sure there will be many interesting stories uncovered as we work our way through his archives. Already I have found a connection with one of the Hall best loved authors, Ian Serraillier (m. 1931, English). In 1966 Serraillier produced a modern retelling of eleven Shakespeare stories entitled The Enchanted Island. This is still in print and is widely used in schools. The illustrator was Peter Farmer.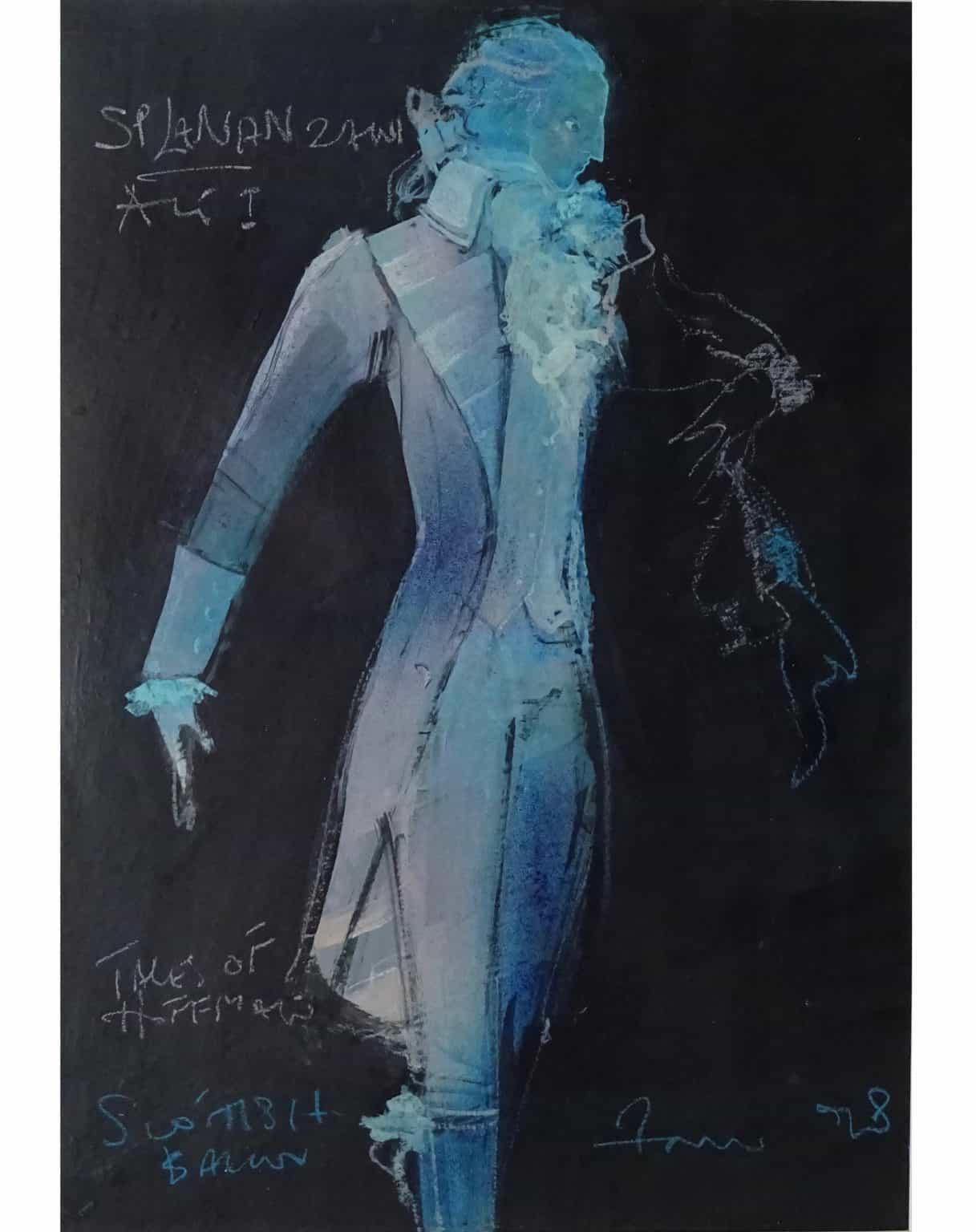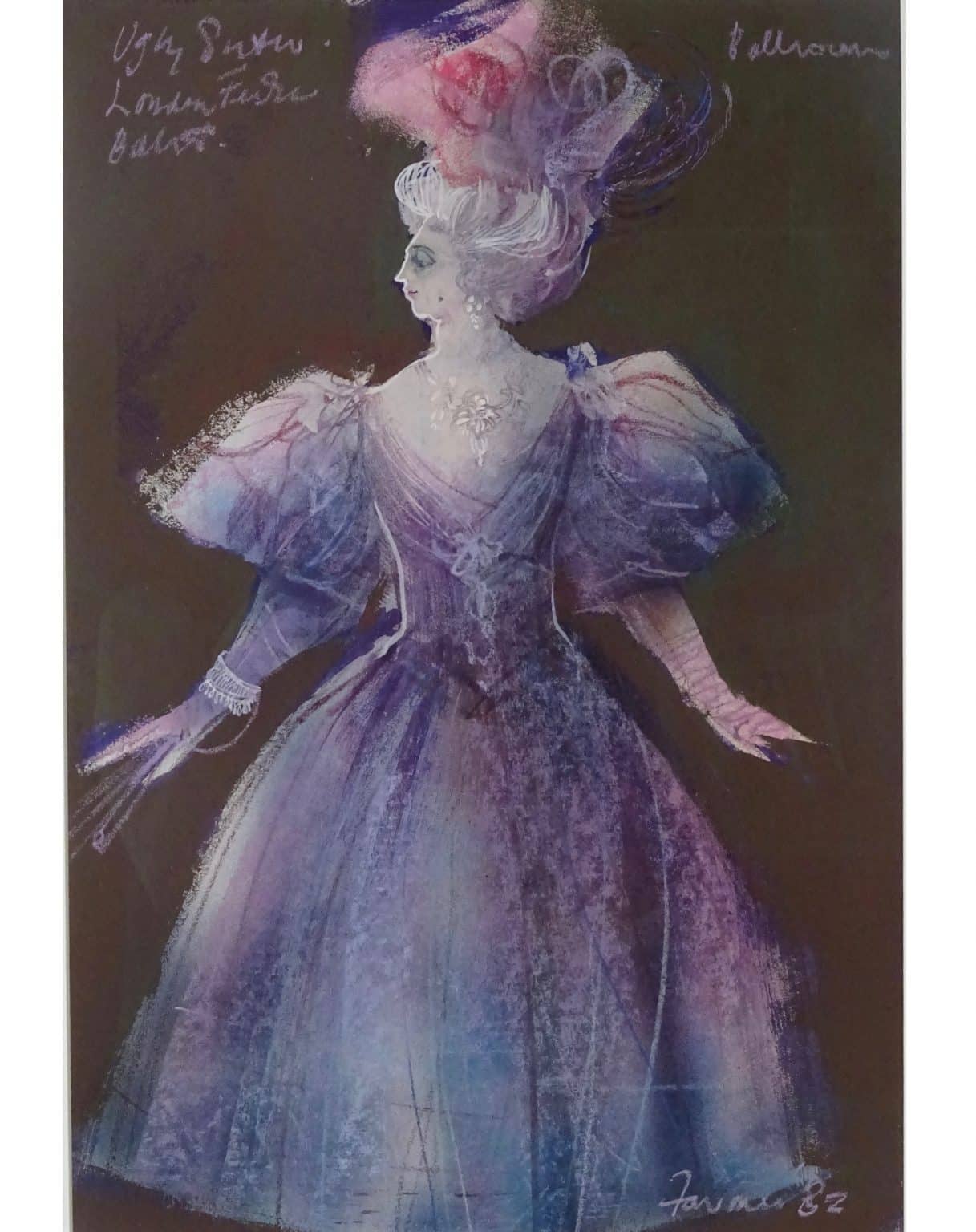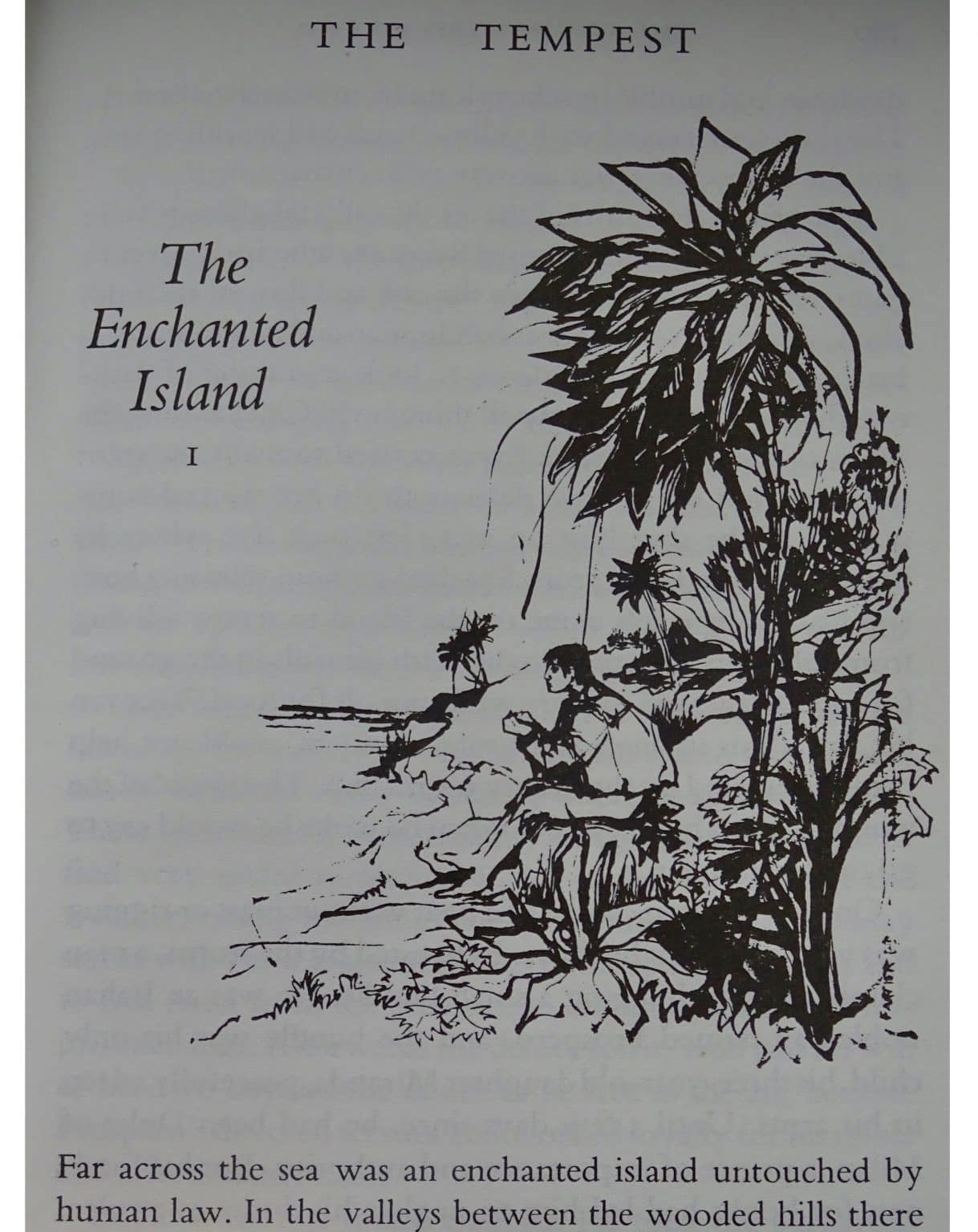 Blog Categories
Author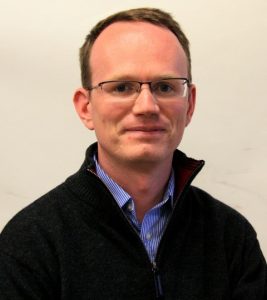 Jonathan
Yates
Professor Jonathan Yates is a tutor in Materials Science at St Edmund Hall. He also holds the role of Picture and Chattels Fellow which sees him take responsibility for the cataloguing, conservation and use of the Hall's art collection, including paintings, photographs, silver and other items.
Share Post