Unlock your potential at St Edmund Hall
Putting your academic development, welfare and creativity first
St Edmund Hall Launches 10-Year Strategy
Our aim is to become a greener, more diverse and accessible home for world leading research and teaching.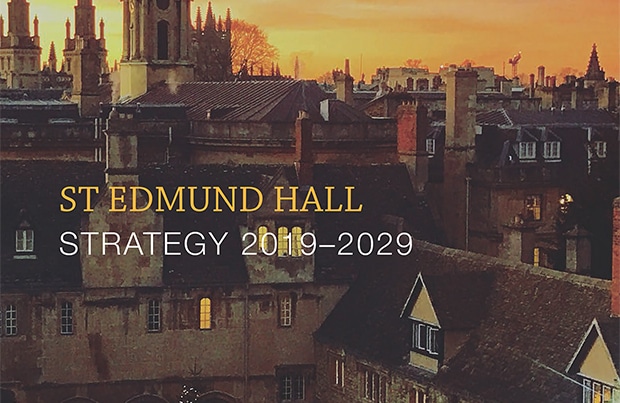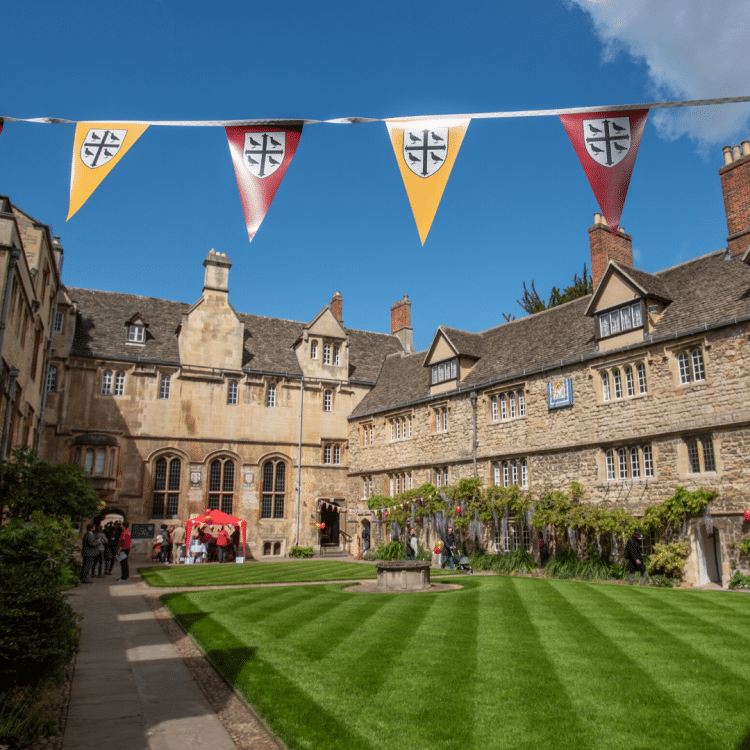 Work for Teddy Hall
Explore the current roles available at one of Oxford's oldest Colleges and last surviving medieval Hall.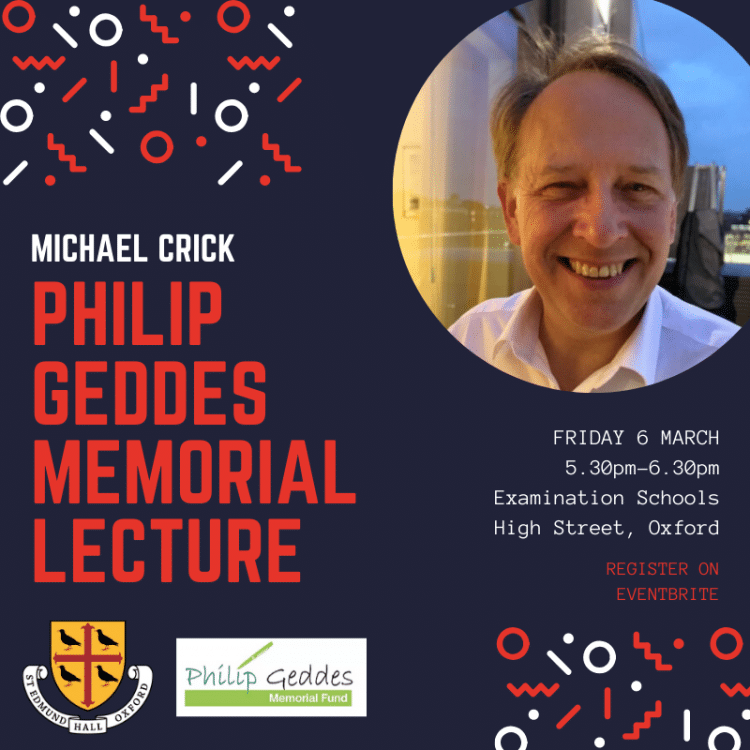 Michael Crick to give Philip Geddes Memorial Lecture 2020
Michael will speak on "Defending impartiality: the Devil's Right of Reply'
St Edmund Hall Blog
Read the latest blog posts: Zac Cesaro, 2nd year DPhil Engineering Science student at Teddy Hall explains the potential 'green ammonia' has to replace non-renewable fuels in the future.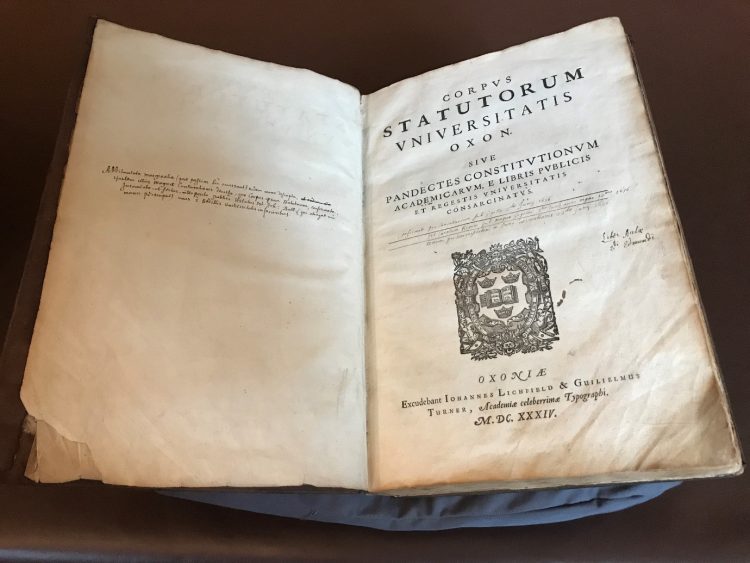 You Shall Not reveal the Secrets of It: The St Edmund Hall Copy of the University Statutes of 1634
19 Feb 2020