Unlock your potential at St Edmund Hall
Putting your academic development, welfare and creativity first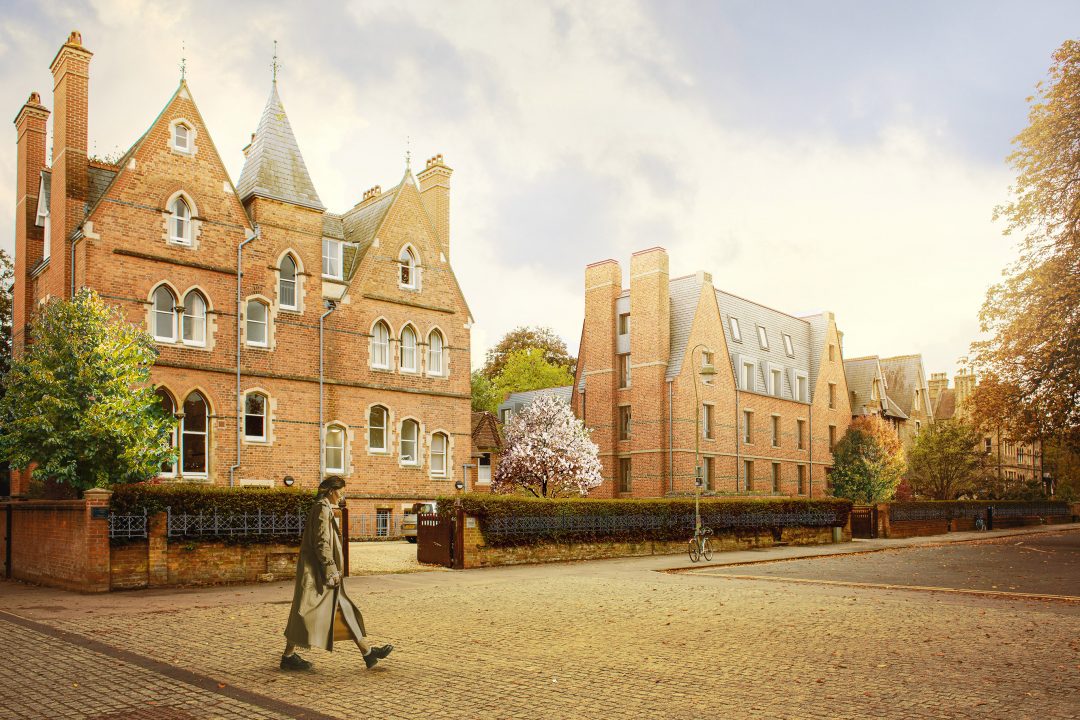 Norham St Edmund: the new quadrangle for Teddy Hall
Discover our once-in-a-generation development of 127 study student bedrooms and communal facilities at Norham Gardens, North Oxford.
This new sustainable accommodation will house undergraduates and postgraduates. Opening in 2025/2026.
But we need your support for this ambitious capital project of £15m! We've raised just over £6m to date.
Why Teddy Hall?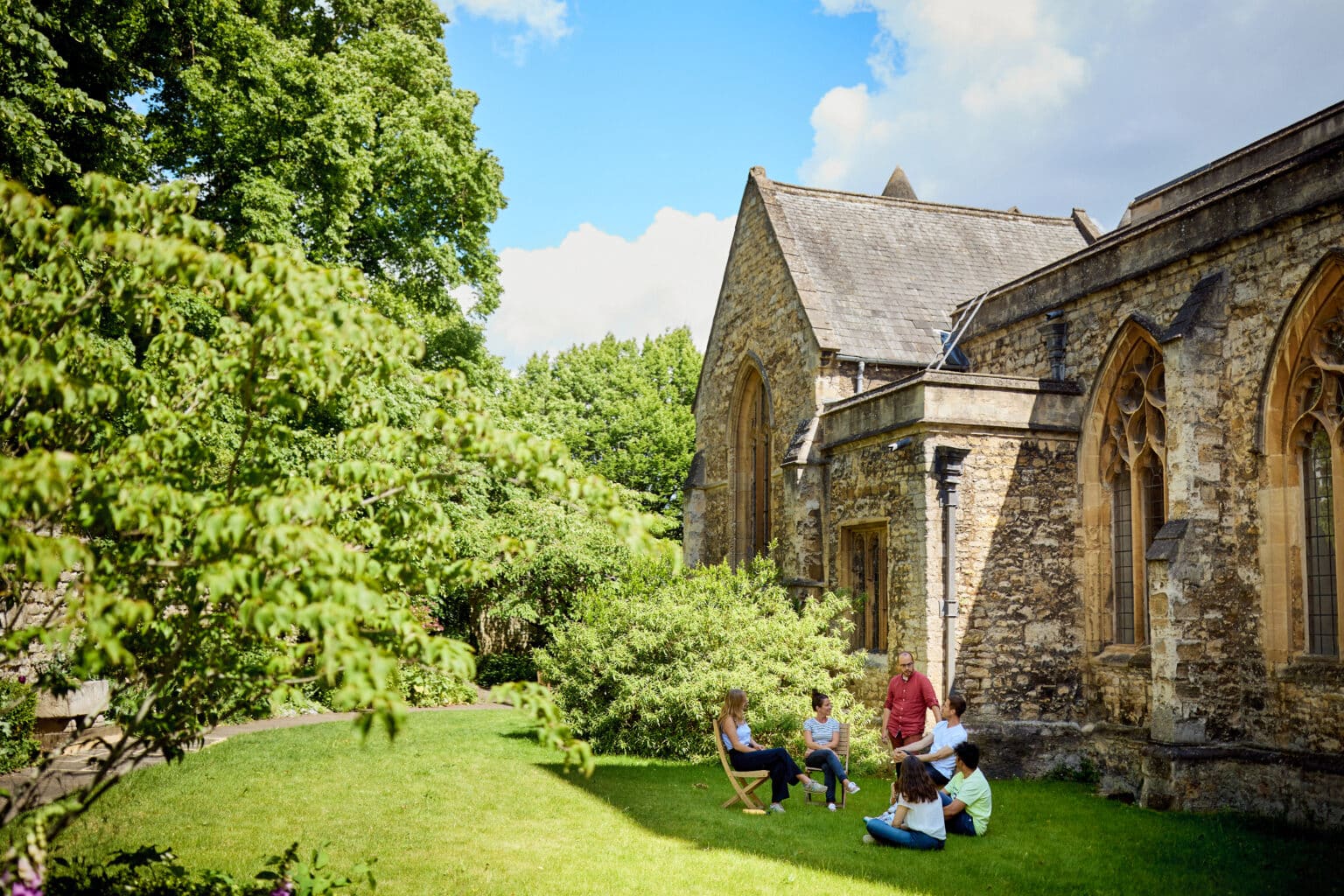 Why choose our college?
Teddy Hall is a friendly and inclusive college located in the heart of Oxford.
Tour of Teddy Hall
Follow undergraduates Ellis and Verity around St Edmund Hall, affectionately known as Teddy Hall, for a first-hand glimpse of what makes Teddy Hall a brilliant place to live and study!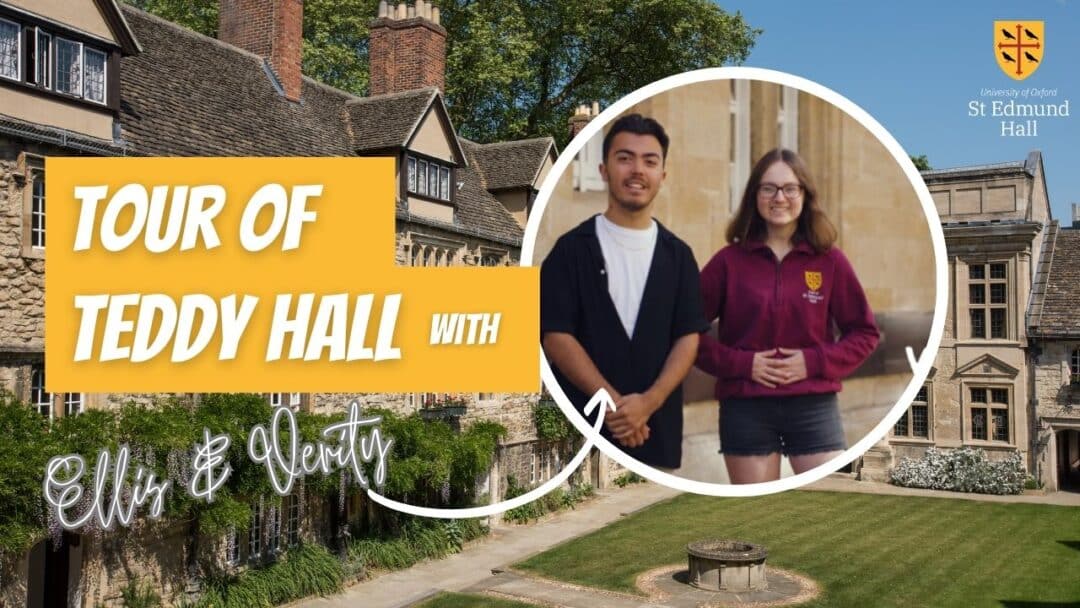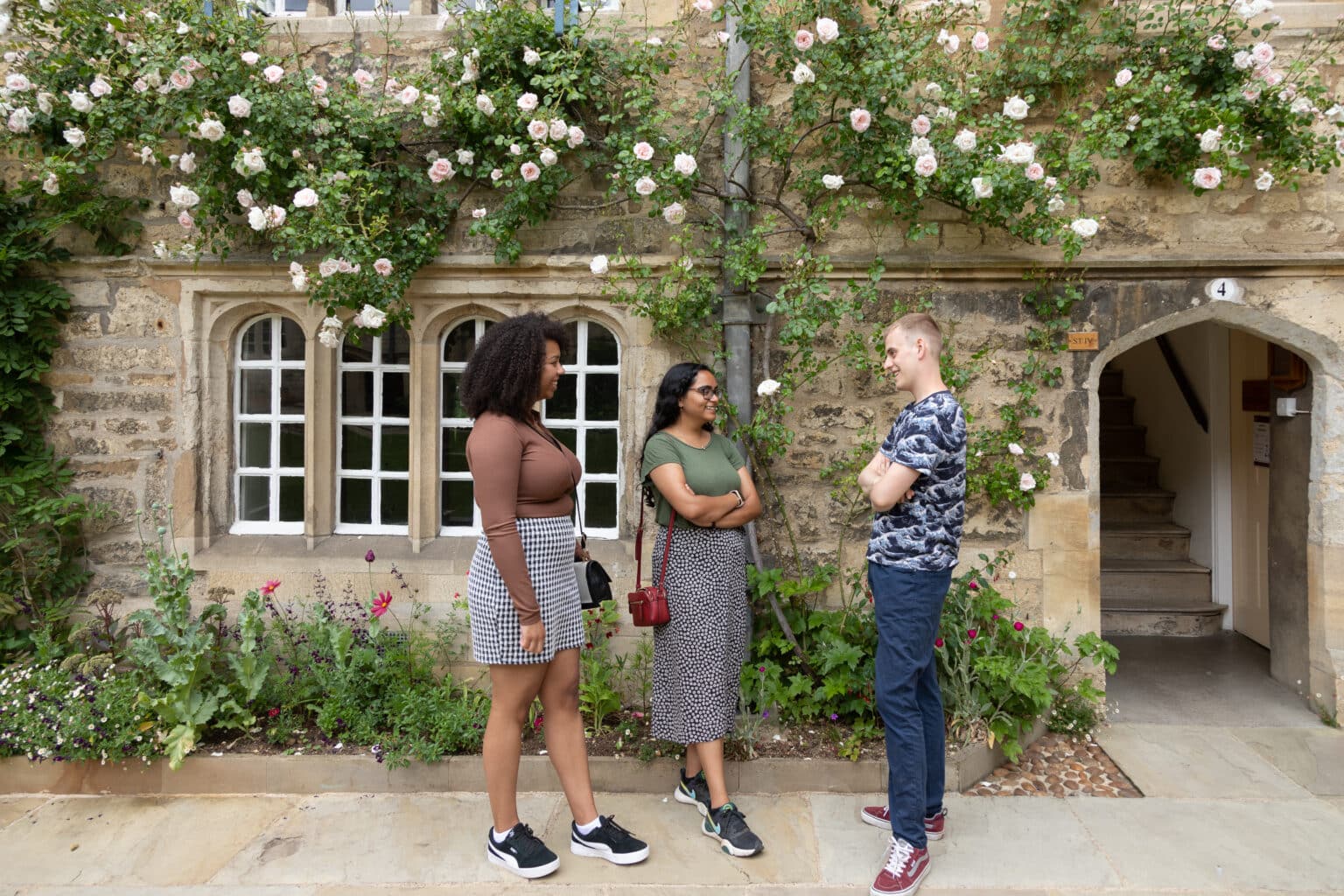 Our Community
We are proud to be an international community that both welcomes and celebrates diversity. St Edmund Hall aims to be a place where each and every student feels confident and is respected, as this enhances the social and academic experience of everyone here.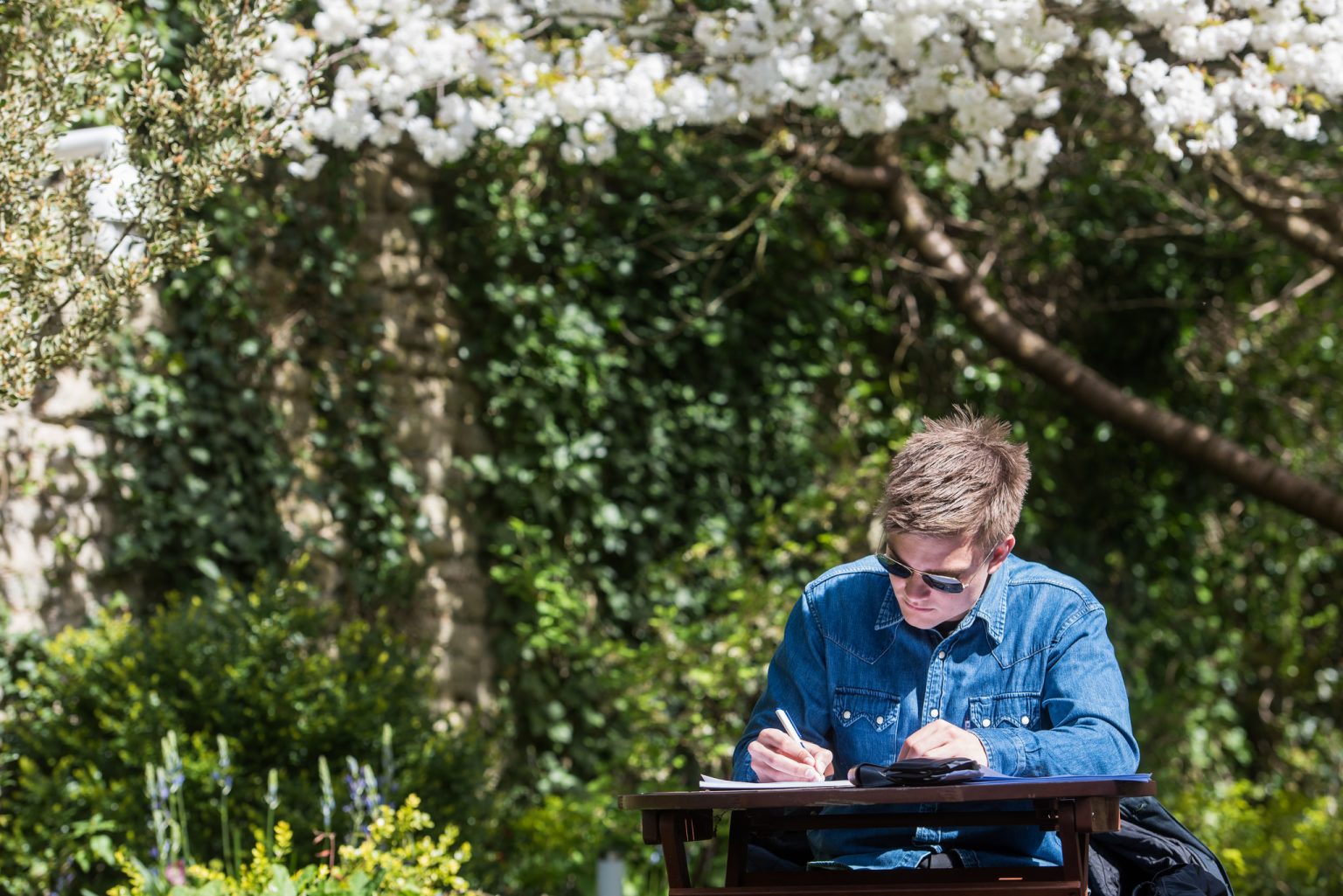 Careers Support
Teddy Hall is running a series of Career Events for students this academic year 2022-23.
St Edmund Hall Blog
Read our latest blog post: Staff members at Teddy Hall are celebrating multiple weddings in 2023! An Old Library Exhibition was created to mark the occasion.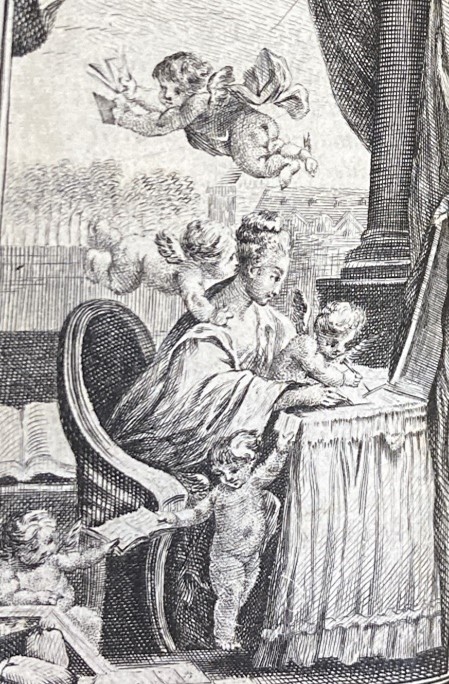 A Soldier's Bivouac, Incense for Marguerite, and Gambling Debts. Eighteenth-Century Fugitive Poetry and Everyday Note-Taking
16 Jun 2023
Sustainability at St Edmund Hall
The Hall is committed to being recognised as one of the greenest and most environmentally sustainable colleges in Oxford.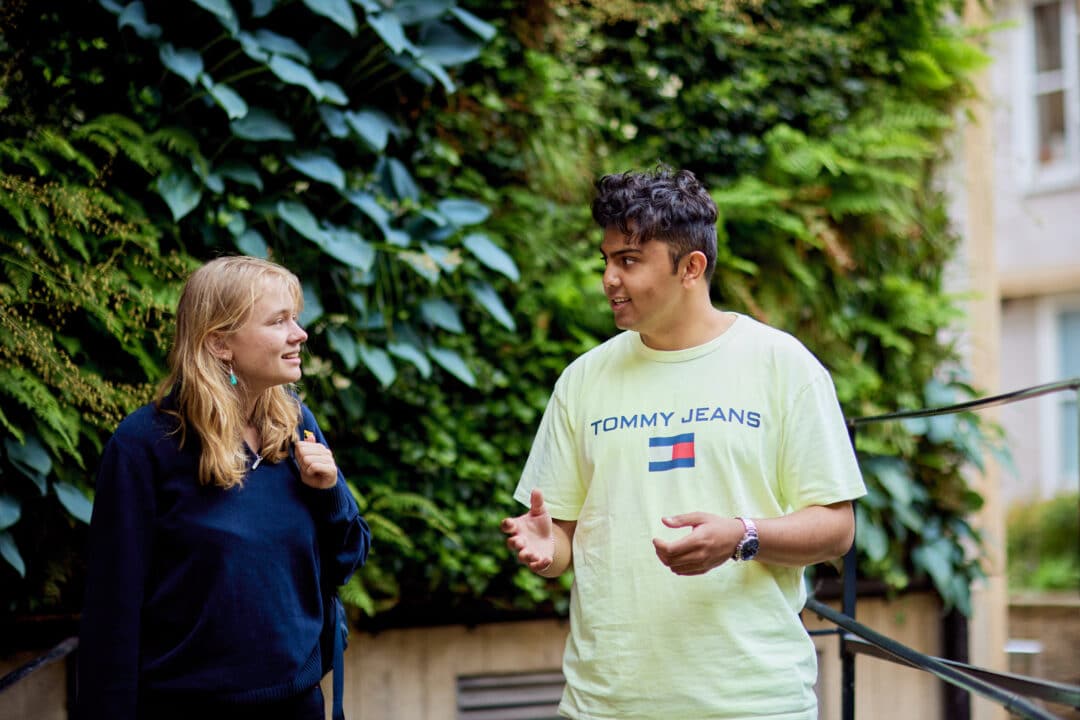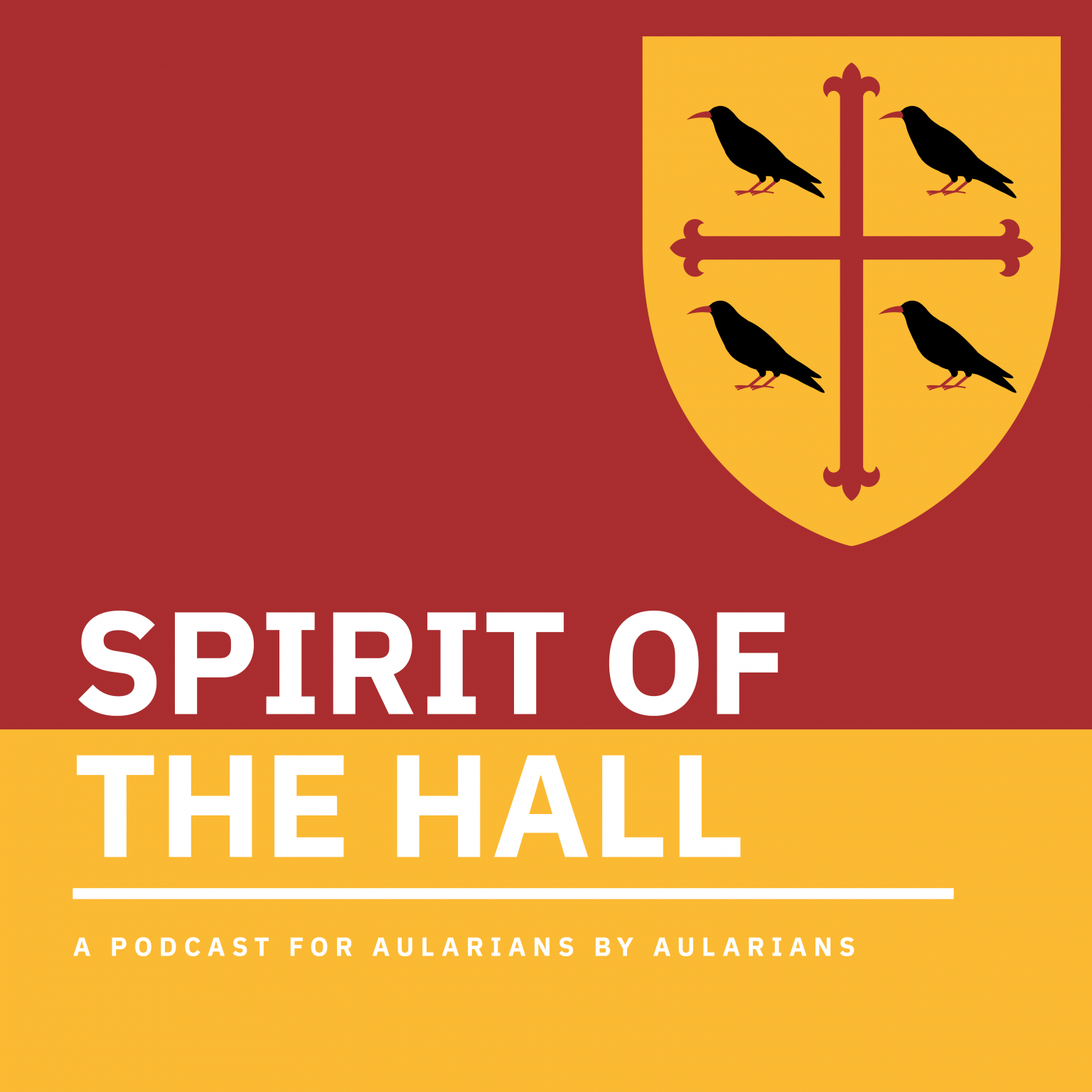 Spirit of the Hall Podcast
The St Edmund Hall Association hosts "Spirit of the Hall", a podcast series brought to you by Aularians. They interview fascinating alumni, fellows, students and staff about how Teddy Hall's unique spirit shaped their insights and experiences in politics, academia, business, entertainment, technology and more.
Remember to subscribe to hear future podcasts!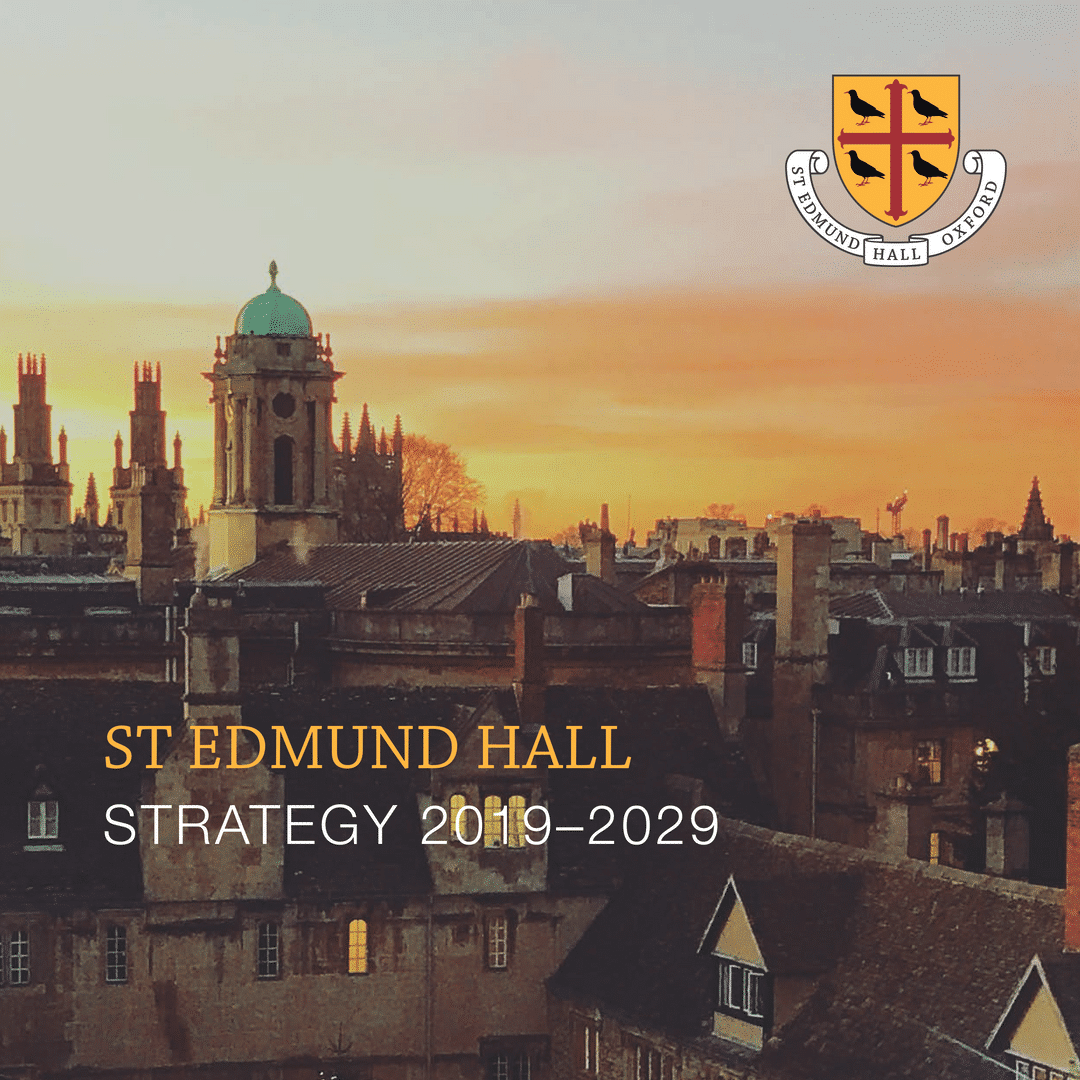 10 Year Strategy
Our aim is to become a greener, more diverse and accessible home for world leading research and teaching.