No book rest for the wicked
15 May 2019|Sophie Quantrell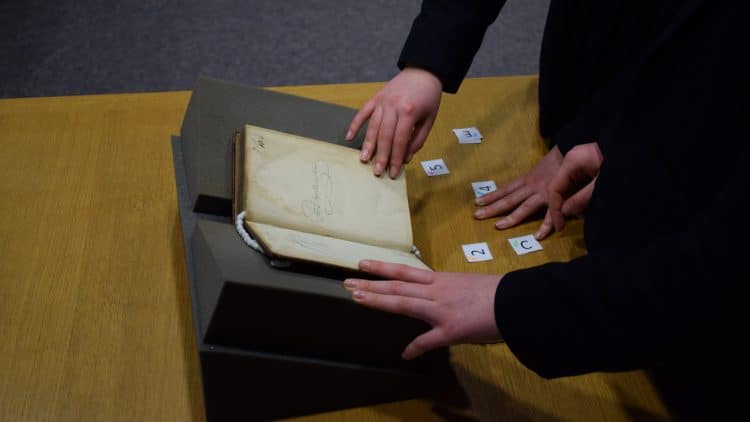 Picture the scene: the Old Dining Hall, thick wooden floorboards gently creaking, the odd dust mote floating contentedly downwards, and the new painting of Principal Gull keeping an eye on things. The general chatter outside in the quad takes on a new vibrancy (and volume) as they approach, full of lunch, and, frankly, excited to be anywhere but school.
Out on the tables, supported by foam and snake weights, we have several large 17th century atlases and a few medium-size travel guides published between 1650 and 1890. Over the next hour, these books will be scrutinised and giggled at by a group of Year 10 (age 15-16). Even those far too cool to look actively interested will usually hang around behind someone else's shoulder and watch. During the session, we will find out a little about Oxford's libraries as a whole, how a university library might be used in the modern world, and then begin to do our own investigations using the old and rare books.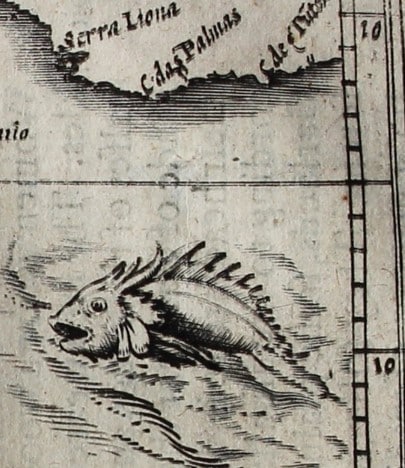 Part of the purpose of Teddy Hall's school outreach visits is to bring potential students into the university environment, not as tourists but to take part. If the point of these sessions was a 'look but don't touch' parade past some old books, it would be much less hassle to march them down to the Weston Library's latest exhibition. Instead, we start by asking them their thoughts on the ground rules for rare books – they come up with 80% of the actual rules through sheer common sense – and let them get stuck in. We have a look at how the books have been repaired and why, what the bindings are made of (there have been some fantastic facial expressions when they figure out that one is made from pigskin), and have a photo challenge to see who can find the best animal or fish in the map decorations.
So, why would we want to do library sessions as a part of school outreach?
Libraries are a large part of most students' university lives, even if they are a scientist and only ever touch the e-journals. They can also be incredibly intimidating, especially somewhere like Oxford where there are 127 very different libraries, with different collections and rules. As librarians, we often get comments from students, even postgraduates, that they feel like imposters using some of the libraries when, really, they are just as welcome as any high-brow professor. How much more, then, if university is an alien concept in itself.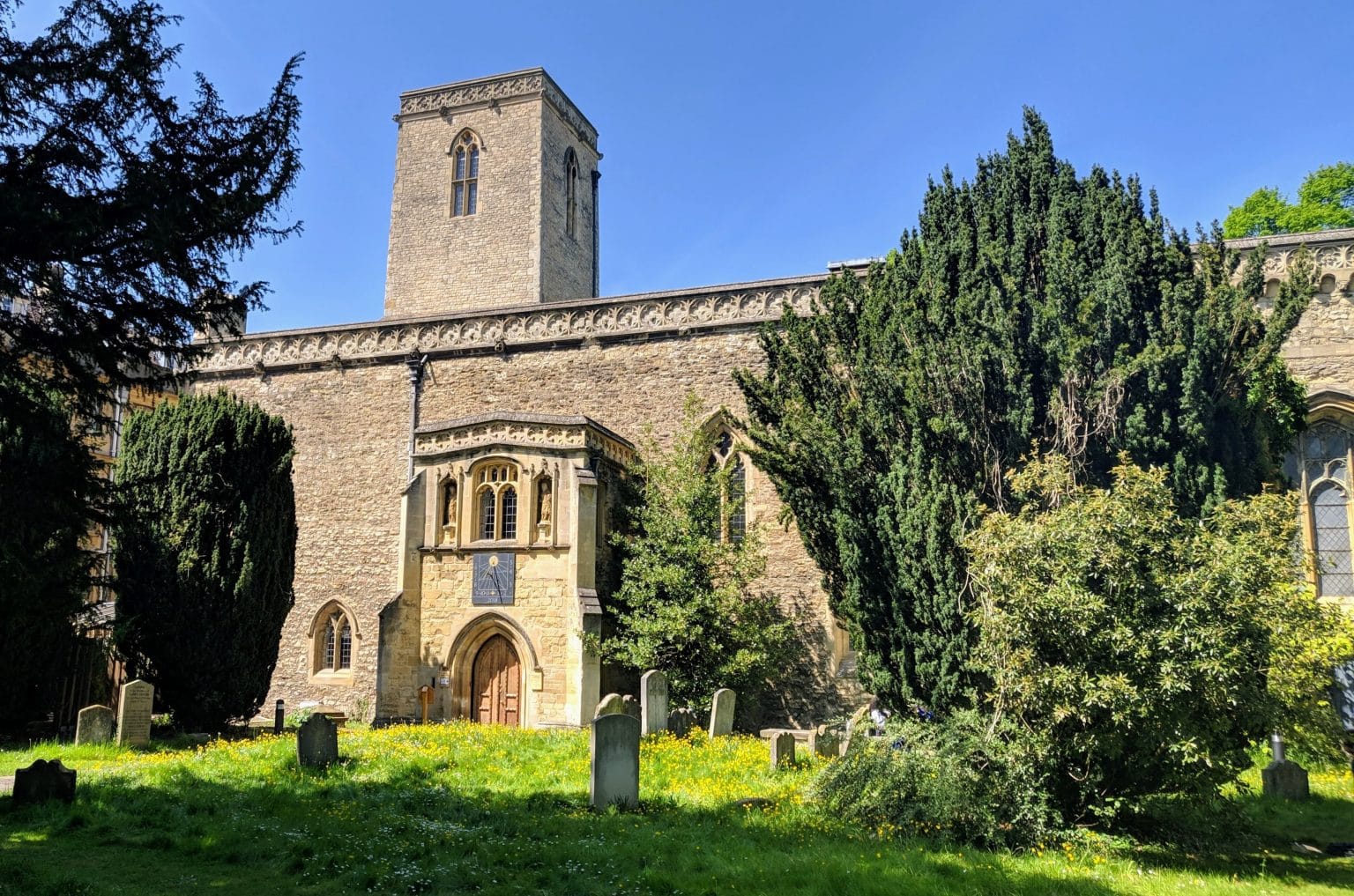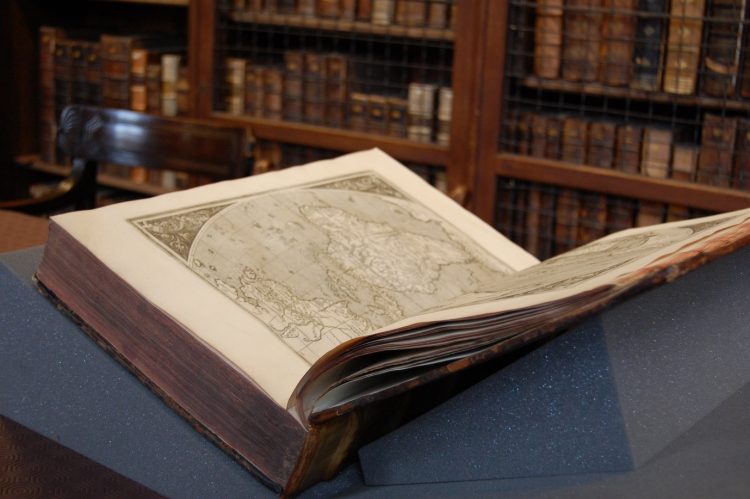 Working with rare books is a pleasure and, as our librarian James says, they aren't just wall decorations for dinner. Having sessions like this somewhat demystifies the world of rare books and Oxford libraries at the same time as introducing some of the skills needed to engage with older material. The hope is that pupils who take on board information from the rest of the outreach day, who engage with the subject matter, and actively take part in a type of research, are more likely to see themselves, with their diverse skills and enthusiasm, as Oxford material. Ideally, these sessions can help encourage applications from perfect candidates who otherwise might not have applied.
One of the best bits about working with teenagers is the sheer number of blunt questions and observations there are in a typical session:
"Is this an actual real book, Miss?" — about a 1627 copy of Speed's Atlas.
"Miss, what's the oldest book ever?" — he's not being facetious; he actually wants to know.
And yes, it is pretty funny that the 's' looks like an 'f', particularly in that word.
Blog Categories
Author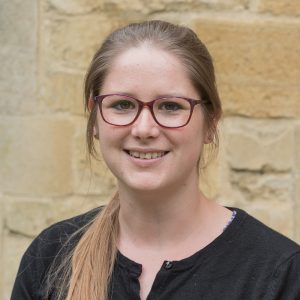 Sophie
Quantrell
Sophie is the Assistant Librarian at St Edmund Hall. She studied Theology at the University of Nottingham and, after a brief time as a secondary school teacher, started at the Bodleian Libraries as a Library Assistant. She joined the College in June 2018.
Share Post